How data-driven is your company?
Answer these 5 questions to uncover the level of your data literacy and how you can improve your business strategy.
Start Your Quiz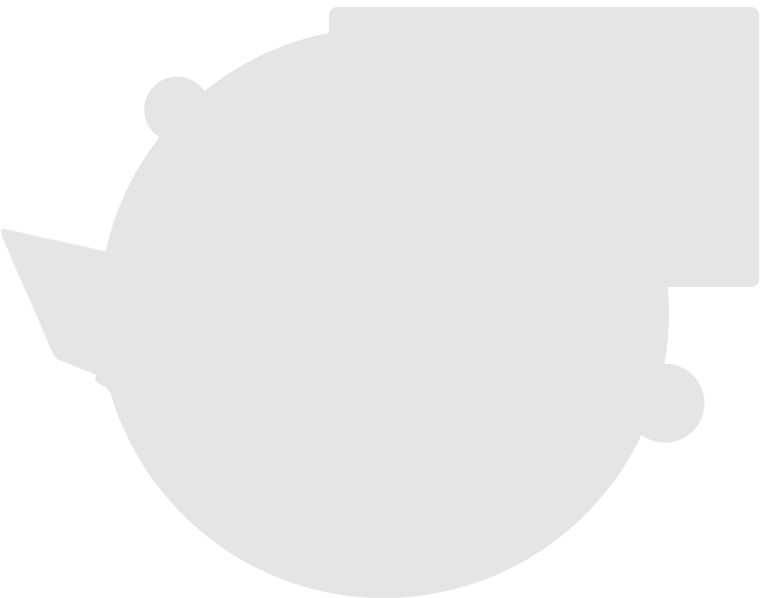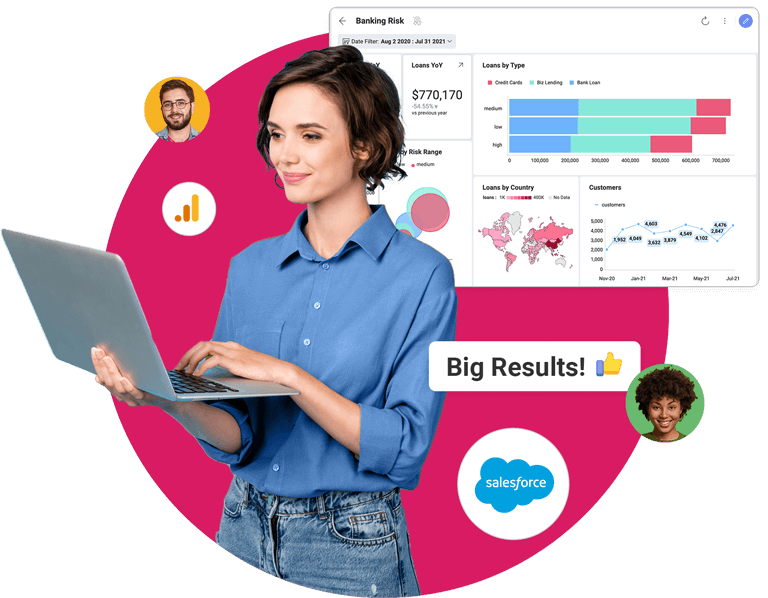 What does "being a data-driven company" actually mean?
Data-driven companies put data at the center of every decision. They eliminate intuition-based decisions and guessing. Instead, they choose data to drive better business outcomes and smarter, faster decisions. Data-driven companies get to the top with smarter experimenting and always checking in with the data to achieve better growth – such examples are Spotify, Netflix, Revolut, Coca-Cola, and more.
A data-driven company takes full use of its gathered data. Daily.
Data-driven culture starts at the top and the leadership needs to enforce and encourage data literacy among their teams. That means using the right tools to process and visualize. And yes, there is a way to make that process fast and easy, reducing costs and saving time, as well as keeping everyone aligned around the same objectives, transparently.
Start your quiz to see how data driven your company is!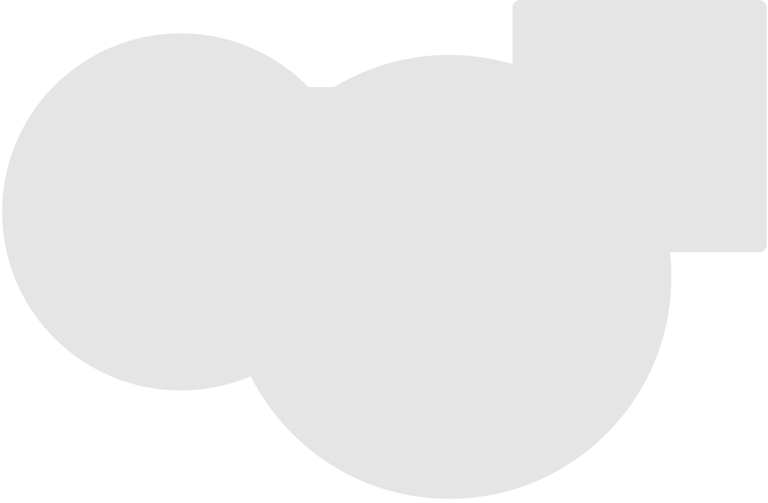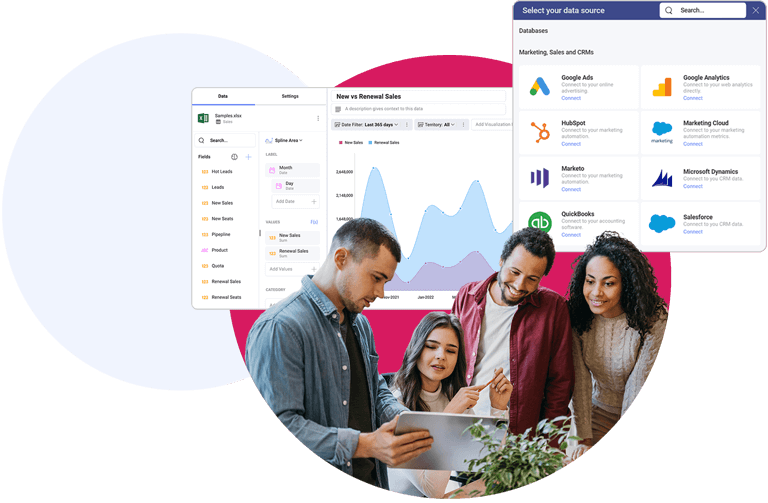 And no, nobody needs to become a data scientist.
Data visualization is now accessible easily and fast. You can use it every time you need to see the full story of your campaign, pulling from multiple sources. Finding the insights and visualizing them is step one and allowing quick access to them for all business users is step two. And today, that can happen seamlessly with a transparent data catalog available throughout the organization. It's the road to better customer satisfaction, product development, and keeping errors in judgment to a minimum.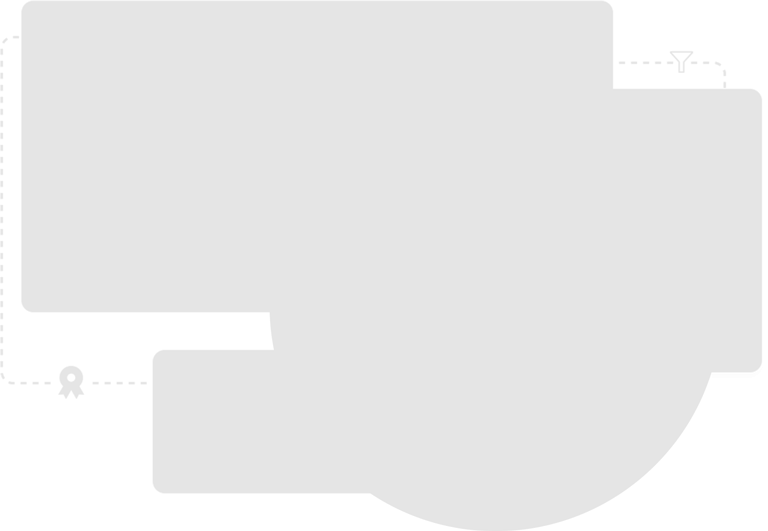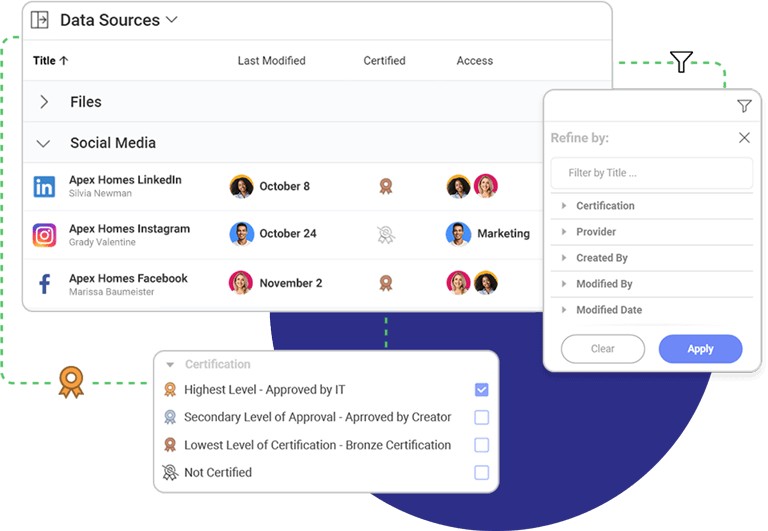 Data-driven companies are an ecosystem of data-centric behavior.
If you're going to experiment – do it through data insights. And always keep in mind that data can only make an impact if it's integrated into а data-driven, top-to-bottom organizational plan.
Start your quiz to see how data driven your company is!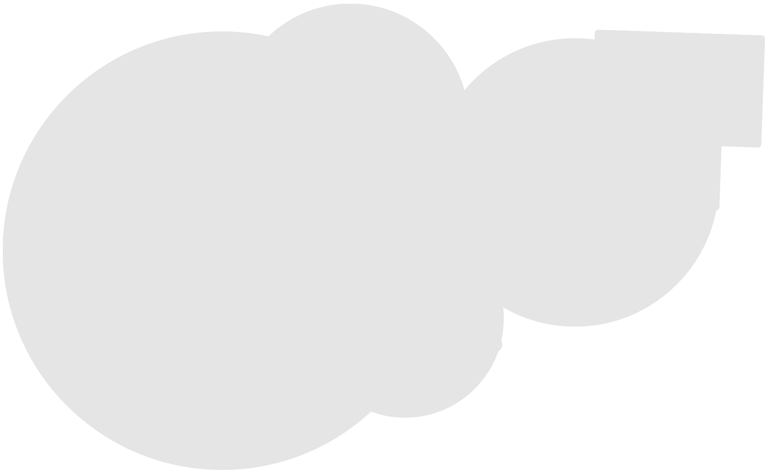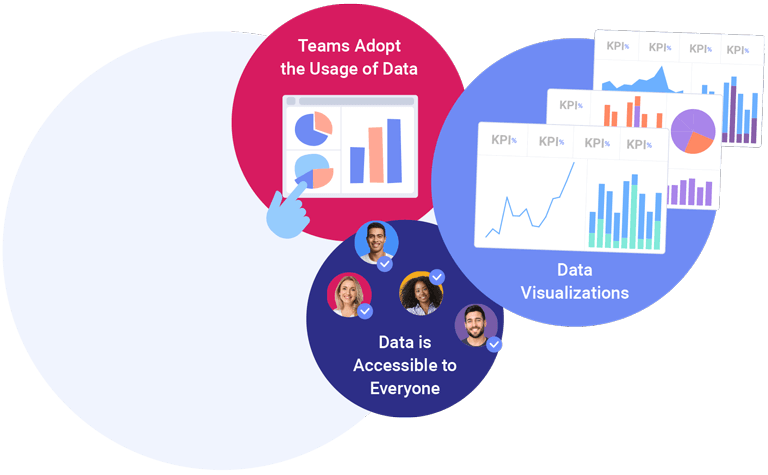 So, how can you transform your company with data?
Slingshot is the digital workplace that puts data at the center – just like data-driven companies do. It connects to your different data sources and pulls data from them to create beautiful dashboards that can be easily shared and discussed, helping you take quick action. Slingshot's workflows allow teams to go from chat to dashboard to file project, workspace, or task – in just a few clicks, with no interruptions or app-switching.