I Got 99 Problems but

Data Analytics

App Switching

Hitting Deadlines

Business Chaos

Too Many Chat Apps

Ain't One
Imagine every app you'll ever need to organize your work and collaborate with your team combined into one platform. This is Slingshot.
Give It a Shot
Give It a Shot
Give It a Shot
One App, Unlimited Possibilities
More and more organizations are turning to Slingshot to accelerate their workplace capabilities, ensure project success and provide revolutionary software solution to unleash the power of their teams.
Create Calm in Your Projects
Slingshot provides every team with visibility in project management and organization, making it easy to track tasks, dependencies, due dates and potential blockers. Forget about chaos and use the power of Slingshot as a project control center for teams all around the globe.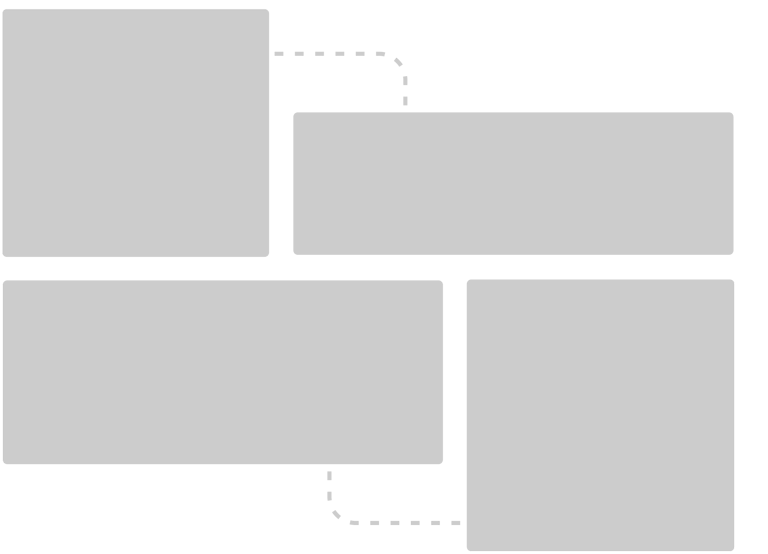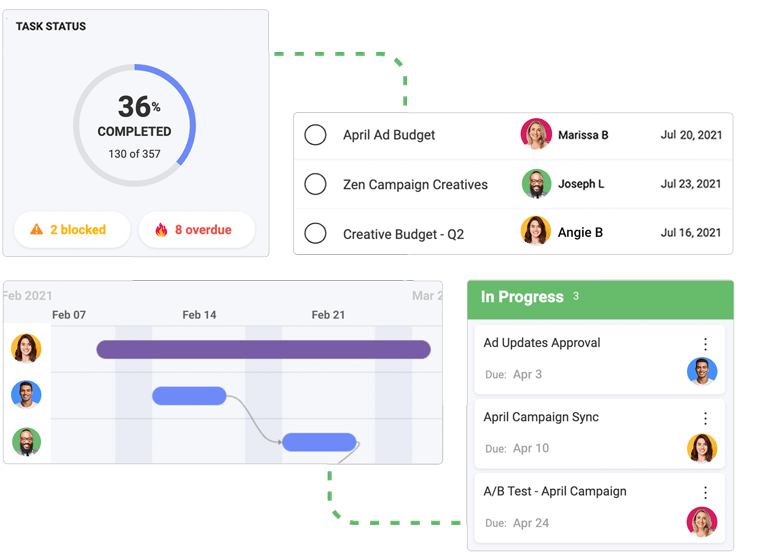 Go from Data to Data-Driven
In Slingshot, everyone on the team can access the needed data insights in the context of a project and create visual dashboards with one click. With integrated data sources, machine learning models and powerful BI, this digital workplace makes your team truly data-driven in their decisions.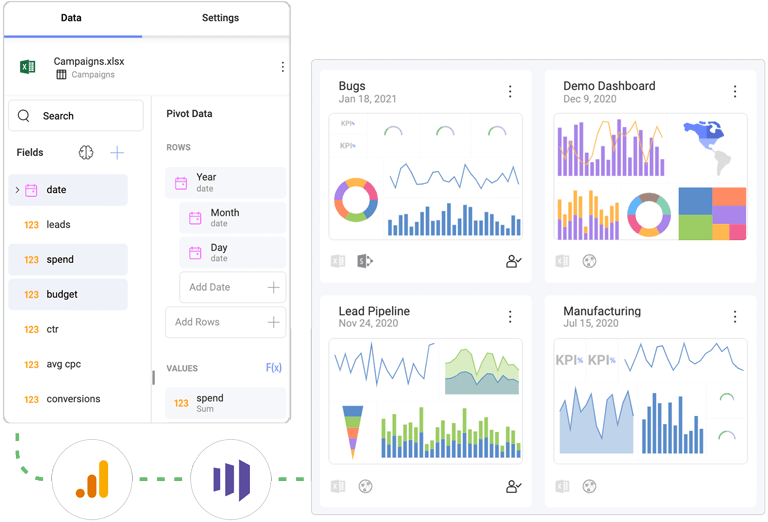 All Content in One Place
No more wasting time mailing documents back and forth or searching for files across apps. Slingshot integrates with OneDrive, Google Drive, Dropbox, Box, and SharePoint so everyone on the team can organize their content in one place, pin it, add it with a URL or upload local files- in the context of a workspace, project, or task.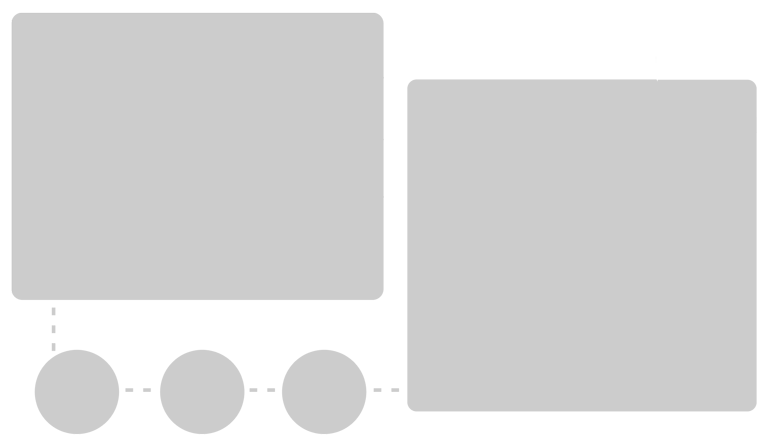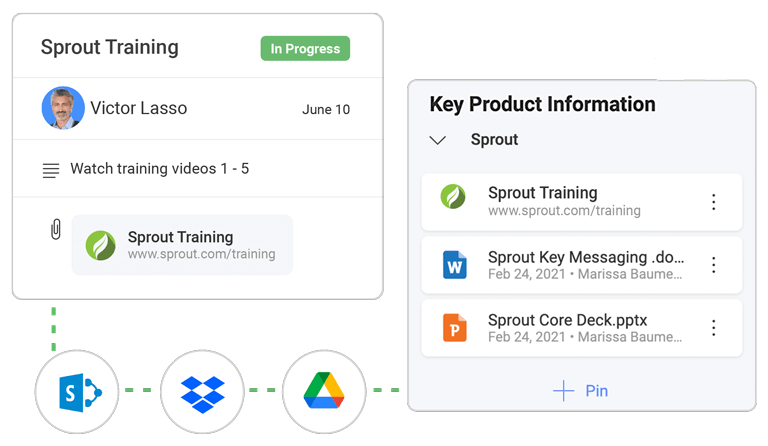 Collaborate and Chat In-App
In Slingshot, coworkers can discuss every idea, give each other feedback and comment directly on specific content or data in-app. Conversations happen in context and are not separate from where your projects or tasks are. Collaborate one-on-one or in group chats or create a discussion to include more people at once.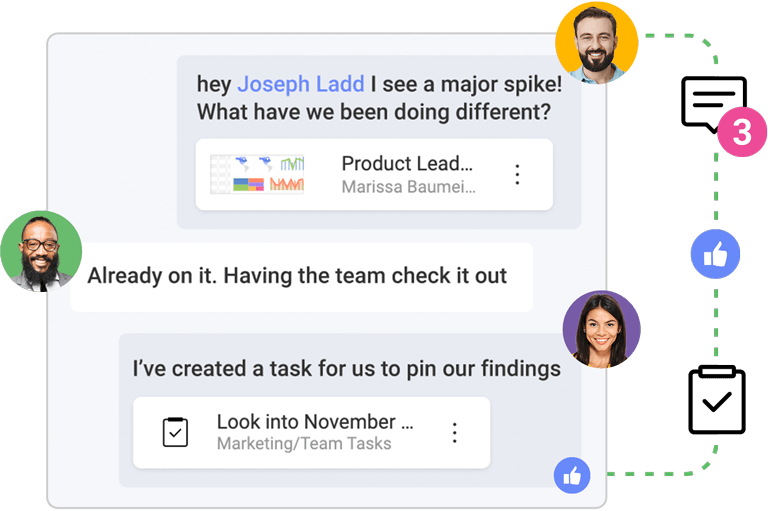 What People are Saying About Slingshot

The Leadership Wake-Up Call That Inspired A Digital Workplace
"Imagine if Asana, Slack, Tableau and maybe your cloud file storage were combined into a single platform. This is Slingshot–a place for in-person and remote teams to collaborate, use data visualizations to understand performance, set goals, share content, and communicate within the context of the projects they are working on."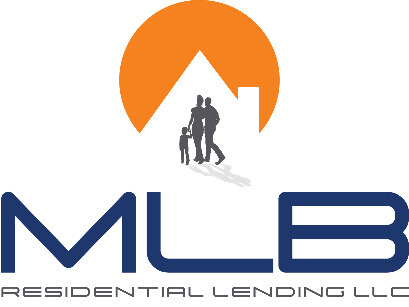 "Now we visualize key data points in clear, beautiful charts and dashboards that I create in less than 30 minutes."
Travis Rotondo
@ MLB Residential Lending LLC

"Slingshot helps us improve accountability on our team. It allows us to make clear agreements on what and when tasks need to get done. And I love how we can have chat within a task. Slingshot empowers my client teams and keeps us informed and focused."
John Gomez
@ Sensato, Cyber Security Solutions

"Using Slingshot on my phone gives me instant access to our sales metrics and allows me to use that data in chat with my team. There's simply no better way to motivate your team than with good data."
Aaron Salko
@ Stephen Gould

"I was going to too many places to complete tasks, using too many apps, trying to dig up conversations from email or messages— interrupting my workflow and wasting time."
Kelly Johnson
@ Stephen Gould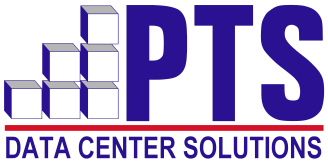 "I really like how Slingshot works with Microsoft Office 365. I get the best of Microsoft and the easy-to-use data analytics, information management and team organization of Slingshot."
Peter Sacco
@ PTS Data Center Solutions, Inc.
Get Started With Slingshot Today
Inspire success with the most powerful team-enhancing software.