Your Data Security Is Our #1 Priority
We designed Slingshot with your security top of mind. Built from the ground up with a best-in-class secure infrastructure, you can work rest assured knowing that your data is secure and protected.
Try it Now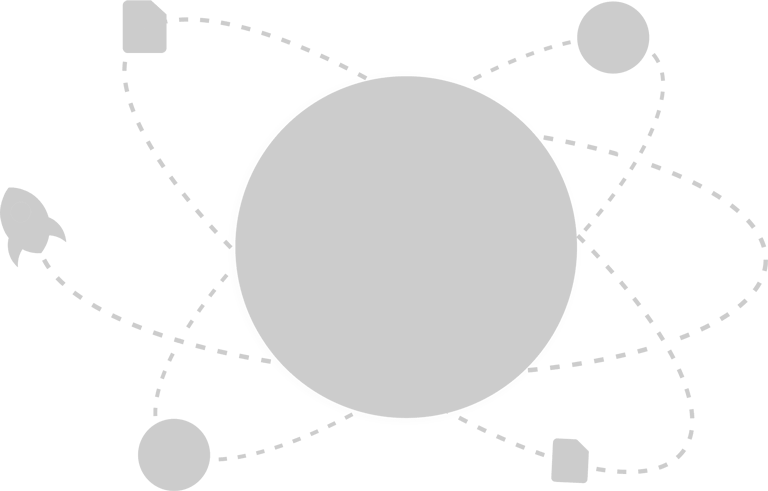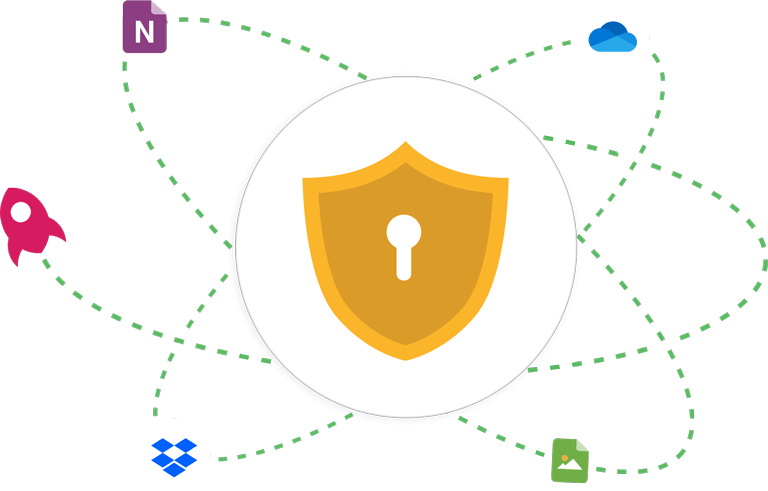 Microsoft & Google Inherited Security
Built on top of Microsoft and Google, Slingshot inherits all the underlying security for data access and administration from todays most advanced systems, including 2 factor authentication.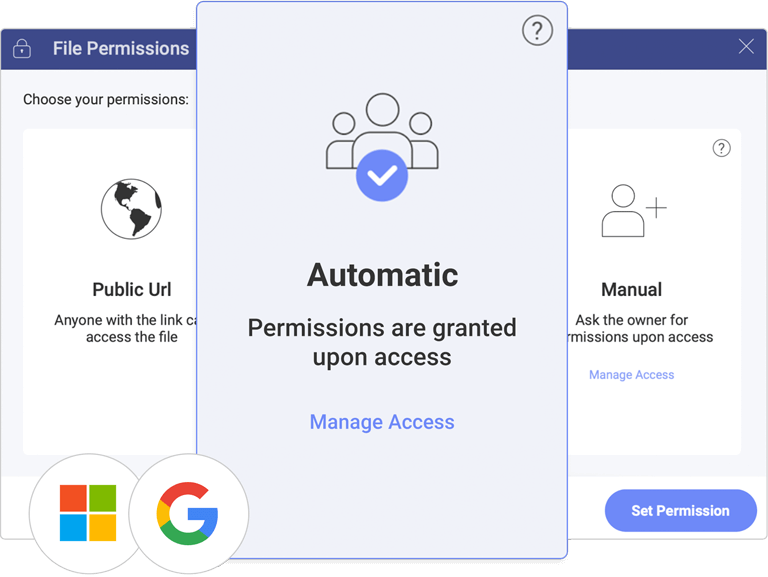 Admin Security
Have full control of your organization – you decide who is able to join and be invited to your organization, and the cloud service providers your employees can use. Admin control is available in the Enterprise version of Slingshot.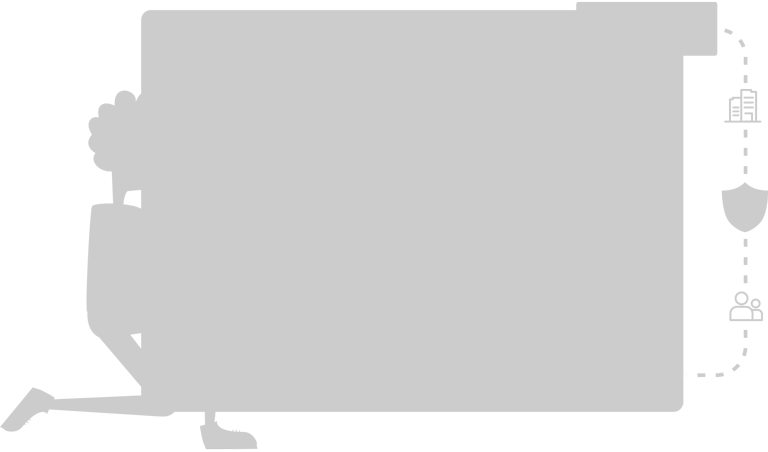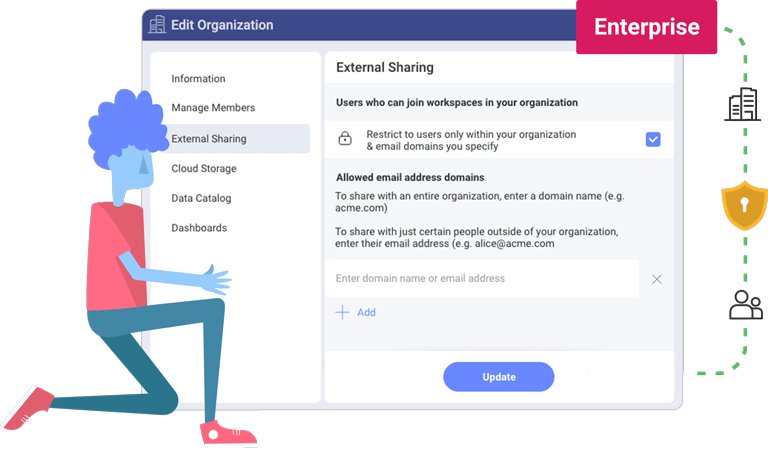 Data Residency
Slingshot supports a single tenant database and gives organizations the ability to choose the country or region where to store your encrypted data at rest. Currently available (US, Europe, Japan) within the Enterprise version of Slingshot.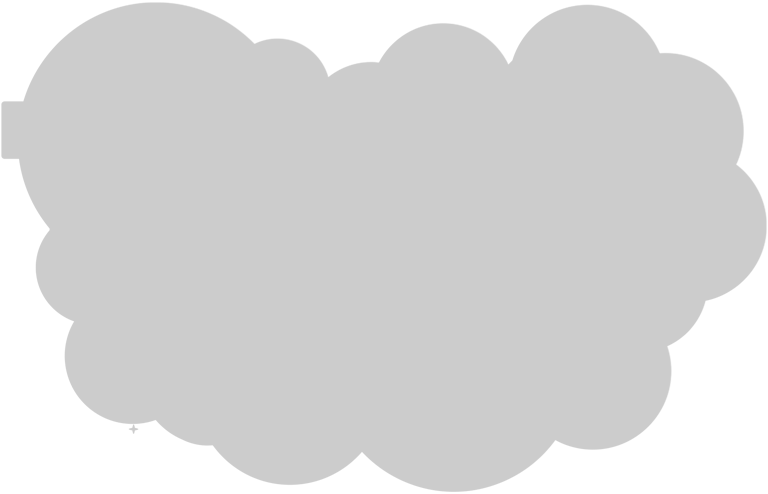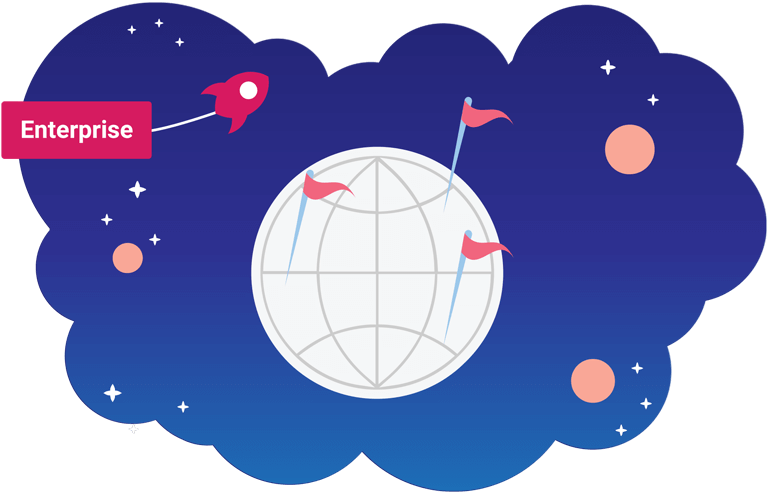 Data Encryption
All your Slingshot data is encrypted to enable secure collaboration without requiring a corporate VPN. We encrypt data at rest, in transit and in temporary memory cached disk.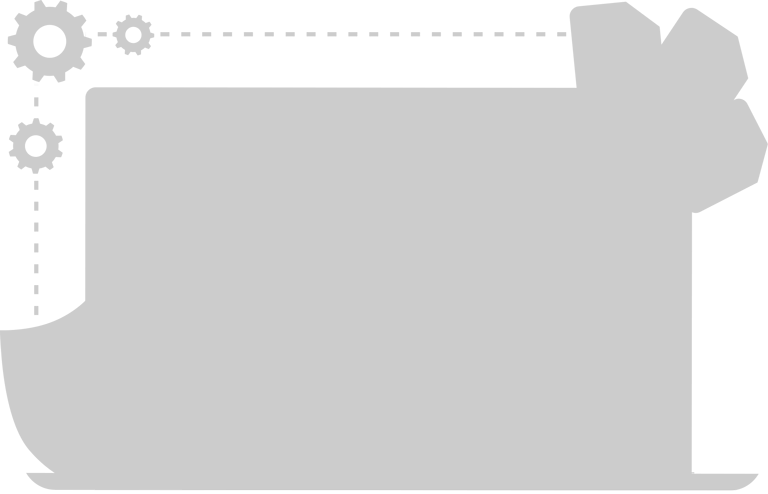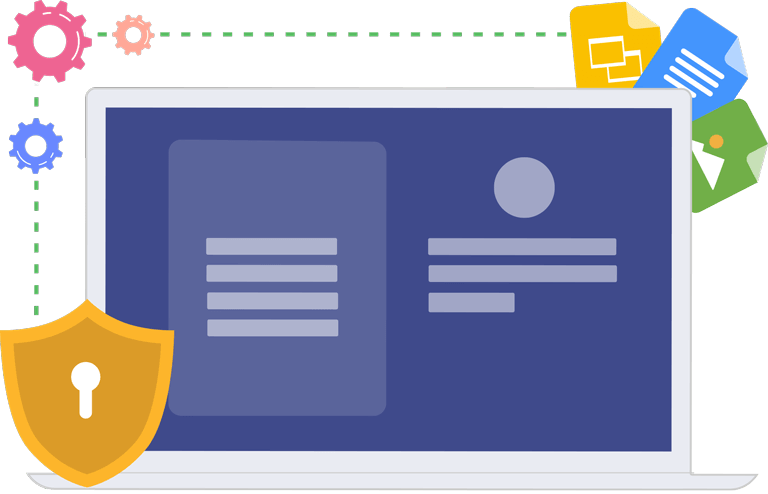 Certification Badges
Slingshot follows standards in place to maintain a secure environment and is hosted on AWS to provide you with end-to-end security.