Your Data is Safe with Slingshot
Data security is deeply rooted in Slingshot's DNA. The only digital workplace for productive teams is designed as a top-security collaboration hub, with best-in-class safe infrastructure. Now, you and your team can work, upload, pin, share and view your data knowing that your information is protected.
Try it Now
Request a Demo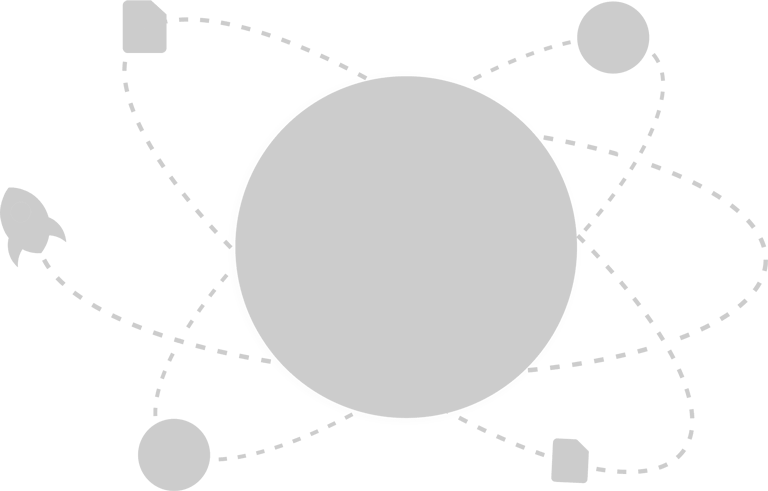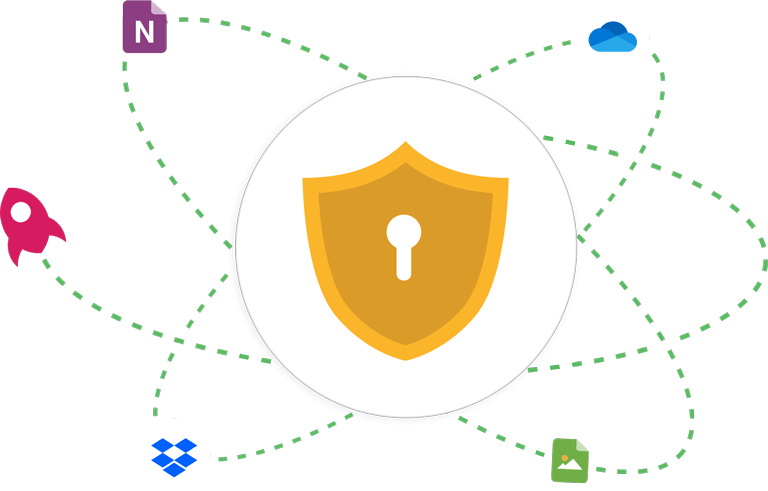 Most Advanced Safety
Built on top of Microsoft and Google, Slingshot inherits all the underlying security for data access and administration from today's most advanced systems, including 2-factor authentication.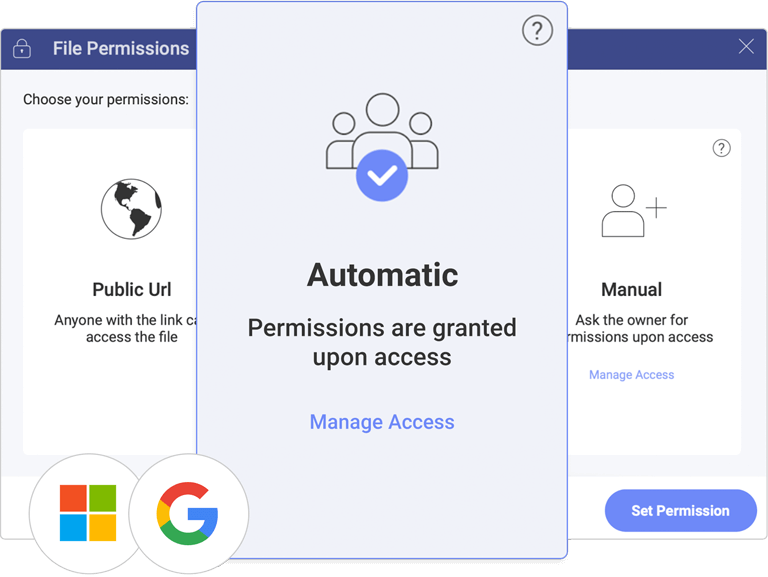 Protecting Your Work
Have full control of your organization – you decide who can join your organization, and the cloud service providers your employees can use. Access to data is highly restricted to most senior staff members. Sensitive data including tokens have additional encryption using user-specific keys and cannot be viewed by anyone other than the customer.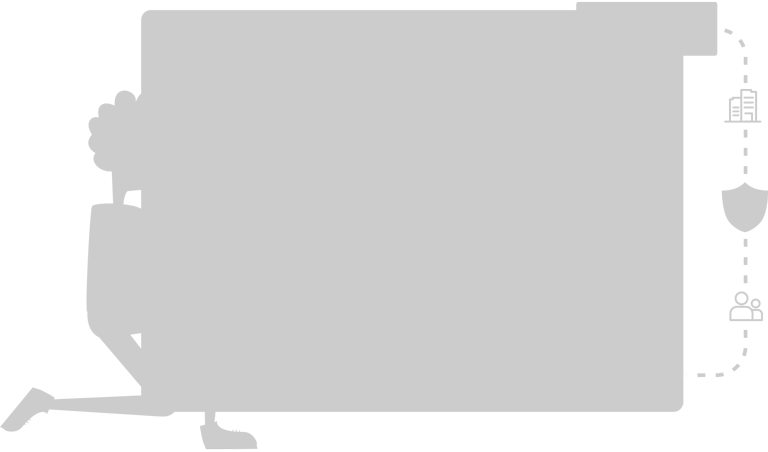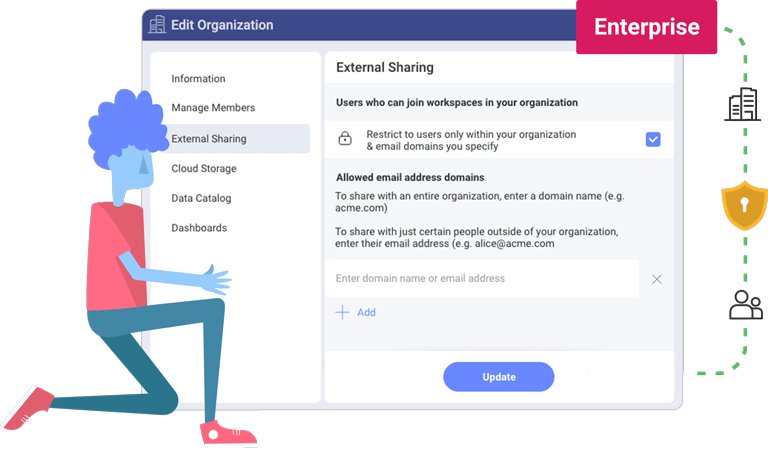 Data Residency
Slingshot supports a single-tenant database and gives organizations the ability to choose the country or region where to store their encrypted data at rest. Currently available (US, Europe, Japan) within the Enterprise version of Slingshot. Cloud data is stored in the State of Virginia (US) and the Republic of Ireland (EU) since November 2022.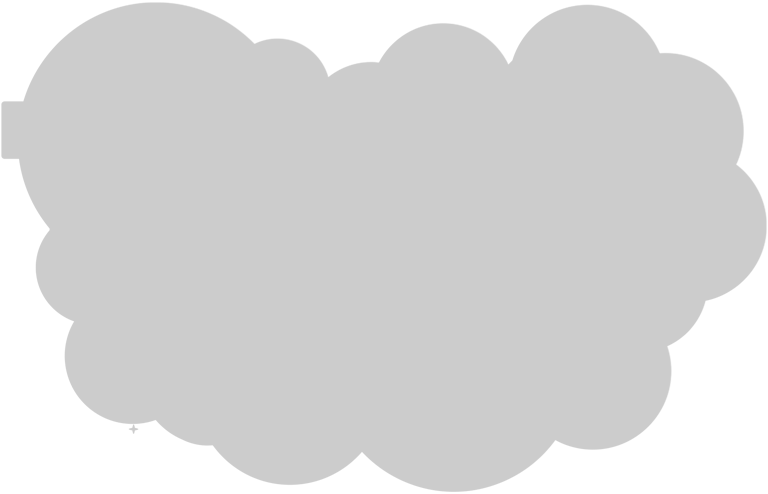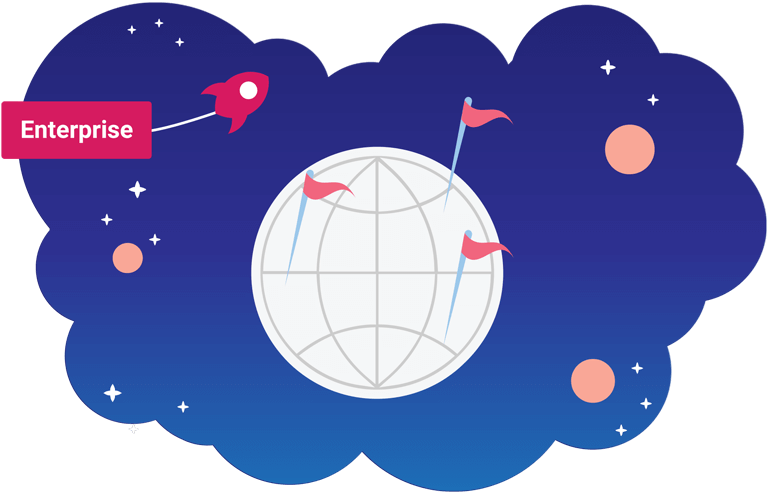 End-to-End Encryption
Slingshot uses Amazon Web Services (AWS) to enable secure collaboration for your team without requiring a corporate VPN. The data is encrypted in transit using the HTTPS: protocol. The data at rest is stored and encrypted using security protocols employed by AWS. Sensitive data including tokens have additional encryption using user-specific keys.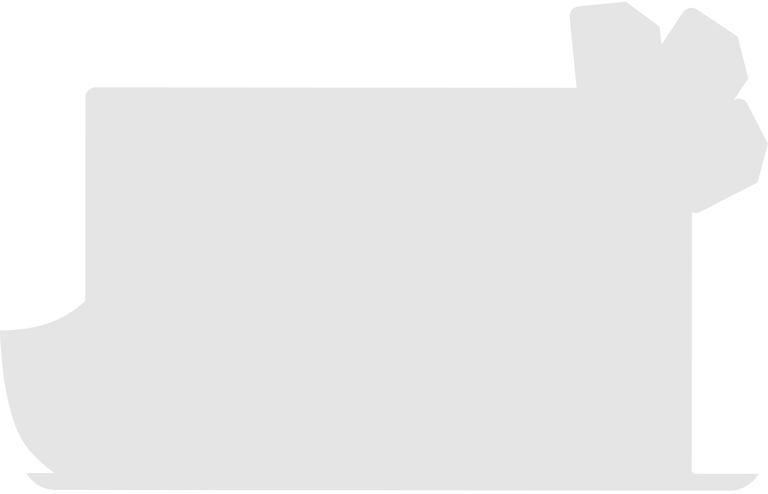 Compliance certifications and attestations
Slingshot follows all requirements and standards to maintain a secure environment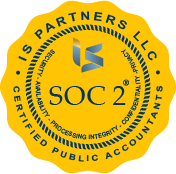 Get Started With Slingshot Today
Inspire success with the most powerful team-enhancing software.