Keep Your Content Organized
Slingshot is the only tool that enables teams to organize their content instead of wasting hours hunting for key business documents. Intuitively find and arrange files and resources, so they live in the context of your teams and projects.
Try it Now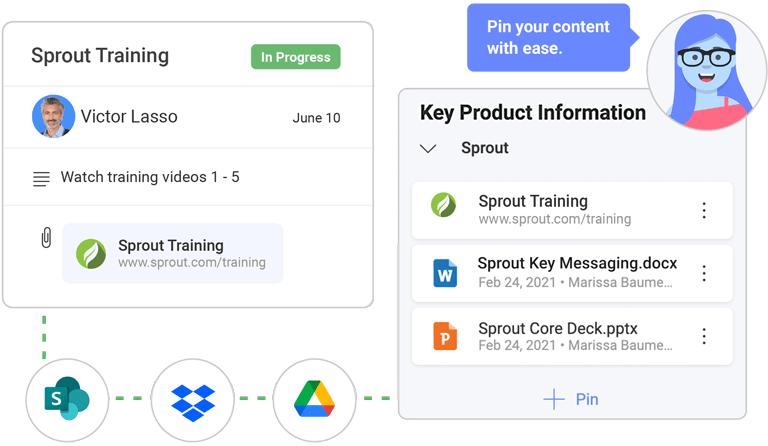 Content Management Features
Easily control and manage files and documents with our supreme features
Providers
Bring all your content together into a neatly organized place, regardless of where your files are currently stored. We offer robust integration with OneDrive, Google Drive, and Dropbox.
Upload Support
Turn content into a shared, living and breathing file – upload local files from your file explorer or simply drag and drop into Slingshot.
URLs
Go beyond content! Pin URL links directly into Slingshot and keep other tools and resources at your fingertips.
File Permissions
Set file permissions on your content so you have full control over who can access your files and documents.
Content Management Made Easy
Tame the Chaos of Your Content Management
Wave goodbye to the endless searching and navigating too many places to find your content & bring all your assets and tools together into structured, contextual views.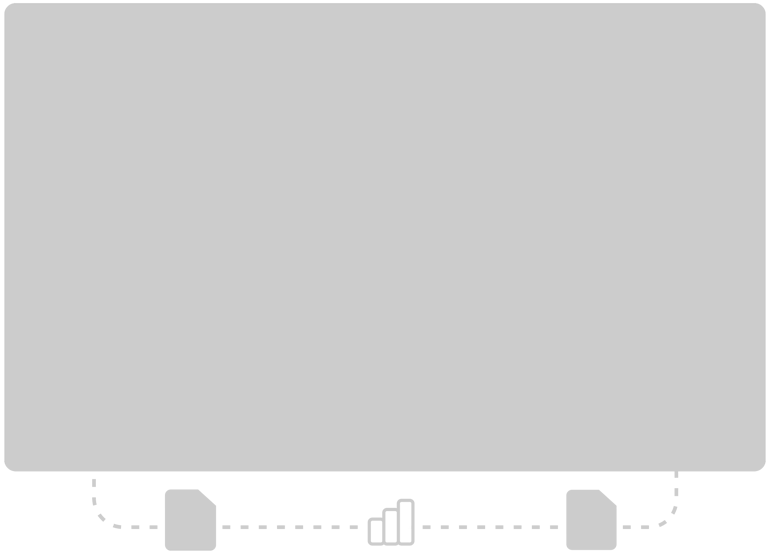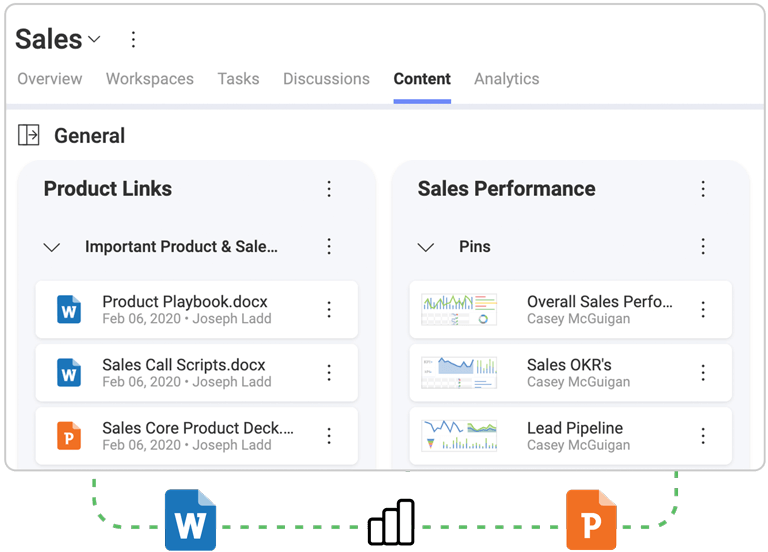 More Than Content
Create a chat, discussion, dashboard or task straight from a pinned piece of content with a single click! Pins automatically attach to whatever you create.