Operations Management
Bring Calm and Efficiency into Your Operations Management
Achieve maximum efficiency in your operations management with an all-in-one digital workplace to never jump from app to app again.
Key Slingshot features to help with your Operations Management
Everything – In One Place
Get uninterrupted workflow and more productivity with Slingshot by integrating all your communication, project management, conversations, files, tasks, and workflows under one roof.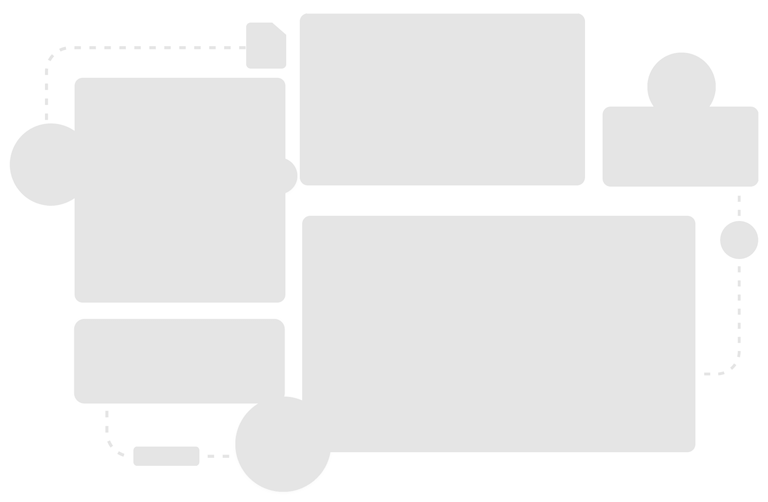 Collaborate Quickly with Visibility
Slingshot keeps your files organized and makes collaboration easy so that you can always see the bigger picture – all with just a few clicks and no lost time. Improve your cross-team collaboration using tasks and projects with clear due dates and ownership, so you can spot potential delays, and capitalize on key opportunities.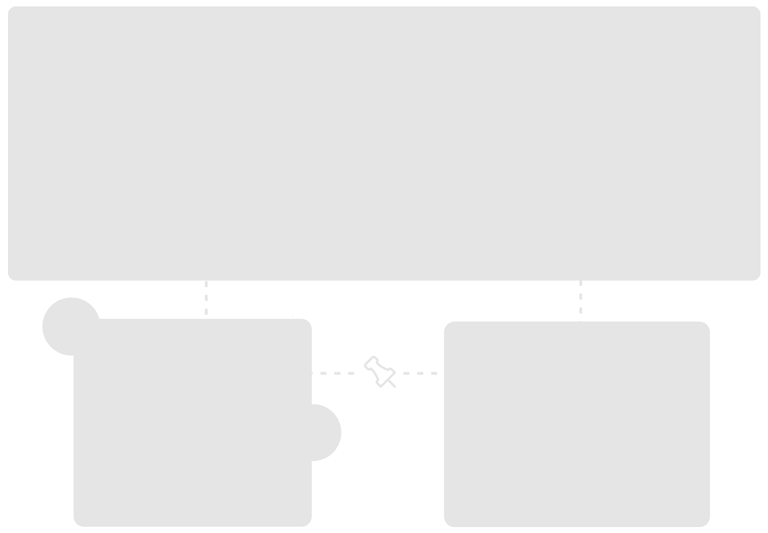 Data-Driven Decisions = Better Results
Want to find trends and opportunities while minimizing risk? Slingshot puts data at the center of everything, so you can easily build dashboards and share them with your teams. Slingshot seamlessly works with your current operational systems, SaaS systems and databases empowering easier data-driven decisions for more efficient operational results.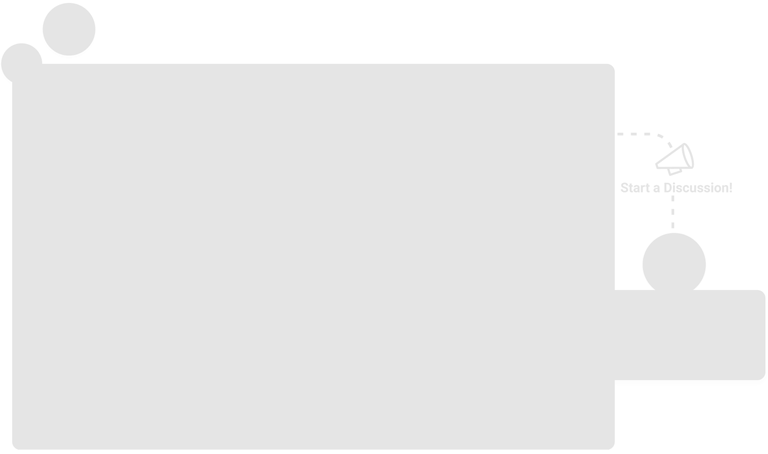 Work Smarter, Not Harder
Streamline your operational management processes and uncover key efficiencies by organizing everything you need, all in one place. Fewer delays, better communication, and increased transparency can all be achieved through Slingshot… not to mention finally getting time back in your day.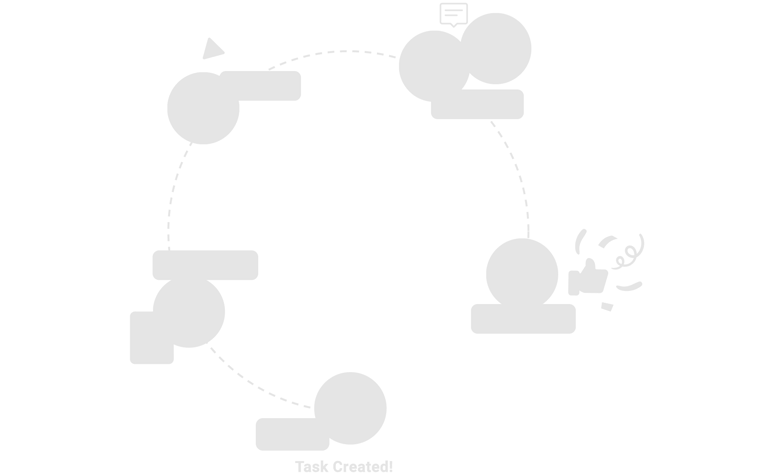 Frequently Asked Questions
Operation management software or OMS helps to monitor, plan, coordinate, and improve a company's operations through digitizing daily workflow. OMS can be incredibly useful for people in roles like operations manager, project manager, supervisor, planner, etc. OMS can quickly pinpoint process bottlenecks.
The best operations management tools are built with data at the core. Your OMS should also keep all daily processes in one place so you don't lose time app-switching. Such a tool functions best when chat and discussions in kept in context and project organization are directly linked with tasks, due dates, and ownership. Also, ensure your OMS has strong privacy features and file and document storage from multiple cloud providers. (Slingshot does all of these!)
Slingshot solves multiple problems at once – with the bonus of data insights in dashboards, allowing operation managers to view their reports and insights quickly, interpret faster and use them with their teams. Slingshot offers cross-departmental collaboration and reduces errors by helping operation managers lead their decisions with data insights and not intuition.
Slingshot understands the way you and your teams work together. You can use it for:
Quick chat and collaboration
Project management with tasks, dates, and progress in several views
File and document storage in-app
Easy-to-use dashboards to leverage data for faster, more informed decisions.
Slingshot offers the unique bonus of data dashboard building that integrates into your team's daily workflow – no app-switching. It also allows your team to use one single hub for all their activities and never loses sight of anything important – Slingshot is the lifeline for the successful completion of projects in time, team collaboration, conversations in context, and tasks with transparency and better resource allocation. Now you can:
Utilize data dashboards that integrate directly into your team's daily workflow
Empower on-time completion of projects
Cultivate better team collaboration
Create conversations with more relevant context
Allocate resources more efficiently
Yes. Not only that, but Slingshot reduces operational risk by utilizing dashboards to build a data-driven culture within your team and organization. Slingshot dashboards pull data from multiple sources and are easy to use, share and discuss – all within the same app. No need to search through email threads or read through reports with raw data – Slingshot makes it easy and quick to find risks and capitalize on opportunities.
Get Started With Slingshot Today
Inspire success with the most powerful team-enhancing software.