Unleash the Power of Your Team
No more switching between different apps! Slingshot eliminates workflow disruptions by bringing all the assets you need in one place. Collaborate in-context, make faster, data-driven decisions and stay on track with their projects.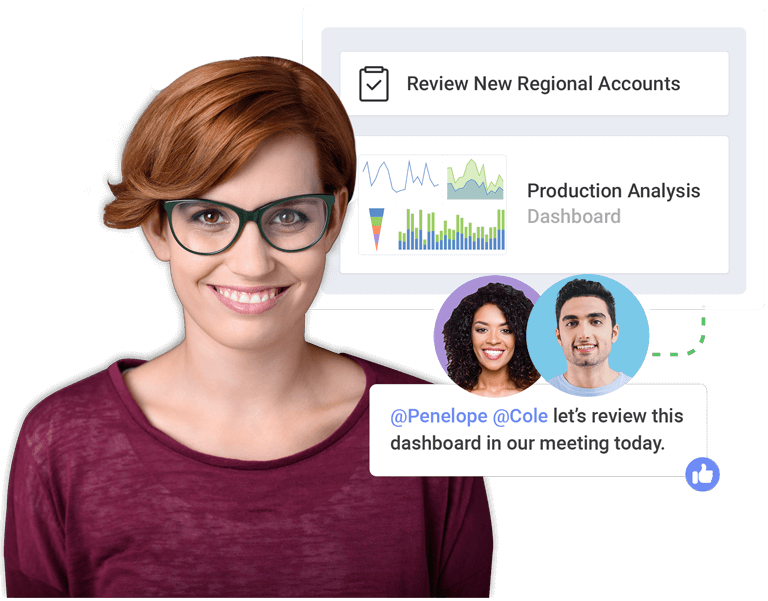 Why Slingshot can help your team excel
Creating Calm and Efficiency
Where team collaboration is organized in context and all of your files are easily stored in the same place the collaboration happens. Your team can focus on what matters the most and work productively with no time wasted.
Leverage Actionable Insights
Turn insights into actions in seconds! In Slingshot, you can integrate your favorite data sources, so your team can easily make data-driven decisions that can grow your business.
Achieve Better Results
When everyone is aligned on the same goals, teams can work more strategically to achieve better results and ultimately exceed your business goals.
Design a Culture of Ownership
Empower your team to complete projects on time with a transparent workflow that clears roadblocks for projects timelines and illuminate the paths to success with smarter insights.
Get Started With Slingshot Today
Inspire success with the most powerful team-enhancing software.