One platform for teams to exceed their goals
Eliminate the need to use multiple loosely integrated applications. With Slingshot you can cut across collaboration silos, prevent work disruptions, make better, faster decisions and stop missing project deadlines.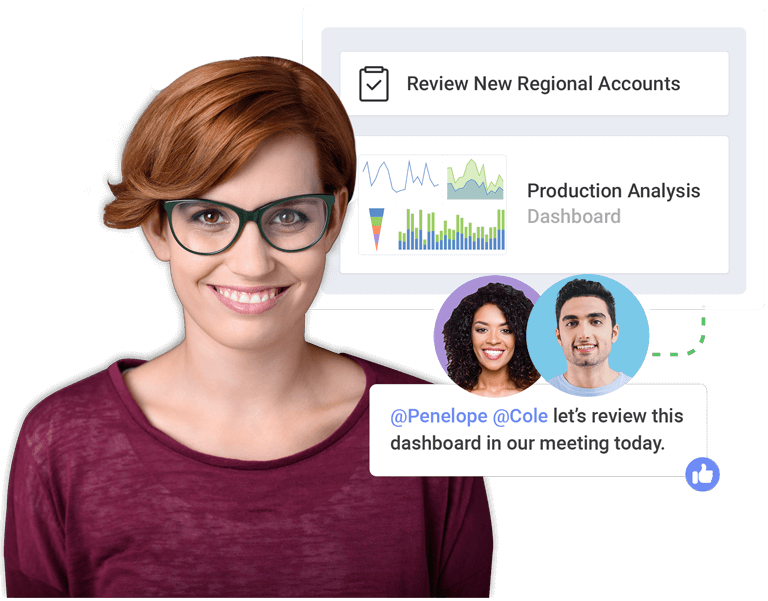 Why Slingshot can help your team excel
Creating calm and efficiency
Simplify team collaboration when all your digital assets are within one application. When you can easily share all these elements in one place with team members and share projects with external team members, calmness is restored.
Leverage actionable insights
Integrate with the tools you love to begin making data-driven decisions, every time. Turn analysis into actions in seconds. keep data top of mind for your teams and be informed like never before into the health of your business.
Achieve better results
When everyone is aligned on the same goals teams can work more strategically and directly see how individual efforts influence to top line. High alignment on goals is the best way to achieve results and exceed your goals.
Design a culture of ownership
Empower your team to complete projects on time when workflows are transparent. Roadblocks for projects timelines are clear and smarter insights allow you to illuminate paths to success without the need for deep dives into the details.
Get started with Slingshot today
Inspire success with the most powerful team-enhancing software.
Try it Now