Revamp the Way You Communicate
Tired of collaborating on multiple communication channels? We created Slingshot so you can bring everything into a single application where communication is seamless, transparent and in-context.
Try it Now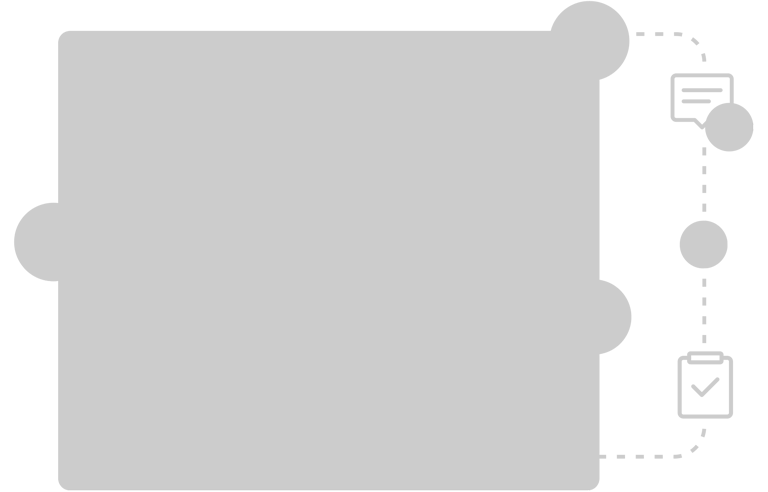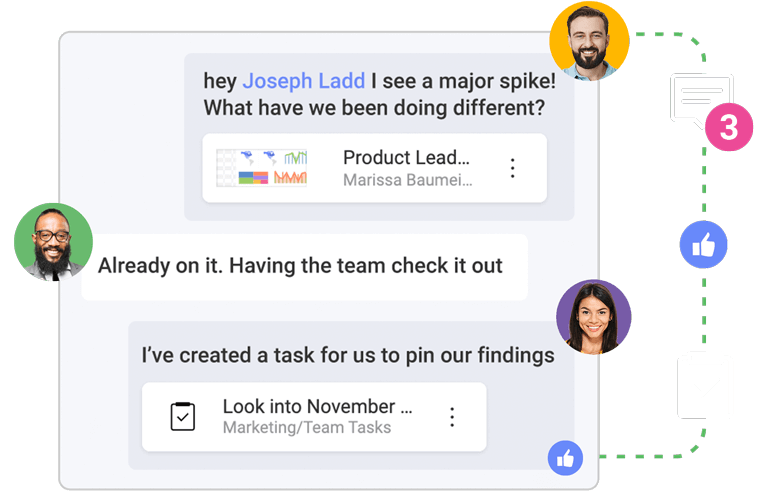 Chat Features
The amazing features and fields waiting for you in the chat tab in Slingshot:
Threaded Discussions
Bring everyone together for collaboration by having a transparent conversation at all levels.
Topics
Break work discussions into topics so information is always easy to find.
@ Mention
Mention people, teams and projects to grab users' attention when you need it quick.
Messaging
Collaborate 1 on 1, or with a group of people directly into Slingshot's chat.
Pin Chat
Pin your chat window open so that conversations are always visible no matter what you are working on.
Following
Follow discussions happening or mention teammates you want to follow up with so everyone can stay up to date with what's going on.
Collaboration at Every Level
Make the most of your project management process with workspace and project discussions, as well as 1 on 1 private chats that meet all your team's needs and integrated productivity flows.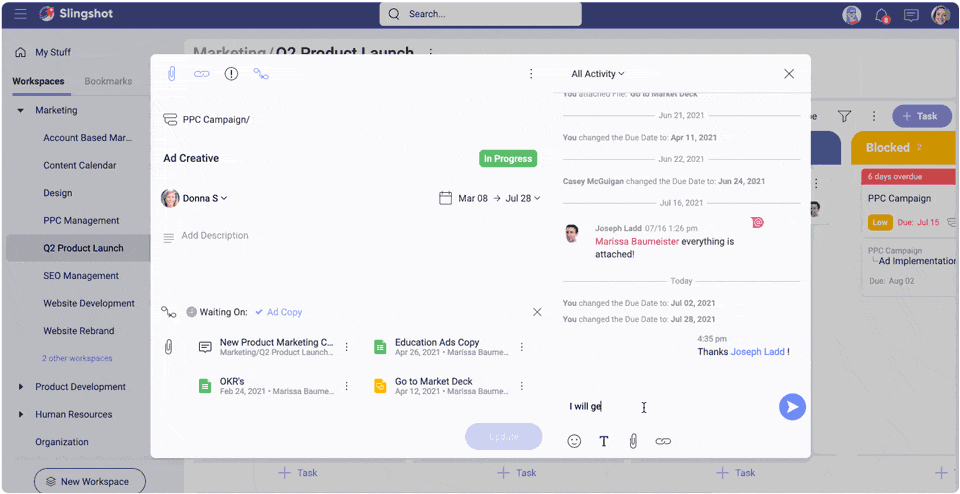 Taking Collaboration to the Next Level
It's More Than Just a Chat
Turn ideas and initiatives into tasks directly from within your different communication points.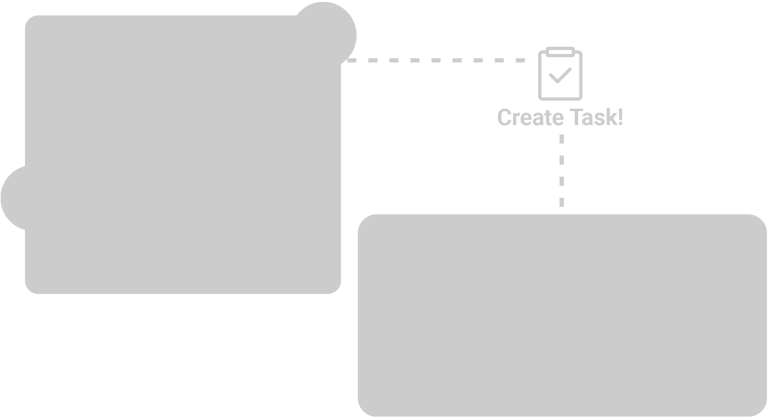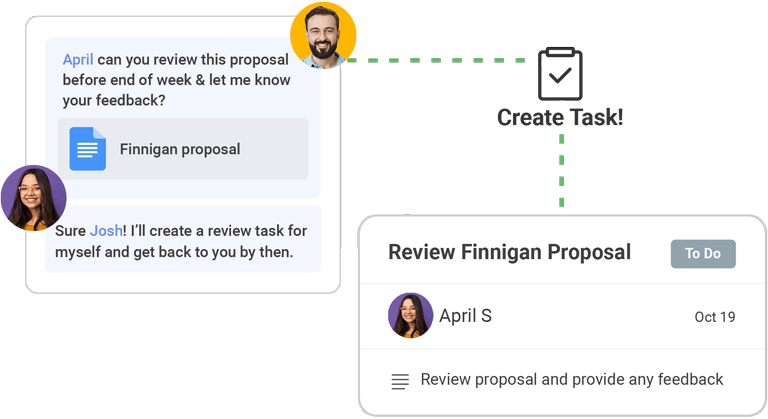 Chats Made Faster
Create chats and discussions right from tasks, dashboards and content to easily move right into collaborating with your team members with 1 click!