Hi, we're Slingshot.
Meet the all-in-one digital workplace that connects everyone you work with to everything they need to boost team results.
Building a Team Dream
Slingshot is backed by 30+ years of experience in software development with the mission to help businesses unleash the power of their team and create calm and efficiency while increasing productivity. Designed and developed by Infragistics, the all-in-one digital workplace connects your team to data insights, dashboards, chat and discussions, content, and project management – all in one. Creating an uninterrupted workflow for great teams and stopping app-switching to bring high performance was of utmost importance to us.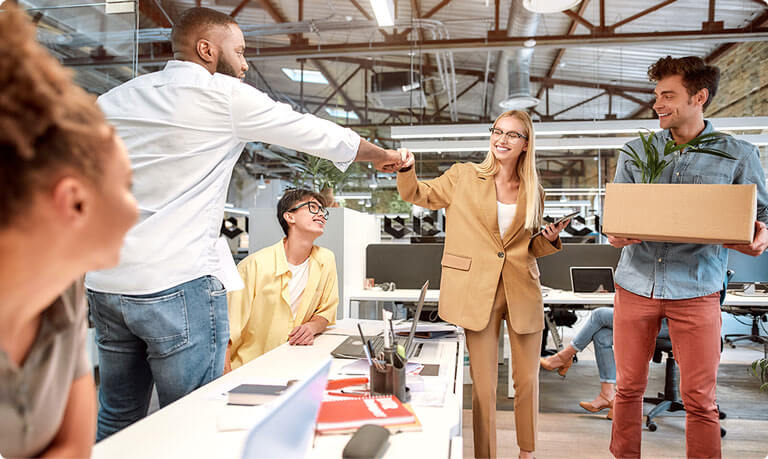 Focus on Performance
Making data-driven decisions eliminates risk and builds trust in strategy – and that's what we wanted to provide teams worldwide. In Slingshot, data equips every decision and is no longer spread across multiple teams. We keep data insights in the same place where work and collaboration happens. With dashboards, sharing those insights with your team has never been easier. Aligning data with performance is at the core of Slingshot's values.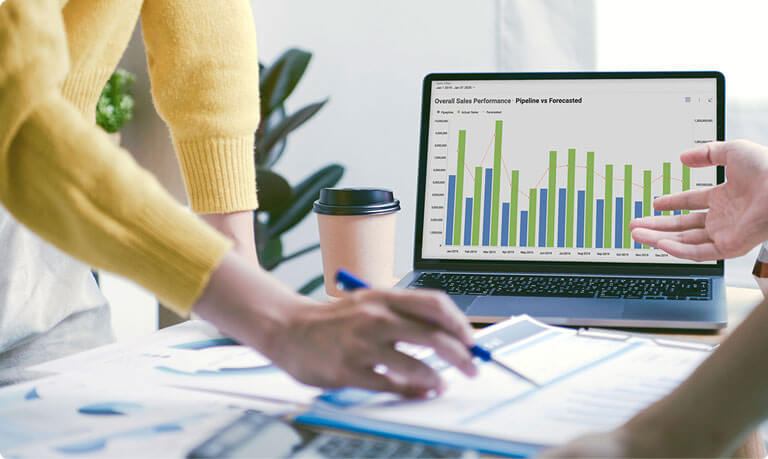 Unlock Greatness
Slingshot brings everyone and everything working together into one intuitive app. Our purpose is to help teams unlock greatness with integrated productivity flows and limitless collaboration across all departments. We go beyond just data analytics or project management — we create a common goal, priority, and purpose in everyday work. That way, every team using Slingshot is always aligned in a transparent work environment where everyone can track progress and stay updated.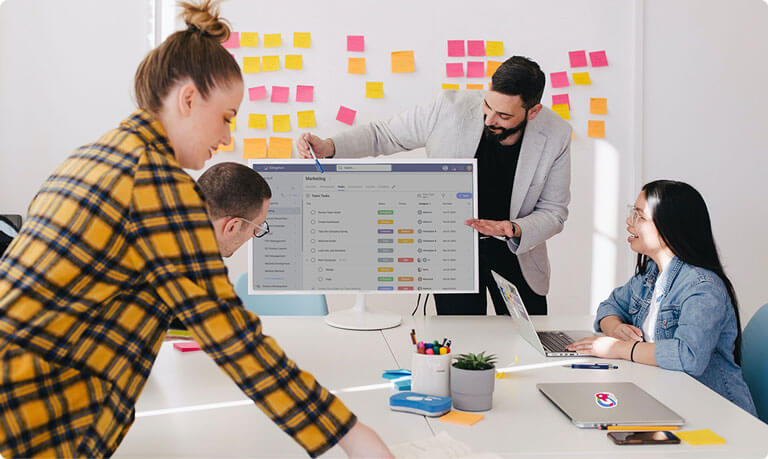 Тhe Slingshot Way
We follow a relentless commitment to beauty, efficiency, innovation, and team collaboration. Slingshot removes the scrambling to get visibility into your projects and provides transparency, by organizing your day-to-day activities in workspaces. Everything is linked together – tasks, content, discussions, data insights. That is how Slingshot came to be – created to assist organizations in solving the biggest hurdles any team can experience.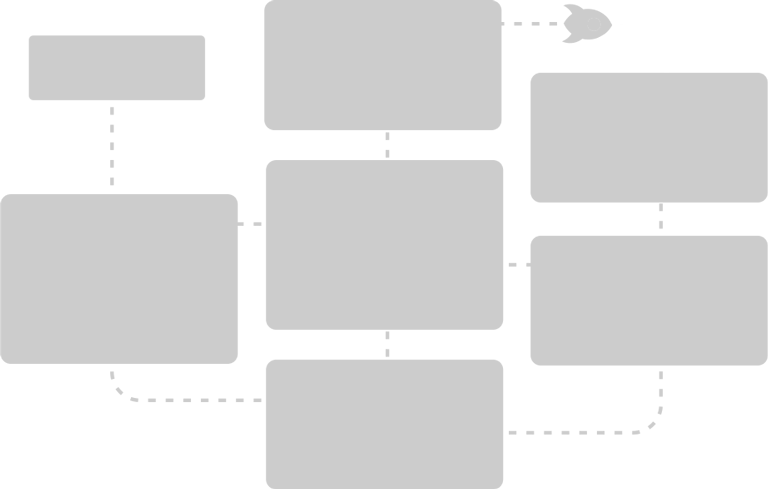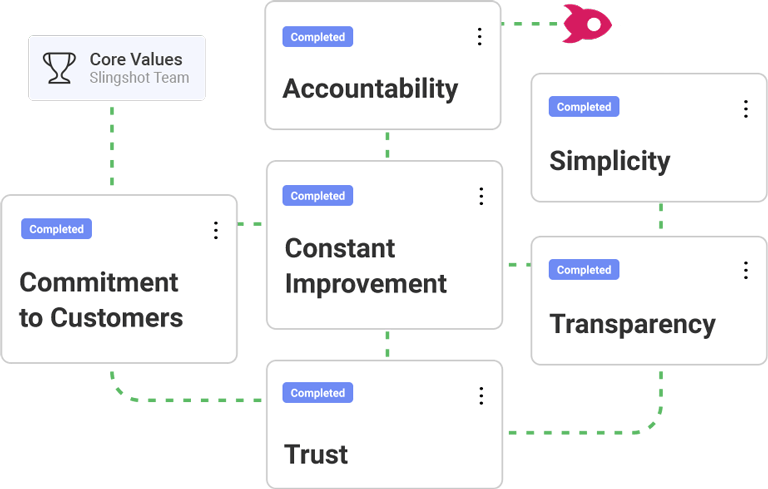 What Our People are Saying About Slingshot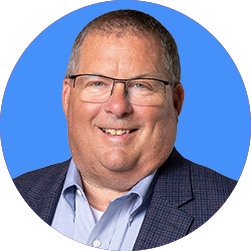 "Over the past 30 years we've developed a unique workplace philosophy for building trust, maximizing team results and using data to iterate and make informed decisions. This philosophy is now the backbone of Slingshot."
Dean Guida
Founder of Slingshot, CEO of Infragistics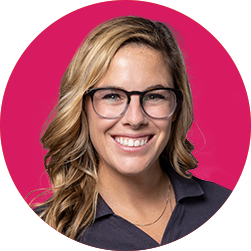 "I love that we are giving everyone the ability to truly become data-driven. With Slingshot you never have to hear "I think" again in a meeting. The data, the answers, are all at your finger tips."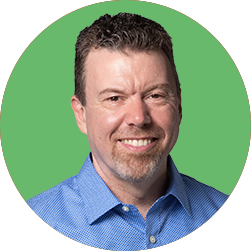 "We're obsessed with learning from our customers. Their voice drives Slingshot!"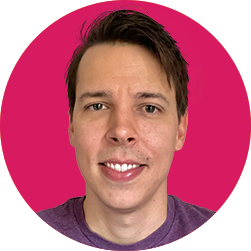 "We got tired of constantly switching between apps to manage our work. There had to be a better way. After shopping around for a bit we realized not a single product would meet all of our needs, so we decided "Lets build it!"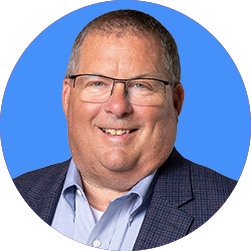 "We want to give our customers a simple and beautiful experience while helping to drive 10X results for their teams and company."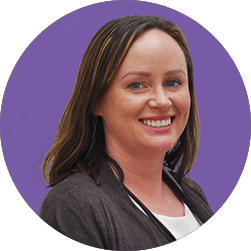 "It is extremely rewarding to be working on a product that you know is helping teams to be more effective and also enabling teams to meet their goals and deadlines."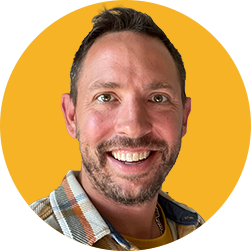 "The best thing about Slingshot is that it'll never be done. We're constantly learning and adapting to how people work to make them more productive."
Slingshot in the News

Why This Tech CEO Created A Single Place for Teams to Get Work Done in the Digital Realm
The digital workplace has been a buzzword for years, but there are many versions of what companies think a digital workplace is.
Read Story

How to Master Your Data Management with Data Catalogs
Dean Guida on why data catalogs are a revolution in the way we use data and a core component of data management, providing businesses with the power to easily find trusted insights when they most need it.
Read Story
The Leadership Wake-Up Call That Inspired A Digital Workplace
Forbes describes how Infragistics' Founder and CEO, Dean Guida, developed his workplace philosophy over 20 years and embedded that into the company's new digital workplace, Slingshot.
Read Story
How Companies are Rethinking the Workplace to Drive Productivity
A recap of how Slingshot helps employees spend less time moving across digital workplace tools and updating their teams on the status of items and, instead, spend that time on tasks that move the needle for any business.
Read Story
Get Started With Slingshot Today
Inspire success with the most powerful team-enhancing software.
Contact Us