Bring Office Into Slingshot
Slingshot was built on top of your Microsoft Office making it the perfect tool to integrate right into your existing tech stack.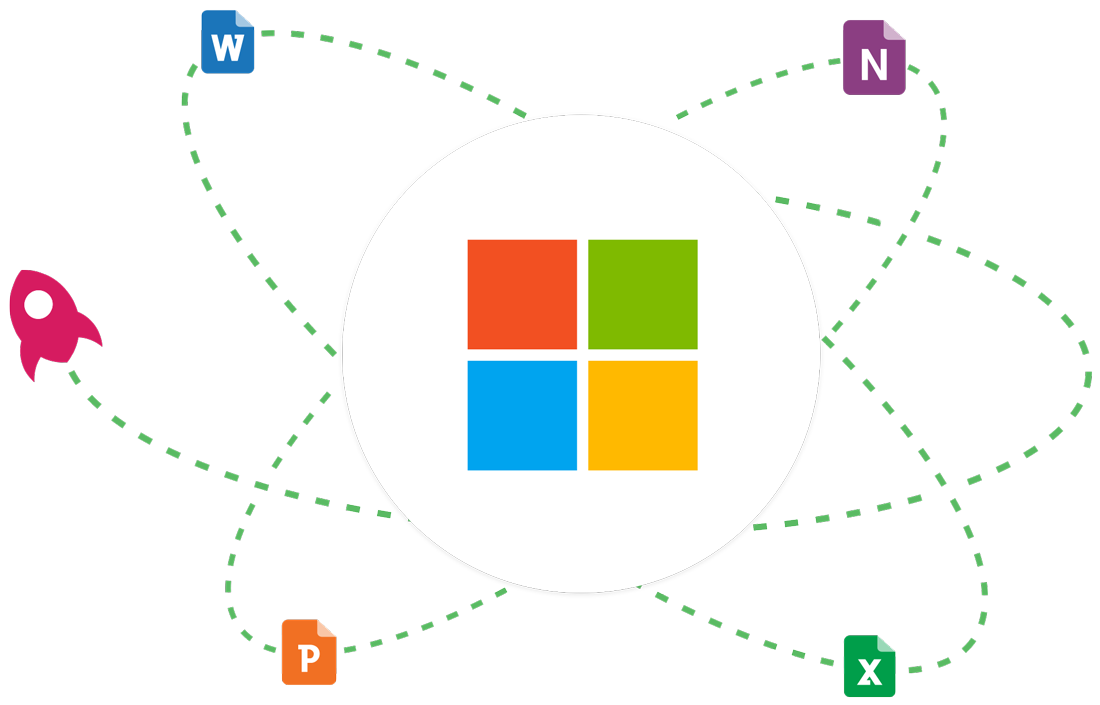 Organizational Collaboration Under the Same Roof
One place for collaboration for your entire organization. Everyone gets automatically added after logging into your company domain Microsoft account.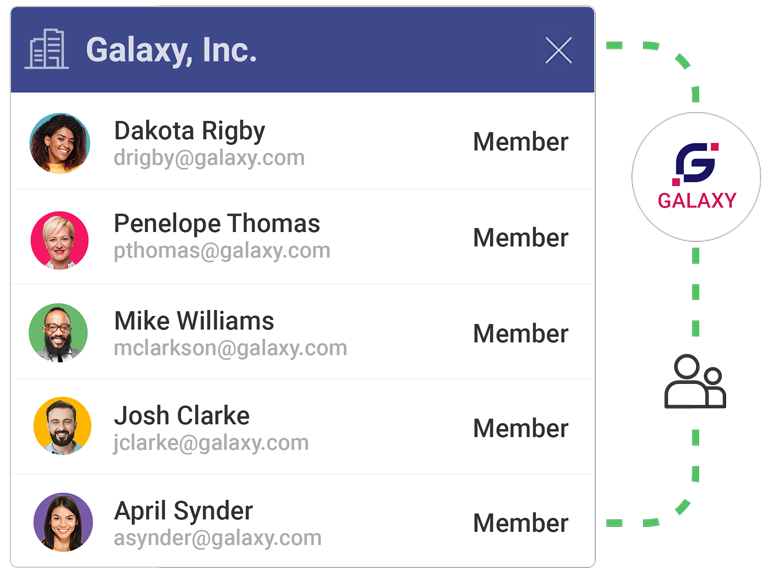 Auto-Sync Contacts
Collaborate with your teammates faster and more efficiently than ever before! Slingshot lets you auto-sync contacts from your Microsoft account making it easier to chat, assign tasks and invite people into projects. Forget about email hunting for good!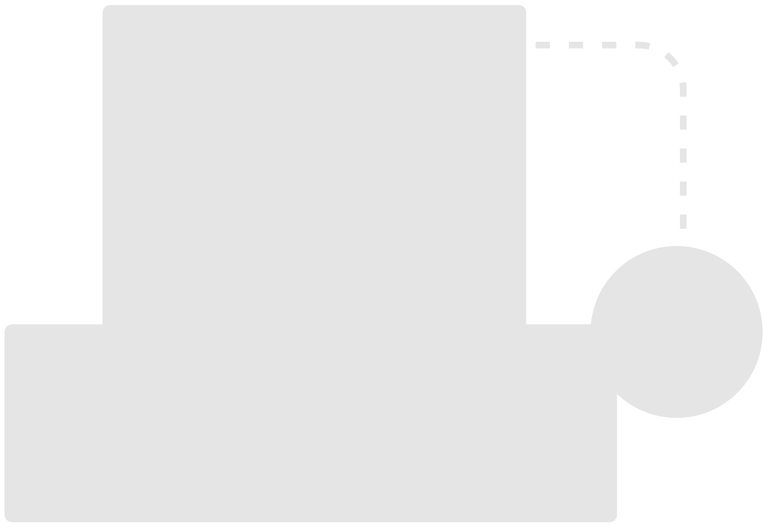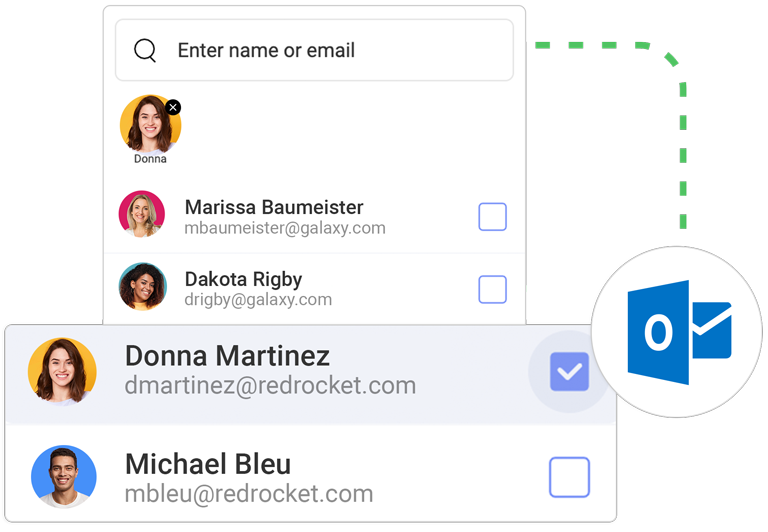 Using Microsoft 365 in Slingshot
Connect your content from OneDrive & SharePoint with just a few clicks and have it at your fingertips anywhere and at any time.
Pin anything from your OneDrive or SharePoint directly into Slingshot's content boards, tasks and chat in a matter of seconds! Make sure that you and your team are always working on the current, live version of your documents.
Save time and steps to get into the dashboard creation process in just two clicks! Start being more productive, data-driven, and efficient in your work.
Integrated productivity flows take Slingshot to the next level. Create tasks right from a pinned file, start team and project wide discussions from a file or even create a private or group chat!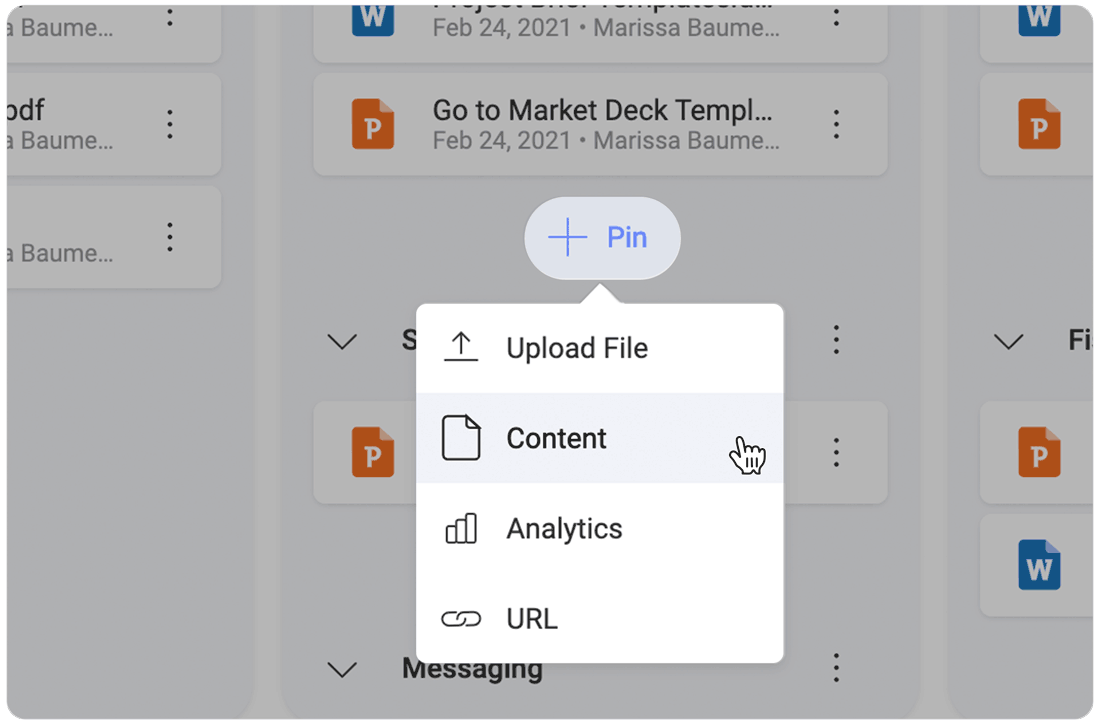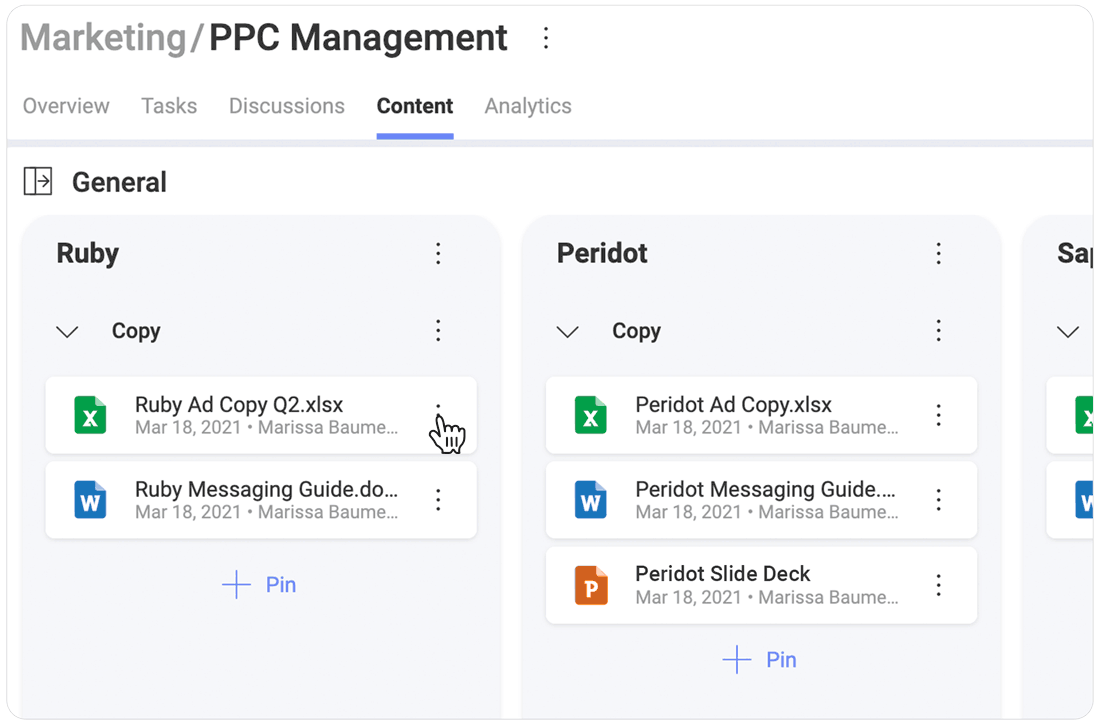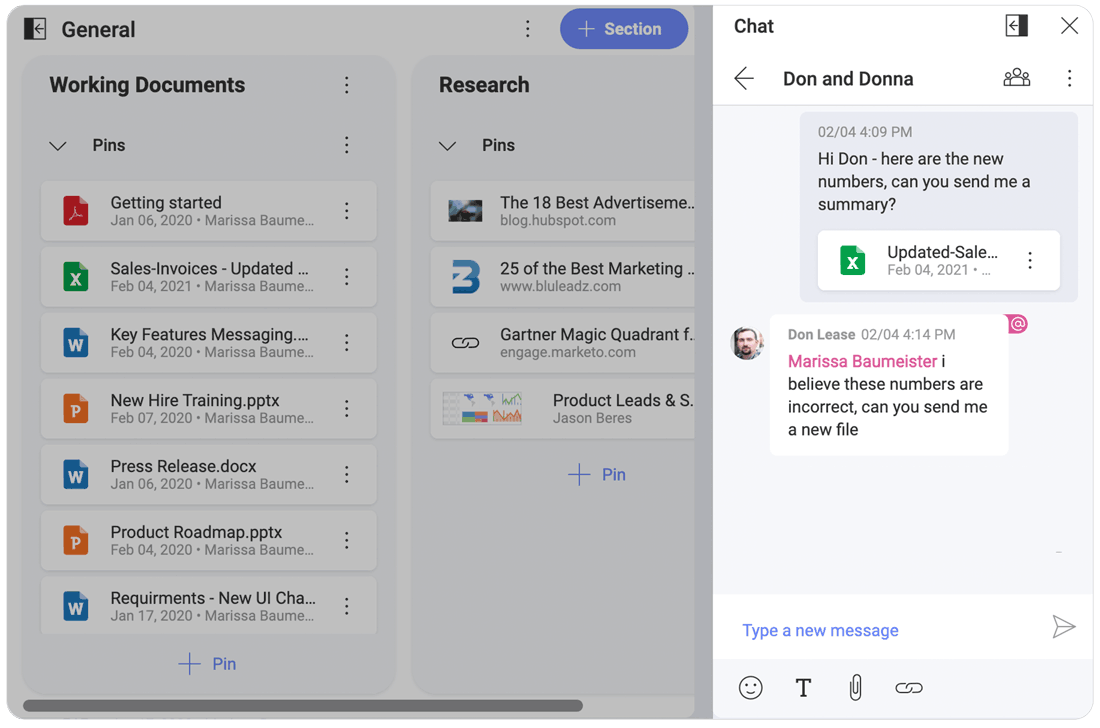 Connecting to Your Tech Stack
Your Office assets are not limited to OneDrive & SharePoint. Go from insight to action by creating dashboards directly from Azure ML, Microsoft Analysis Services, Azure Analysis Services, Azure SQL database, Azure Synapse Analytics, Dynamics CRM, Reporting Services, OData Feed, REST API, SQL!







Bring Your Own Security!
Since Slingshot sits on top of Microsoft you inherit all the modern, advanced security control that you are used to! You can even set file permissions within Slingshot so that you are always in control of your data.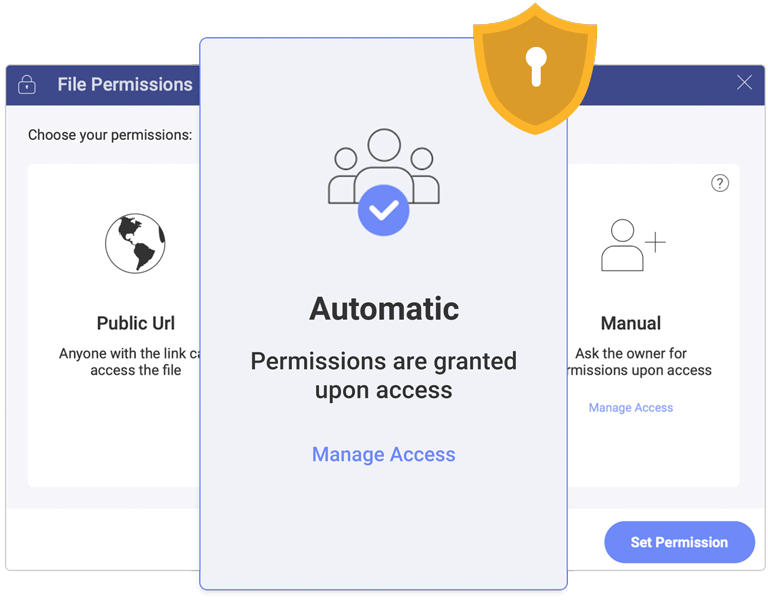 Enhance Collaboration With Slingshot & Office 365
Inspire success with the most powerful team-enhancing software.
Try it Now
Request a Demo