Marketing – Account Based Marketing
Make pivoting to a strategic account-based marketing approach easier than ever before
Intent is the new lead! Ensure your players, touches, channels, timing and content of your ABM funnel work seamlessly together to make the most of your next campaign. Easily collaborate between Sales and Marketing where insights, actions and content all reside.
Try it Now
Key Slingshot features to help with your Account Based Marketing
Align sales & marketing
Bring your Sales team directly into your Account-Based Marketing project and unlock the power of Team Selling! Slingshot makes it easy for you to invite outside team members to your different projects, so actions, insights and content are easily accessible for everyone – creating cross department alignment.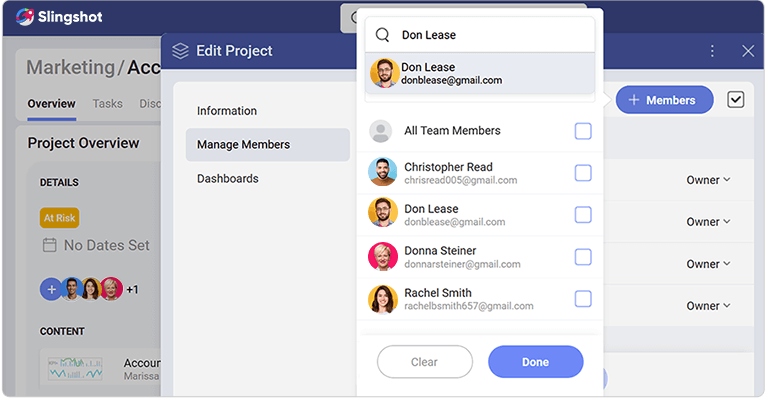 Insight to action
Transition to account level metrics easily with easy to create dashboards to track your most important ABM metrics such as website traffic in Google Analytics, Salesforce opportunities by account, and email KPIs from HubSpot or Marketo. Go from insights on intent and engagement to action with your Sales team in a matter of clicks!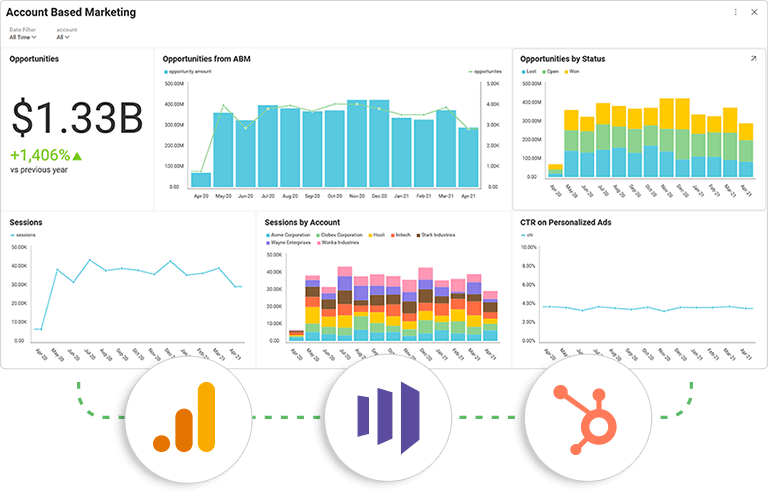 Cross team collaboration
Inspire balanced, focused work between Sales & Marketing with collaborative conversations. Efficiently collaborate around account level data, new pieces of promotional content and personalized, custom creatives. Keep your sales team up to date with your Marketing message, strategy and content, so everyone is always in sync – after all timing is everything!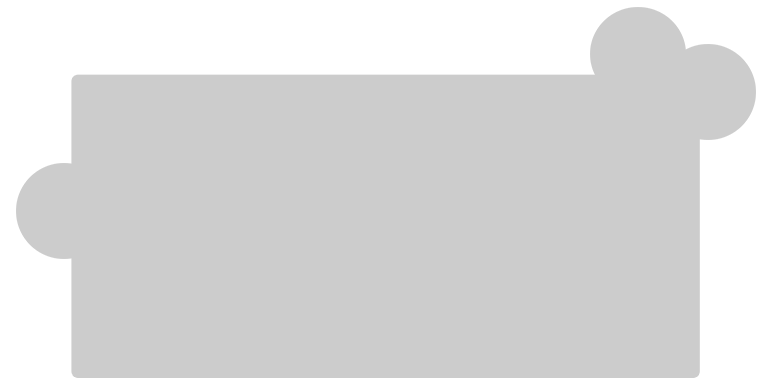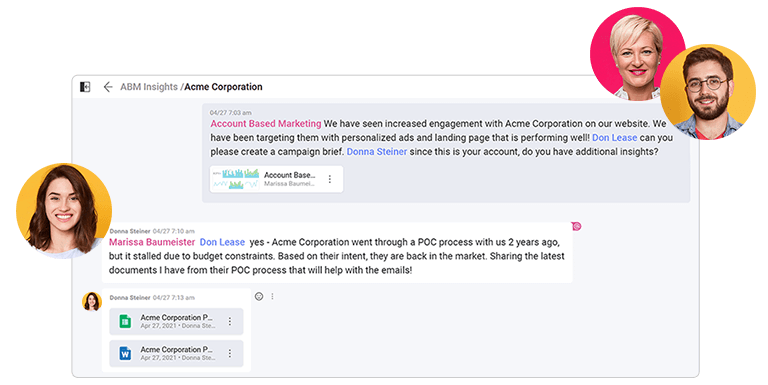 Follow best practices
Just like all your other Marketing channels, Account-Based Marketing comes with its own best practices, learning and resources. From personalization, customized web experiences and the types of touchpoints keep ABM everything at your fingertips, so your team can easily find them and keep them on top of their mind.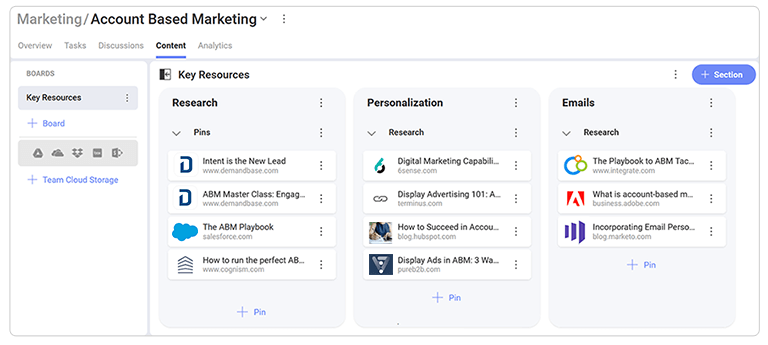 Get started with Slingshot today
Inspire success with the most powerful team-enhancing software.
Try it Now