Marketing – Account Based Marketing
Convert Your Accounts Faster Than Ever Before
Intent is the new lead! Ensure your players, touches, channels, timing and content of your ABM funnel work seamlessly together to make the most of your next campaign. Easily collaborate between Sales and Marketing where insights, actions and content all reside.
Try it NowTry it Now Try it Now
Key Slingshot features to help with your Account Based Marketing
Precise Account Selection Every Time
Unite your Sales and Marketing team in workspaces that drive insights and strategic account selection. Utilize intent data and engagement metrics at persona and account levels alongside your Sales teams insights to ensure your efforts are strategically placed.
Collaborative Account Planning
Allow the insights and collaboration within discussions and dashboards drive clear campaign growth and have a clear understanding of the account from Marketing and Sales. Identify points in the buyers journey that targeted accounts fall into to 1:1, 1:Few and 1:Many campaigns.

Personalize Based on Engagement
Attract and tailor the right content to targeted accounts – at the right time to push them through the buyers journey. Go from collaboration to action in 1-click to take advantage of personalization on your advertising, content and landing pages to drive a better customer experience that relates direct to them – while the iron is hot.

Report on ABM Metrics That Matter
Transition to account level metrics easily when account engagement is presented within beautiful dashboards to track your most important ABM metrics with data from sources like Google Analytics, Salesforce, Marketo and much more. Go from insights on intent and engagement to action with your Sales team in a matter of clicks!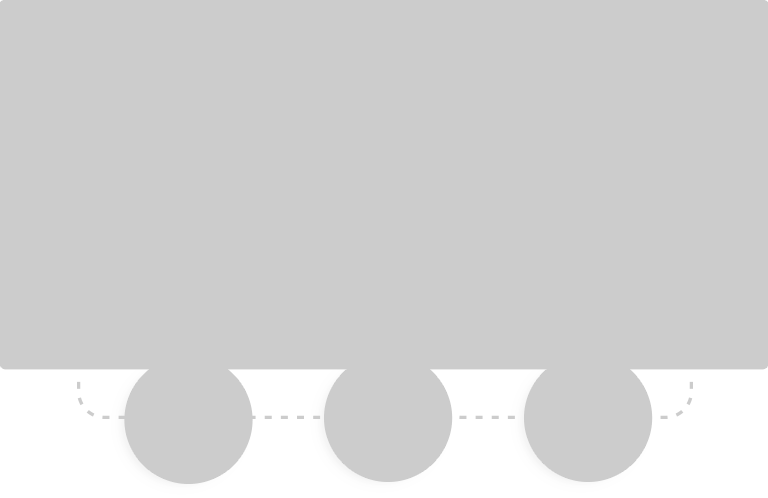 Follow Best Practices
Whether you are new to ABM, or it's become second nature to you, organize your team with the content and the resources they need to succeed. From personalization, customized web experiences and the types of touchpoints keep ABM everything at your fingertips, so your team can easily find them and keep them on top of their mind.