Start exceeding your Marketing goals!
The only productivity tool that streamlines all the moving parts of your Marketing machine. Bring together all the insights and tools your team needs to unlock your full potential.
Try it Now

Empower team productivity
Inspire success with the most intuitive & integrated Marketing team-enhancing software available
Efficiency isn't automatic – it's planned. Smarter Insights pinpoint progress blockers and illuminate paths to success without the need for deep dives into the details.
Stop making gut decisions and make decisions based on data. Turn analysis into action in seconds by creating discussions and tasks right from annotated dashboards.
Don't miss another milestone. With overview screen for your teams and project make it easier to ensure each member of your team is delivering on time and on target.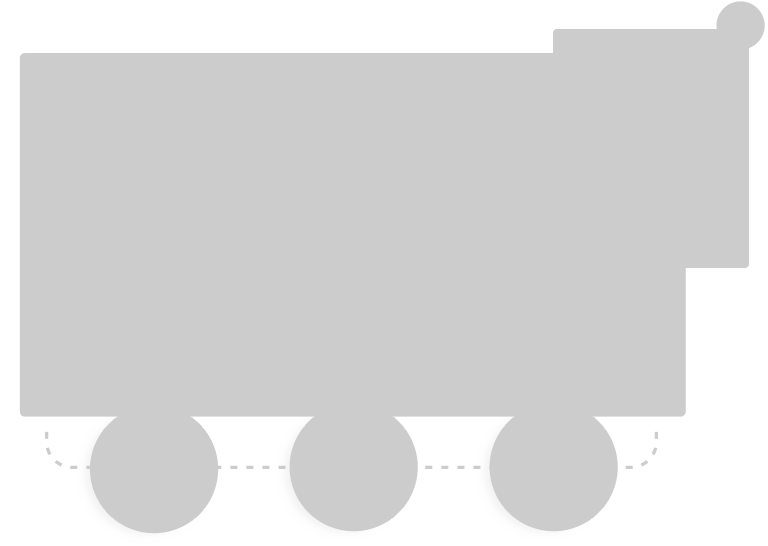 Your whole Marketing tech stack in one place
Connect to the tools that your marketing team is using every day. Slingshot connects to your essential marketing tools, making it your project control center.
We have a solution for you!
Inspire success with the most intuitive
Marketing team software available.
Use Slingshot today for your next Marketing project
Try it Now