Start Exceeding Your Marketing Goals!
The only productivity tool that streamlines all the moving parts of your Marketing machine. Bring together all the insights and tools your team needs to unlock your full potential.
Try it Now
Try it Now
Try it Now

Empower Team Productivity
Inspire success with the most intuitive & integrated Marketing team-enhancing software available
Efficiency isn't automatic – it's planned. Smarter Insights pinpoint progress blockers and illuminate paths to success without the need for deep dives into the details.
Stop making gut decisions and make decisions based on data. Turn analysis into action in seconds by creating discussions and tasks right from annotated dashboards.
Don't miss another milestone. With overview screen for your teams and project make it easier to ensure each member of your team is delivering on time and on target.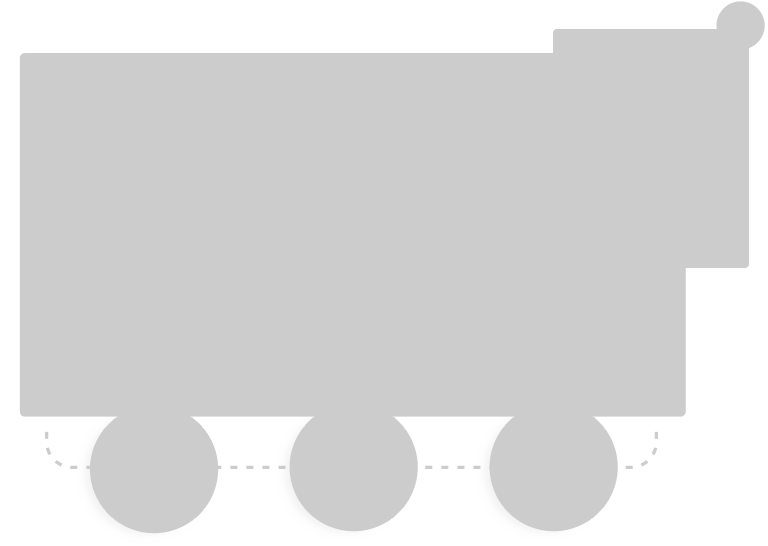 Your Whole Marketing Tech Stack in One Place
Connect to the tools that your marketing team is using every day. Slingshot connects to your essential marketing tools, making it your project control center.
We Have a Solution for You!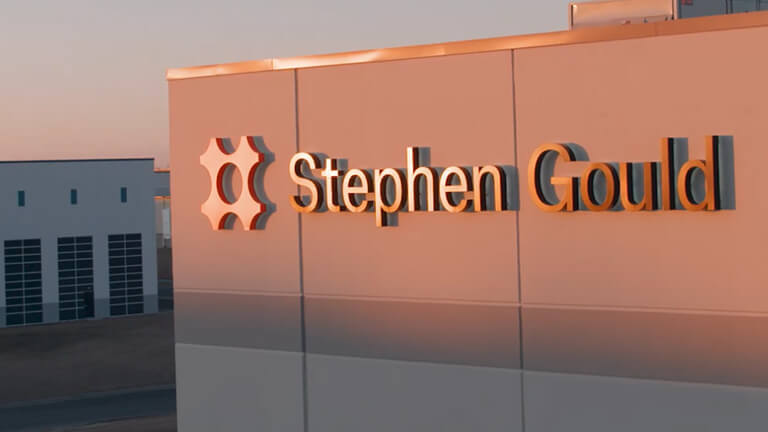 Frequently Asked Questions
Marketing project management is the process of managing all aspects of your marketing projects and leading the work of a team towards completing all sorts of marketing tasks (such as product launches, SEO audits, marketing campaigns, etc.) on time and on budget.
Project management tools help marketers simplify their marketing processes, having a single system to record everything, reach their targeted audiences and ultimately drive more sales and higher profits. Such tools also help marketing teams stay on the same page, collaborate at the point of impact, and exceed their marketing goals.
Slingshot connects your marketing team to its essential tools, making it your marketing project control center from where marketers can easily track the progress of each marketing campaign and assign the necessary team members to the specific tasks they are responsible for. We have a solution for you to organize and manage all aspects of your marketing including your key content. Our robust data analytics feature can further help turn marketing insights into action all while in constant collaboration with your team.
Everyone! Slingshot can be beneficial for marketing directors, product managers, social media, email marketing, and SEO specialists, copywriters, designers, PRs, and everyone in between.
Inspire Success With the Most Intuitive
Marketing Team Software Available
Use Slingshot today for your next Marketing project
Try it Now
Try it Now
Try it Now