Reach Your Goals with All-in-One Marketing Management Software
Leave the multiple marketing project management tools in the past. Drive more conversions and results with this all-in-one, data-driven marketing software, to get the best outcomes from your marketing campaigns and further your business goals with actionable insights.

Empower Team Productivity
Inspire success with the most intuitive & integrated Marketing team-enhancing software available
Your marketing team efficiency doesn't just happen – it depends on planning, collaboration, data insights, and productivity. Use the all-in-one digital workplace to combine all of this and more so your goals are aligned, and everyone is collaborating easily and fast across tasks and content, to execute the ultimate strategy. 
It's all within one tool. Keep your marketing data in the same place collaboration happens, so you can access the most updated files pinned or uploaded per project or task. Furthermore, your marketing team can make informed decisions with data in seconds, having all insights at their fingertips and building visualizations and dashboards in minutes in Slingshot.
Streamline your marketing creative approval process end-to-end and never miss another milestone. In Slingshot, you can visualize how long would a campaign take, make task dependencies and be aware who's working on what in a single glance, so you can spot potential blockers and adjust the plan if needed.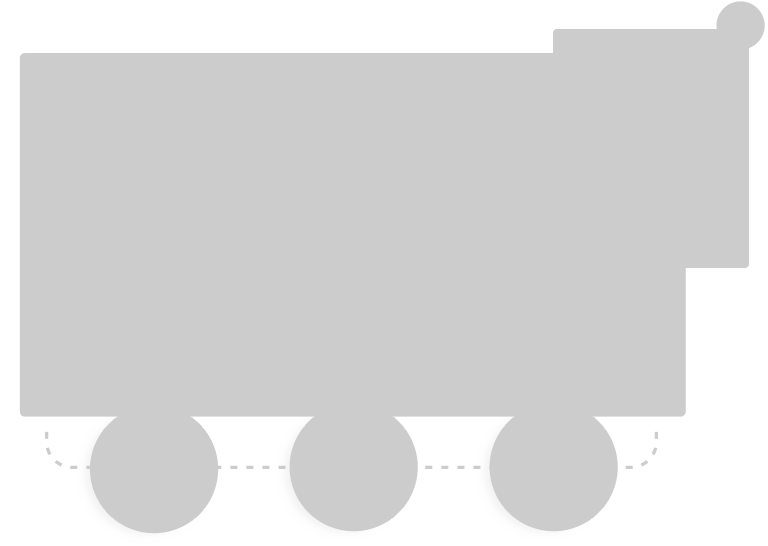 Boost Team Results with Ready-to-Use Marketing Templates
Explore our expertly designed templates for various use cases, from SEO management and email marketing to social media and PPC management. Simplify your marketing initiatives and elevate your strategies with ease.
Your Whole Marketing Tech Stack in One Place
Connect to the tools that your marketing team is using every day. Slingshot connects to your essential marketing tools, making it your project control center.
We Have a Solution for You!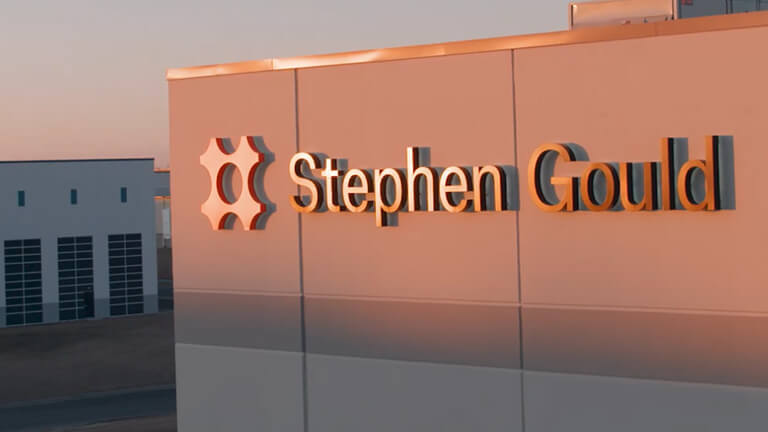 Frequently Asked Questions
Marketing management is the process of managing all elements of your marketing projects, setting the goals for a company and achieving them by leading a step-by-step process to execute the strategy. This includes marketing campaigns, product launches, SEO optimization, content calendar, marketing budget and promotion, all aimed to attracting customers.
A marketing project management software is a tool that streamlines the marketing management for a company or a brand. It helps deliver marketing campaigns by organization and collaboration in-app, execute campaigns on multiple channels, create maximum impact for the brand, track tasks and ownership, as well as progress with due dates, helping teams collaborate in real time.
Slingshot connects your marketing team to all essential tools, becoming your marketing project control center from where marketers can easily track the progress of each marketing campaign and assign the necessary team members to the specific tasks they are responsible for. With this all-in-one digital workplace you can organize and manage all aspects of your marketing including your key content, data insights in dashboards and team discussion with no app-switching. Our robust data analytics feature can further help turn marketing insights into action all while in constant collaboration with your team.
Everyone! Slingshot can be beneficial for marketing directors, product managers, social media, email marketing, and SEO specialists, copywriters, designers, PRs, and everyone in between. Your email marketing campaigns are be easily A/B tested with data pulled from different platforms and viewed in one glance. Copywriters and designers can pin and upload their work for everyone to access, provide feedback and always have the most updated file at hand. Marketing directors and managers can oversee the team's activities with no need to micromanage, track tasks in real time and help with team productivity. Product managers can oversee and manage product launches with web development overview, content creation and campaign initiatives, bug tracking and user testing, to execute the prefect product roadmap.
Inspire Success With the Most Intuitive
Marketing Team Software Available
Use Slingshot today for your next Marketing project