Marketing – Design Management
Empower Your Designers to be Always Data-Driven
From creative ideas to results, Slingshot is the only design management tool you need to manage all your design processes and assets together. Collaborate with internal and external teams, track projects progress, manage design requests, collect feedback on designs, and track your design performance data, all from the same app.
Key Slingshot features to help with your Design Management
Centralize Design Assets
Say goodbye to the continuous search through Google Drive, OneDrive, and emails. Slingshot keeps all of your past and current designs, creative assets, design libraries, and more in one centralized location so you can easily find and navigate the design assets you need quickly and in context.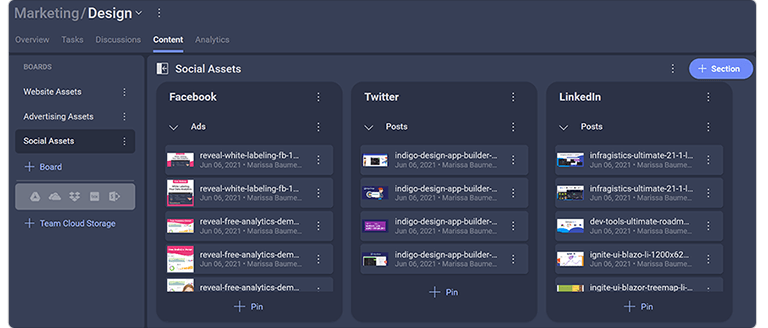 Streamline Your Approval Process
With Slingshot, you can speed up the design review and approval process and even invite external collaborators to comment and approve your designs.
Brainstorm and communicate creative ideas directly into the task's threaded discussion so that everyone is in the loop and can easily track updates and progress. Collecting contextual feedback at a task level from team members and stakeholders has never been easier, too.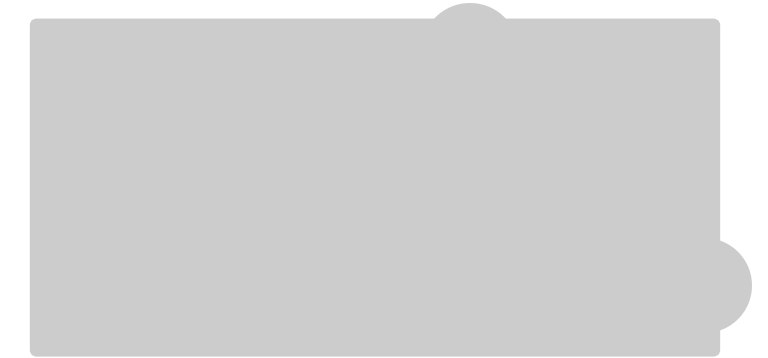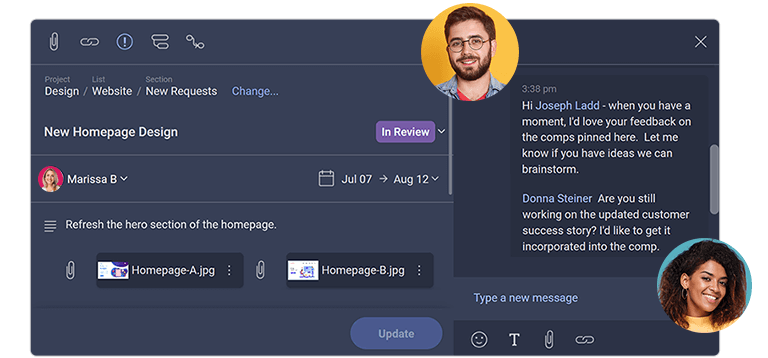 Stay Aligned on Priorities
Slingshot comes with List, Timeline, Calendar, and Kanban views so you can easily view, manage, and track all design projects at a glance. Set clear priorities, deadlines, and deliverables within your personal view to compare how your design tasks stack up against the big projects you are working on.
Live statuses, comments, and blockers are visible for everyone so you can increase productivity in a transparent work environment.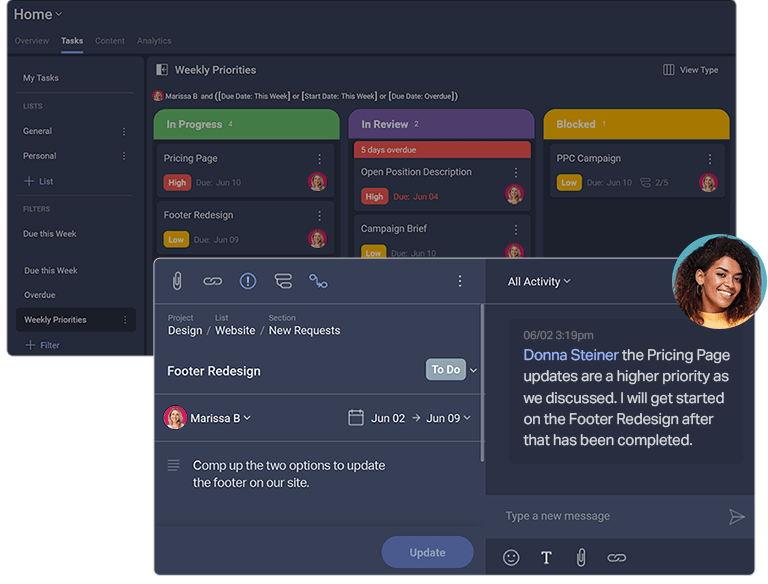 Data Drive Creativity
Design performance matter! Slingshot's fully integrated business intelligence machine allows you to connect directly to Facebook, Google Ads, LinkedIn, and more, and view key insights about how well your designs speak to your targeted audience – CTR, CPC, clicks, engagement, likes, and more, all in one dashboard.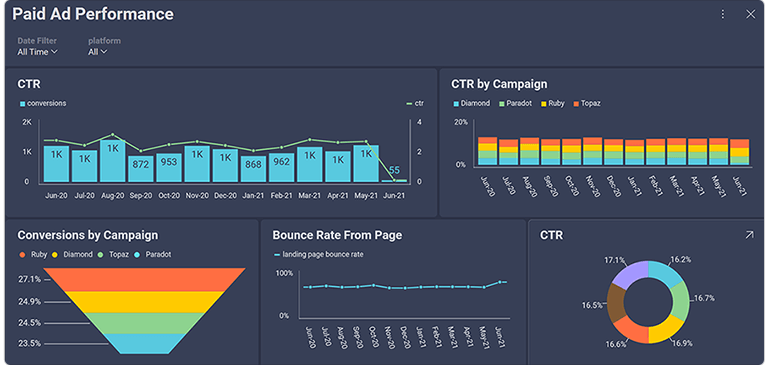 Frequently Asked Questions
In a nutshell, design management is the business side of design. Comprehensively, design management is a problem-solving process encompassing the ongoing design processes, and business decisions and strategies that link design, innovation, creativity, and technology together to create effectively designed products and services, as well as communications and brands that improve people's quality of life and improve businesses' success.
Design management is important because design offers opportunities for businesses to innovate and differentiate themselves from their competitors in the same space. Furthermore, design management helps organizations to better control and manage their design processes, track the progress of design tasks and projects and keep all their design resources neatly organized so that nothing gets missed.
It is essential to find a design management software that seamlessly connects to all the file storage providers that your team uses so you can organize all your design assets and resources in one place. What else a design management software should offer is a powerful project, task, and content management features to easily manage, track, and navigate all of your design related projects and tasks. Features like chat, discussions, notifications, and analytics and reporting are highly needed by design teams, too.
Slingshot makes it easy for you to keep all of your designs, content, briefs, and info in one place for easy access. Also, Slingshot is the only productivity tool that incorporates all the necessary features and design management tools you need to optimize your designer's workflow – robust integration with your file storage providers, file attachment, URLs pinning, file permissions, notifications, 1:1 chats and group discussions to easily communicate and collaborate with other designers, copywriters and other team members, priorities, real-time reporting, dashboard creation, and more.
You definitely can! Slingshot allows you to connect your content and design assets from Google Drive, OneDrive, Dropbox and SharePoint with just a couple of clicks.
Sure! Unlike other software solutions, Slingshot is designed to support cross-organization, cross-department, and cross-team collaboration, plus it allows you to invite external team members, vendors, or design agencies to participate and collaborate on ongoing tasks and projects.
Get Started With Slingshot Today
Inspire success with the most powerful team-enhancing software.