Stay Connected to Your Business on Any Device
Slingshot is all about improving your teams performance. That means you need instant access to your business no matter where you are! Slingshot is available on mobile, desktop or web so you can empower your team to reach their full potential faster and produce extraordinary results all the time.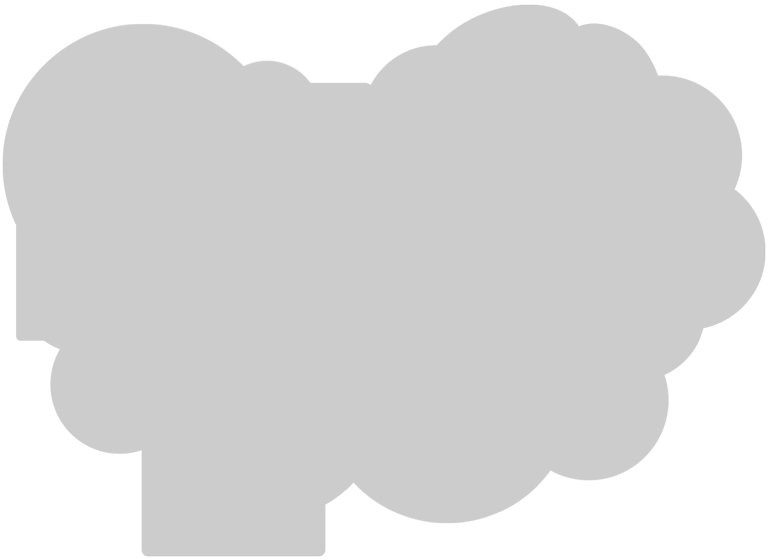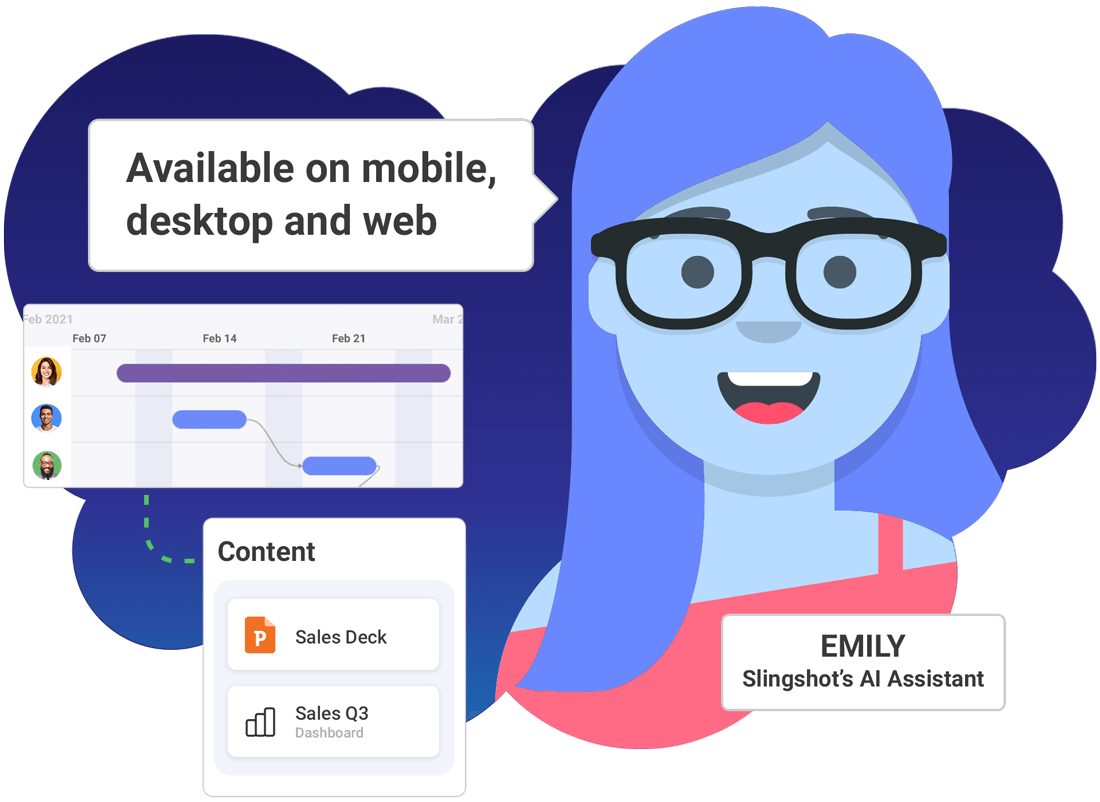 Web
Manage your tasks from any browser
Have questions about Slingshot?
We're here to answer all your questions about Slingshot.