Stay Connected to Your Business on Any Device
Everyone needs instant access to their business no matter where they are – we've got you covered! Mobile, desktop, or web, Slingshot is designed, so you can empower your team to reach its full potential from any device, even on the go.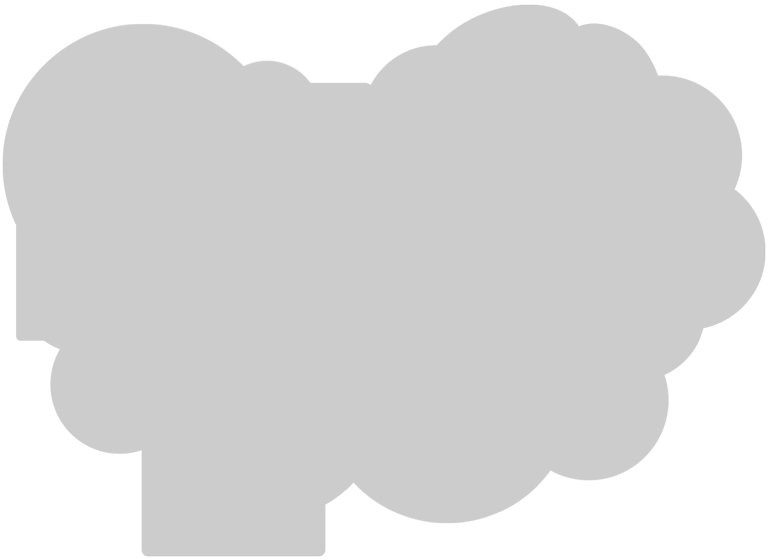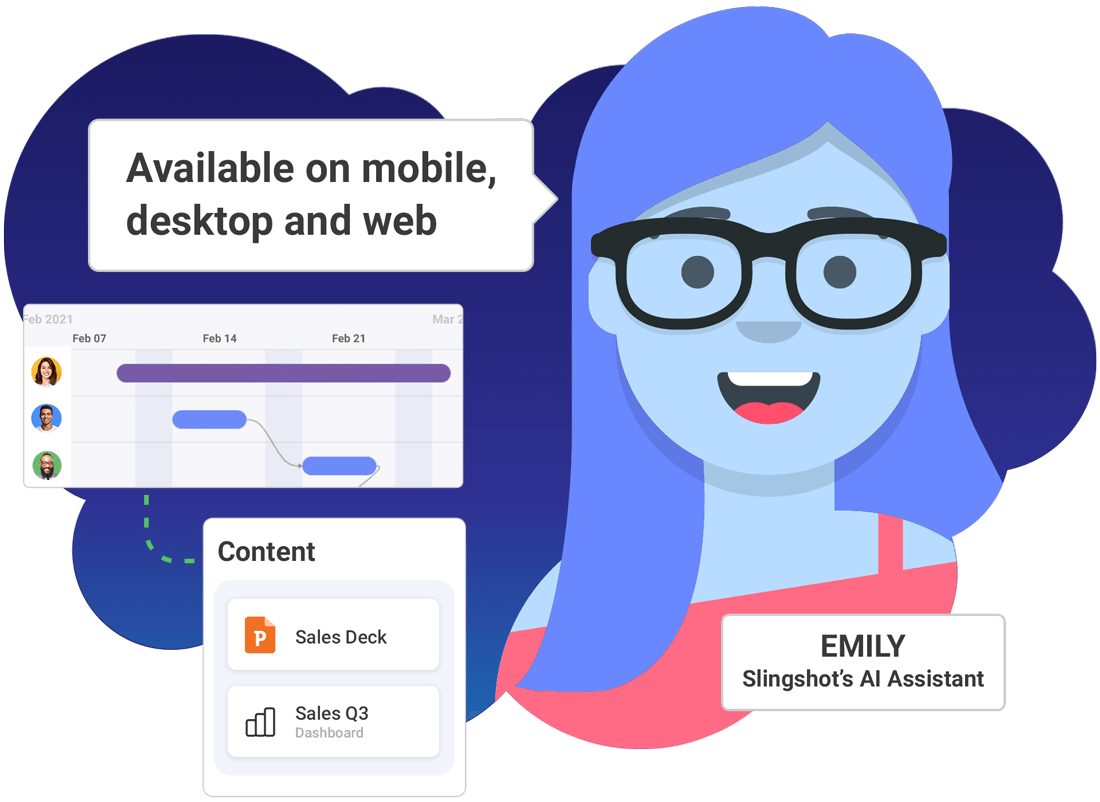 Desktop
Launch Slingshot from your dock
Having trouble with Windows download? Download the installer
Web
Manage your tasks from any browser
Have Questions About Slingshot?
We're here to answer all your questions about Slingshot.