Marketing – Content Calendar
Keep your content publications on track so you never miss a deadline
Slingshot is the perfect tool to streamline your content creation process, hit your deadlines and ensure all team members. View real-time analytics so you are always in the know about what content is drawing the most eyes!
Try it Now
Key Slingshot features to help with your Content Calendar
Keep all communications and content in one place
Stop getting lost in versions of blog drafts and searching your way through storage files to find the creative images you need and start becoming more productive! Bring all the pieces of your editorial calendar together in one place. Go beyond just file sharing and stay synced with the collaboration going on around those tasks!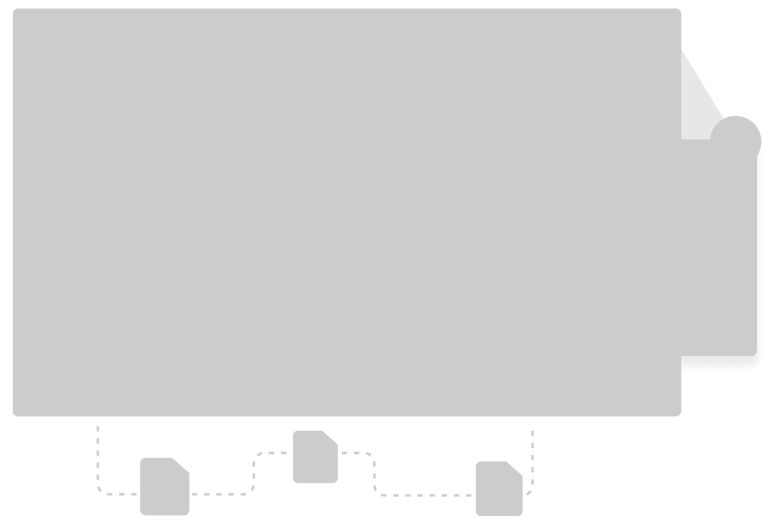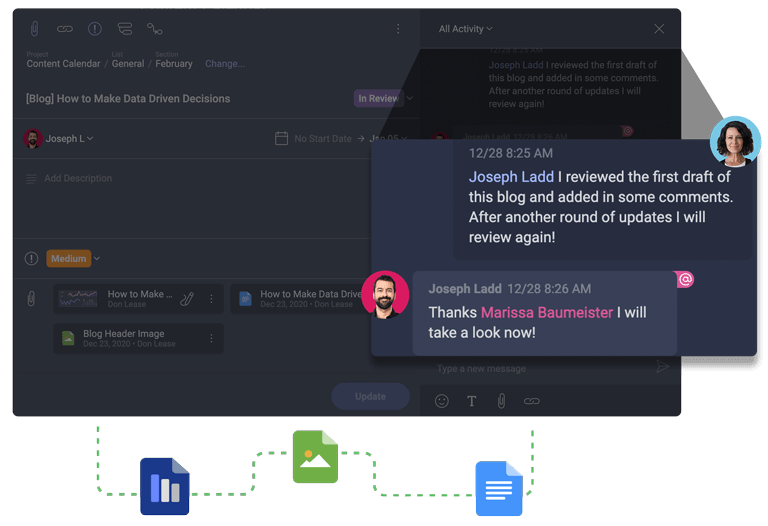 Breakdown your content creation process
Assign the necessary team members to the specific tasks they are responsible for and link task dependency to ensure your teams meet their deadlines and stay accountable. Keep all content types in their respective tasks and stop digging through email.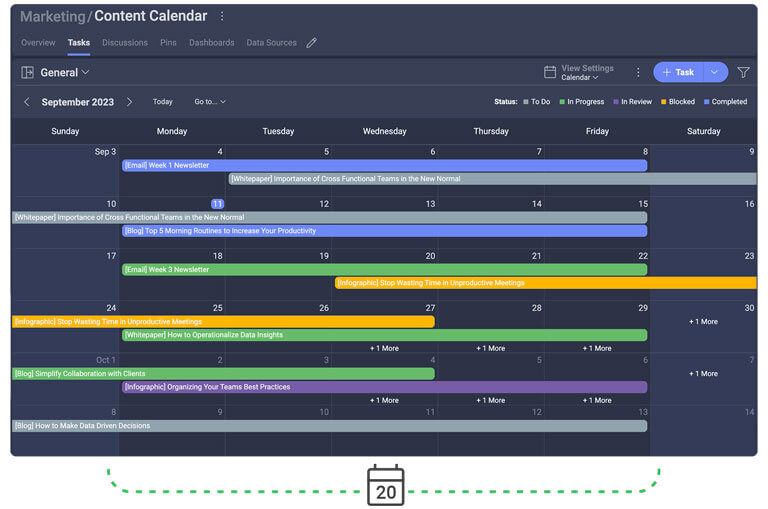 Outline clear paths to success
Map out your content to visually see how things are lining up. You can now stop guessing on the status of pieces of content and see the status of phase and where blockers are developing. Track the full content phase from brainstorming to analyzing your results.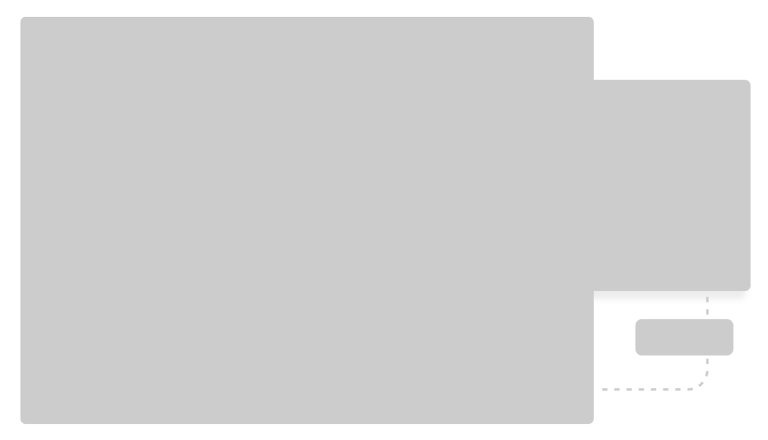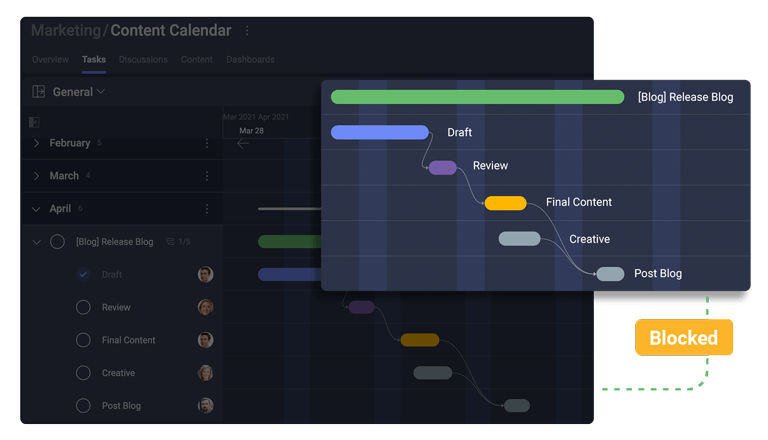 Track the metrics and success that surround the content you are publishing, such as pageviews
Content doesn't stop after you hit the publish button – you need to track pageviews, CTA clicks and the most popular content pieces driving awareness. Connect right into your website data like Google Analytics – track success and collaborate and take action on insights.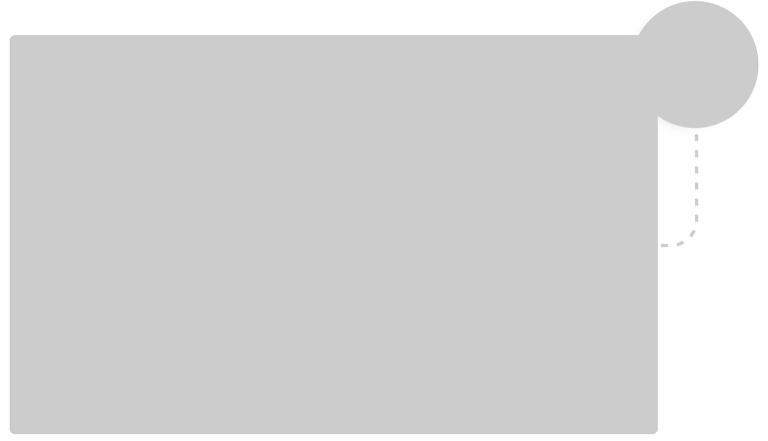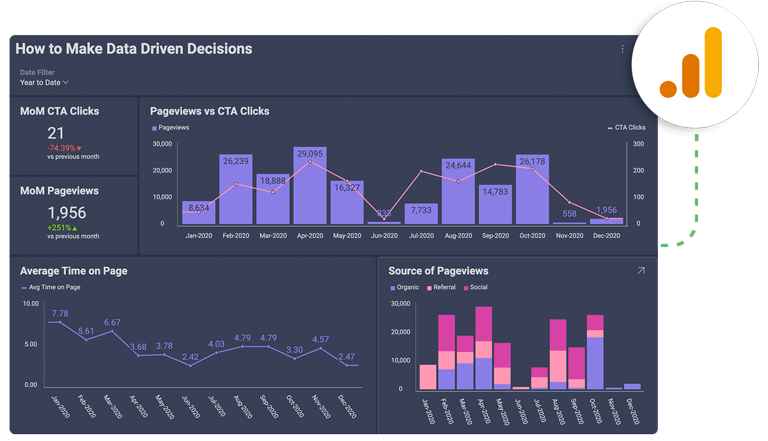 Get started with Slingshot today
Inspire success with the most powerful team-enhancing software.
Try it Now