Effectively Manage Your Organization
Only Slingshot bring together all the tools you need for new employee onboarding, organizational management, performance metrics and more.

Streamline Your HR Needs
Boost cross-department collaboration, while tracking key HR workflows and processes – intuitively
Keep key documents your employees need access to in one place. From health benefits enrollments to passed company meetings make it easy for current and new employees to find the information they need.
Have all of your projects, tasks, content, collaboration and metrics all in one place for any of your HR processes such as new hires, company meetings and employee lifecycle and satisfaction.
Human Resources is at the center of every company. Easily collaborate with other departments and teams whenever needed. Invite external benefit reps to your projects to help employees answer questions.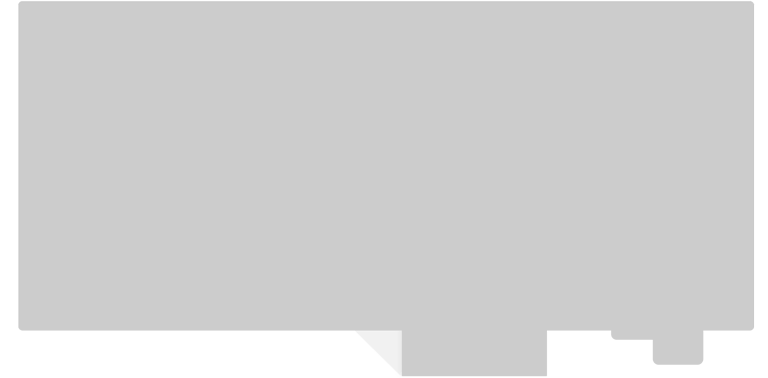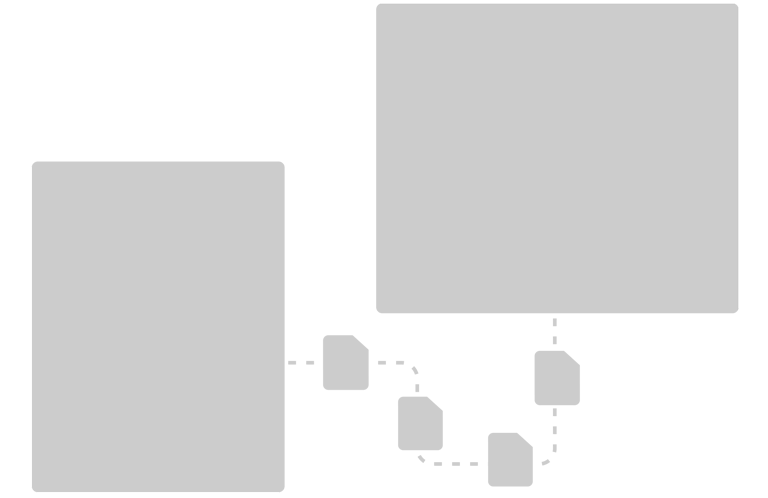 Your Whole HR Tech Stack in One Place
Connect to the tools that your HR team is using every day. Slingshot connects to your essential employee management tools, making it your project control center.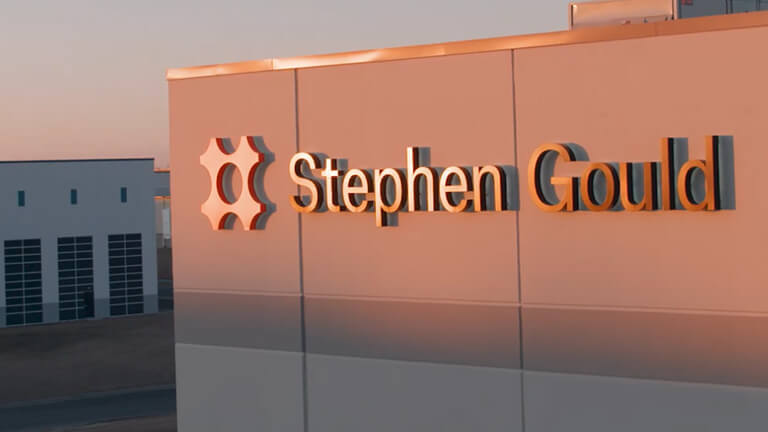 Achieve Deeper Collaboration With Your Employees With the Most Intuitive Employee Management Software Available.
Use Slingshot today for your next HR project