PRIVATE EQUITY
Let Data Guide Your Private Equity to Success
Effortlessly manage your portfolio, drive outreach, and align your team around investments and fundraising metrics, while operating in a perfect workflow.
Data-Driven Private Equity
Get real-time and in-depth insight from your portfolio companies, pulling from multiple sources like ERP, CRM, Marketing and other systems to create beautiful visualizations in Slingshot. Create discussions and tasks right from annotated dashboards and streamline workflows across the full fund lifecycle. Our powerful data analytics features help you run effective monthly and quarterly business reviews and due diligence on valuations.
Slingshot's data catalog makes it easy to find a comprehensive collection of all relevant data insights on exits, funds and financial performance of your portfolio companies.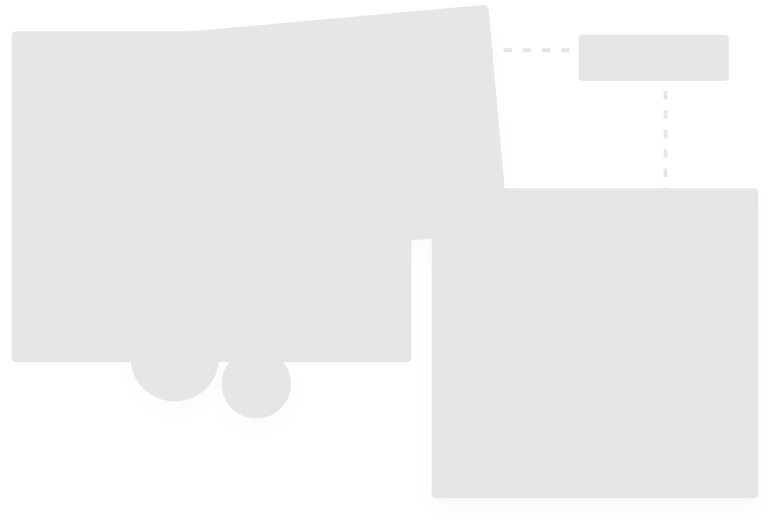 Faster Deal Management
Eliminate app-switching, data sprawl and the time lost between multiple tools. Monitor your pipeline and due diligence process in the same tool where team collaboration and task tracking happen. Keep an eye on all milestones, with due dates and clear ownership so nothing ever gets delayed, and blockers are spotted ahead of time. Keep track of each investment and fund allocation, with full transparency in tasks, chat, content, due dates, blockers, and progress in one digital workspace.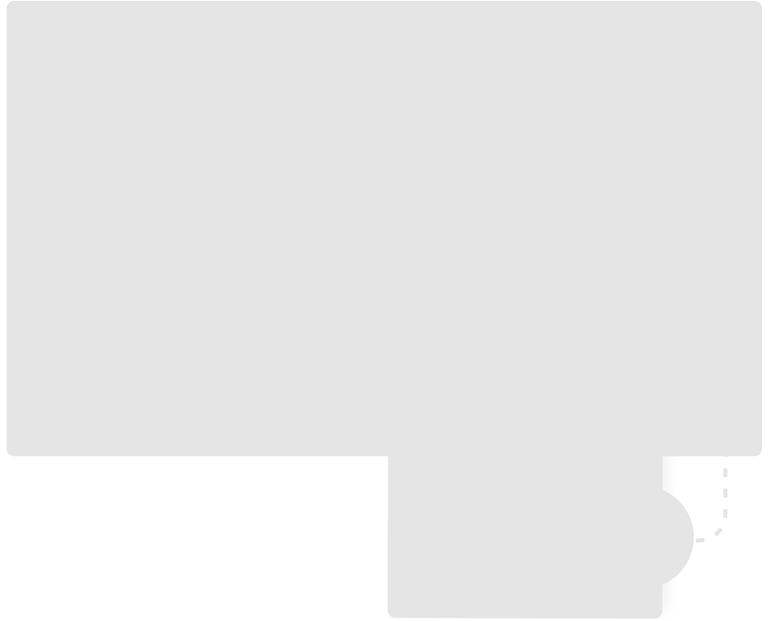 Accelerate Portfolio Management
Data analytics provide insights and help you gain a competitive advantage. Slingshot provides easy-to-use overviews that highlight trends, patterns, and roadblocks. Track everything from product usage to sales and marketing performance so you can make more informed data-driven decisions about your startup's future.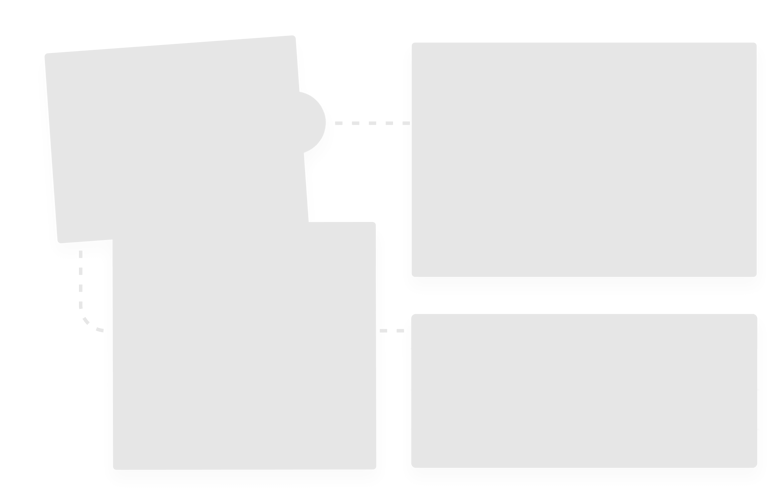 A Single Source of Truth
Slingshot is integrated with all cloud providers and allows for uploading any file in tasks, project discussions, and workspaces. This is the most efficient way to keep all content and data of potential investments in one place, organize the information about current investors and your mergers and acquisitions (M&A), and always have the most updated files at hand.
Collaborate at the same place with the rest of your team to get deals to go through faster with ideas, and shared insights on possible prospects. Use Slingshot as the single hub for your team, so internal and external team members always stay in tune with all goals and reports concerning your portfolio companies.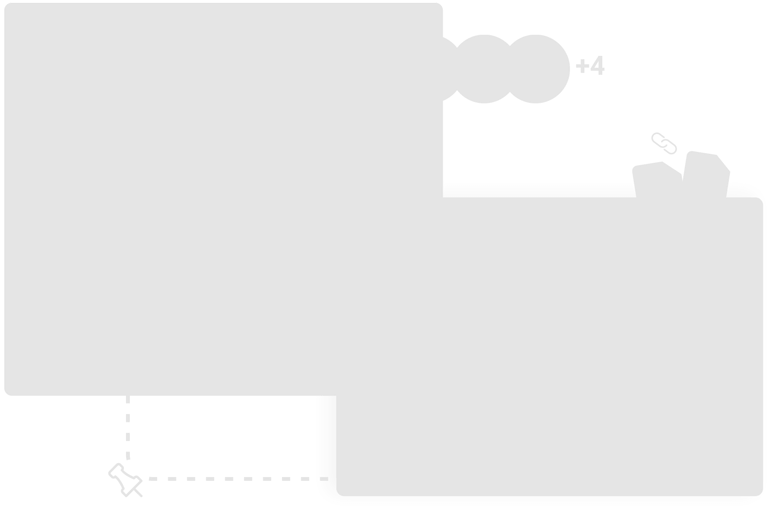 Frequently Asked Questions
Private equity is an area in the finance industry that describes firms making investment partnerships that buy and manage companies before selling them. Private equity firms make investments intending to operate investment funds on behalf of investors.
Private equity firms build their business around controlling private equity funds in order to use the money and buy out or purchase a majority stake in a company – and then sell the company or shares. The goal is to restructure and improve the company's profitability meanwhile, so it can be sold for a higher price. Every deal in private equity is tailored to a specific situation, but the ultimate plan is to get a return on investment at a high rate while managing a big investment portfolio, and portfolio funds and finding new trends and opportunities to pursue.
Private equity software has the features to help the team collaborate around the same goals, task tracking with high visibility, and most importantly, data analytics features. Private equity software allows the creation of data visualizations that are then quickly shared with the relevant parties, to analyze investments and funds, potential new business, find out weak spots to priorities and be aware of the data insights that bring smart action. Digital workplaces chat, task tracking, and strong data analytics features are the preferred type of tools by private equity firms.
Slingshot aligns all components of private equity, bringing the bulk of your portfolio funds, investor information, key files, team and partner collaboration with chat, and data visualization of all your metrics – all in one single tool, no app-switching.
Your private equity management software should be built with data at the core, so it allows you to see the full portfolio insights in one view. The software should be able to pull from multiple sources, build visualizations, and make the analysis easily understandable and shareable while allowing outside investors to collaborate in the app and view data relevant to them. The software should also have conversation options, project organization, and strong privacy features, with file and document storage in-app.
Slingshot is the perfect digital workplace for private equity firms. You can use it as your one tool to unite all workflows, and always have access to the most important files, documents, and metrics. Slingshot has all your favorite cloud providers, allowing you to pin, upload and link to any file in the context of a task, project, or workspace. Slingshot allows private equity companies to keep track of each investment with full transparency of data, tasks, chat, due dates, blockers, and progress.
As for data insights, in seconds you can pull data from multiple sources and create beautiful dashboards that tell the full story and are easily shareable. Stop losing time to app-switching to find files or important conversations in other places. Slingshot also allows external collaborators to take part in discussions, view, comment, and contribute to specific workplaces while staying outside others not relevant to them.
Get Started With Slingshot Today
Inspire success with the most powerful team-enhancing software.