Insights at the Point of Impact
Bring the power of a fully integrated business intelligence machine into your daily workflow. Leverage actionable insights by making it easier for your team to utilize data and improve productivity anytime, anywhere and on any device. Advanced Analytics Features
Master the power of data with Slingshot's robust analytics functionalities
Machine Learning
Create beautiful yet informative dashboards in Slingshot by utilizing machine learning models from Azure ML and Google BigQuery.
Data Blending
Find insights easier by bringing multiple data sources together into one visualization for a deeper, side by side view.
Calculated Fields
Create additional fields of your data source to utilize out of the box for your data visualizations.
Global Filtering
Add interactive filters to any of your visualizations and further slice and dice your data to gain a deeper understanding of your insights.
Dashboard Linking
Take the power of your typical drill down scenario to a new level with the ability to link data visualizations to URLs and even multiple dashboards together.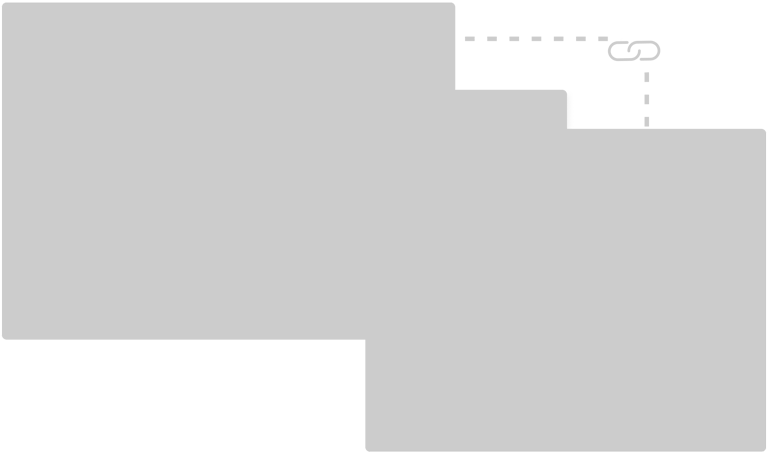 Annotation
Start data-driven discussions with a single click. Slingshot allows you to create a discussion or chat right from your insights, annotate the dashboard, and kick off collaboration with anyone in your workspace.
Connect to Your Data Faster
Gain a 360° view of your business data! Slingshot eliminates the need to switch between different applications to get a full view of your key business insights by bringing all your data sources together in real time.
Amazon Athena
Connect to all your serverless queries
Amazon Redshift
Connect to your cloud data warehouse
Google BigQuery
Connect to your serverless data warehouse
Microsoft Azure Snapse Analytics
Connect to your serverless data warehouse
Don't See the Data Source You Need?
We work every day to deliver the best for our customers. Send us a request and keep an eye on your inbox as you'll be among the first ones to know when it's available.
Send a Request
Taking Data Analytics to the Next Level
Create Dashboards Faster
You can go from an existing pinned Excel file right into the Slingshot visualization editor to create beautiful dashboard with just a single click!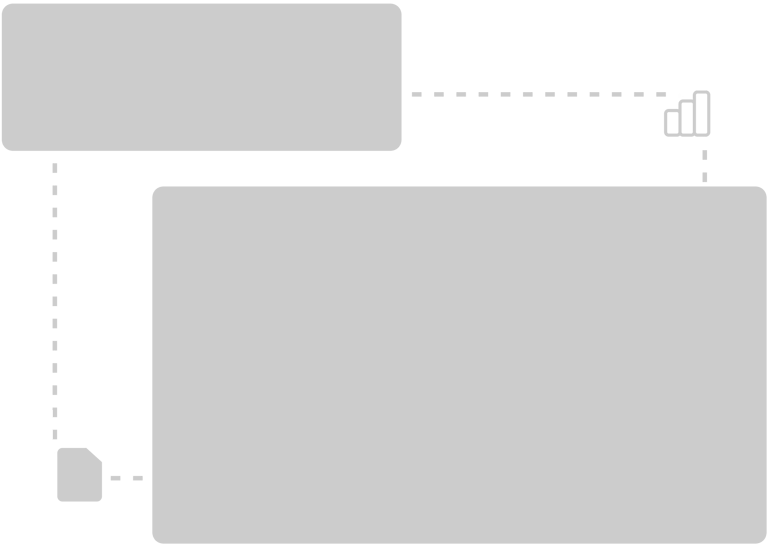 Data Catalog
Make it easier for users to be data-driven and quickly find the insights they need by providing them with an extensive catalog of analytics, data sources & sets, visualizations and dashboards.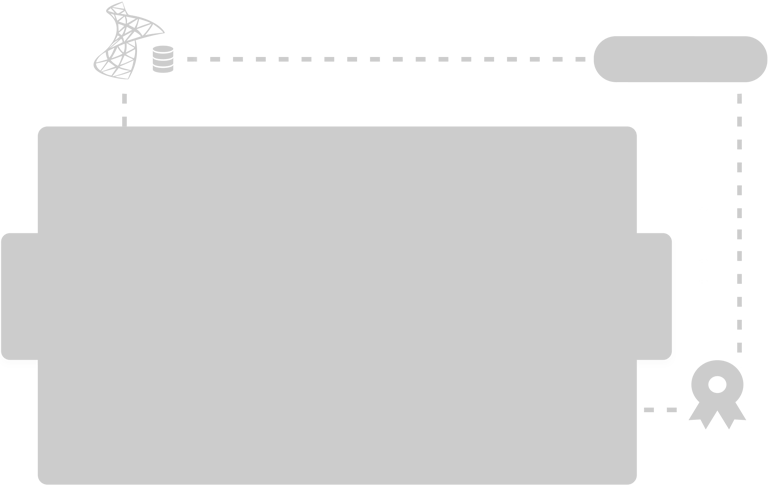 Frequently Asked Questions
Data analytics is the process of analyzing raw data with the goal of finding useful information and actionable insights.
The data analytics process refers to collecting, processing, cleaning, and analyzing large data sets. It is a complex process that involves a lot of highly technical know-how and/or data analytics tools that provide the technical platform and expertise, and functional and intuitive visualizations presenting the insights.
Data analytics is important for businesses as it helps understand data in a meaningful way which comes with plenty of benefits. It can predict customer trends and behavior, enables faster and better decision-making, increases business productivity, as well as solve problems and prevent the occurrence of such. Data analytics can also help in optimizing and improving the customer experience, streamline operations and support the delivery of more relevant and better products.
Data analytics helps businesses understand their customers better, evaluate their marketing campaigns, personalize content and analyze their competitors. Furthermore, data analytics helps in setting realistic goals, reducing costs, and increasing revenue.
Data analytics tools are tools that help presenting data insights. There is a wide range of tools used in data analytics, but some of the most common ones include charts, diagrams, histograms, maps, etc. Surveys are also considered as data analytics tools as they help collect data about people's opinions, behavior, or knowledge from targeted groups.
Slingshot brings the power of an integrated BI machine into your daily workflow allowing everyone within your organization to analyze data and create dashboards independently. That improves your team's decision-making process and provides the opportunity to go from insights into action in a matter of seconds. You can work smarter and better by being able to access key business data wherever you are and at any time.
You can use your trained models' data from Azure Machine Learning Studio or Big Query Models in Slingshot dashboards. You only need to choose your data source, build a visualization, and use the integration to connect to a trained machine learning model.
Data blending is the process of combining multiple data sources into a single data or functioning data set.
In Slingshot's dashboards, you can bring in fields from other data sources when creating visualizations – all they need is a common field.