Workspaces for Better Workflow
Workspaces in Slingshot are the core of how teammates collaborate, support each other, and work together towards a shared objective. Communicate, pin content, share dashboards and manage project timelines without missing anything important – all in one place.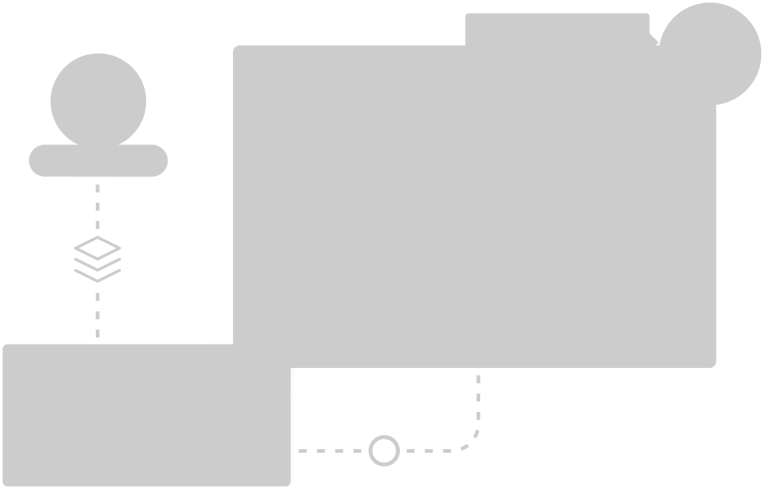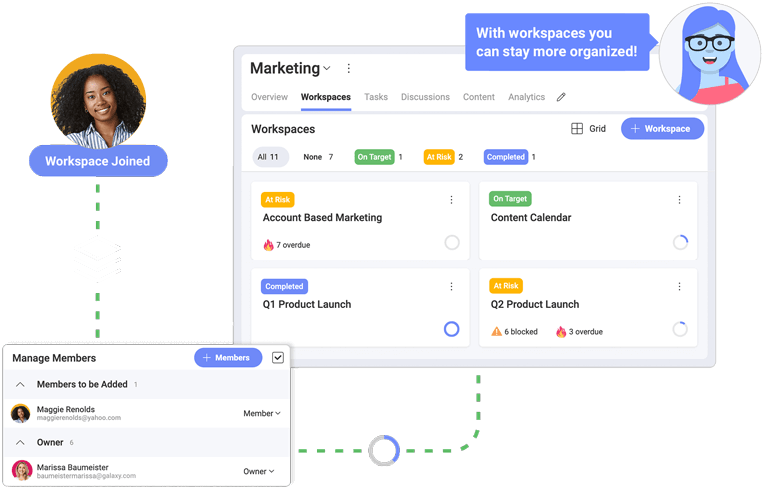 Agile Project Management
Manage your projects more effectively within an uninterrupted workflow with robust task management
Data Analytics at a New Level
Create dashboards from your data, share and discuss them with the team, and get deeper and actionable knowledge in seconds.
Collaborate Faster Than Before
Communicate with your teammates through threaded discussions within workspaces for clear transparency into ongoing conversations.
Content In-Context
Bring content together from any cloud storage providers as well as URLs from anywhere in context of your workspaces for your team to access.
Workspaces in Hierarchy
Utilize a single workspace or create sub-workspaces to have an organized hierarchy. Organize all your team's projects and initiatives so everyone can intuitively find information and work at a sub-workspace level with due dates and subtasks that all roll up to the parent workspace.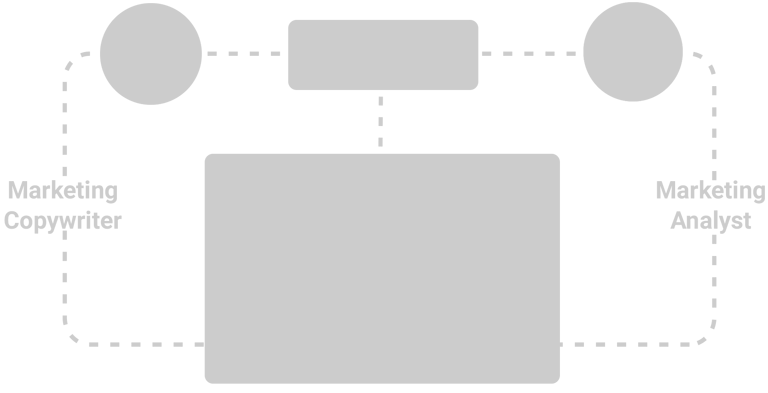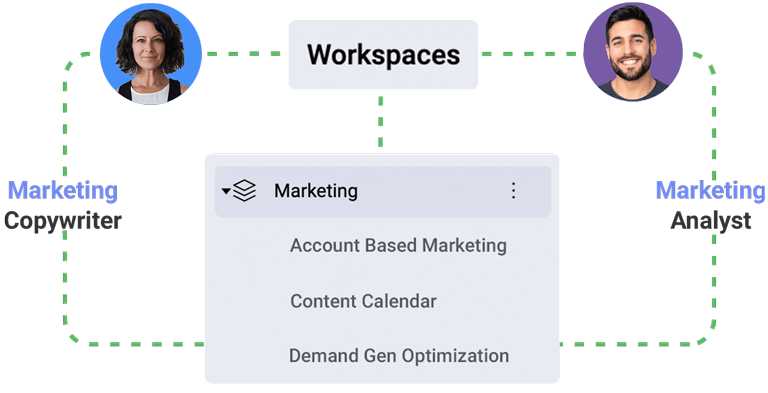 Customizable Workspaces
Each workspace in Slingshot can be customized per the needs of the team using it. You have the option of turning on only the tabs your team will be using and switching off the unnecessary ones. Your workspace can be created in a way that outlines everything important and leaves out the irrelevant.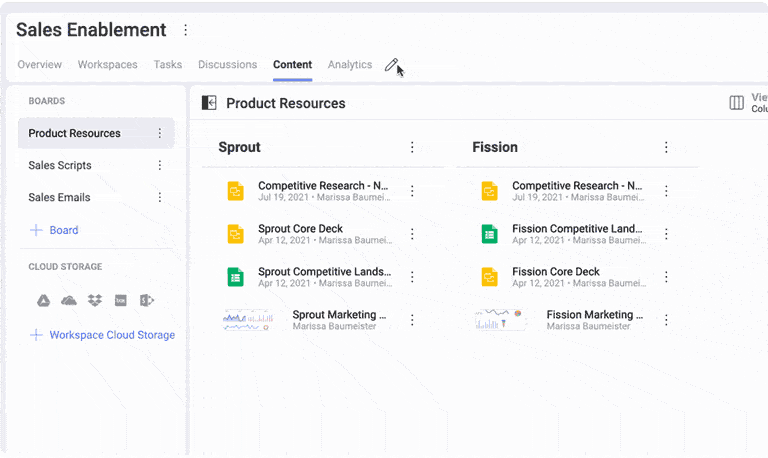 External Members
In your Slingshot workspaces, you can invite external collaborators to join and limit their access to only the workspace they will collaborate on. Your clients or external partners can join Slingshot and have an overview of everything relevant to them, discuss and take action in the project's workspace.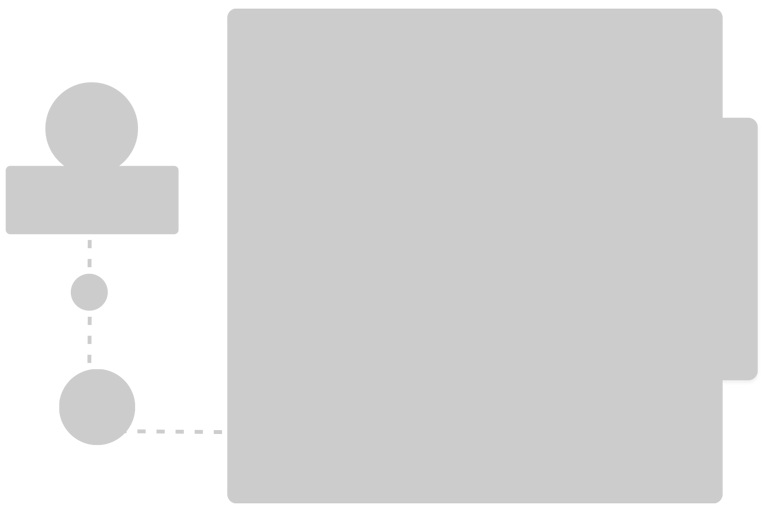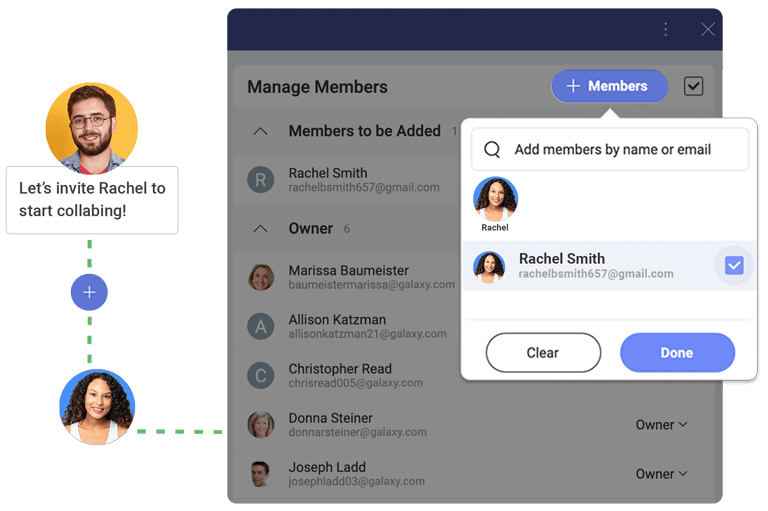 Workspace for Personal Use
Slingshot workspaces are not just for team project use – they are available to anyone who wants to utilize these features for personal use. Use the workspace with your name on it to have a personal project management tool to go through your to-do list and organize your content, research and analytics with ease.