Workspaces for Better Workflow
The workspaces in Slingshot are the core of how teammates collaborate, support each other, and work together towards a shared objective. Communicate, pin content, and share dashboards without missing anything important – and keeping it all in one place.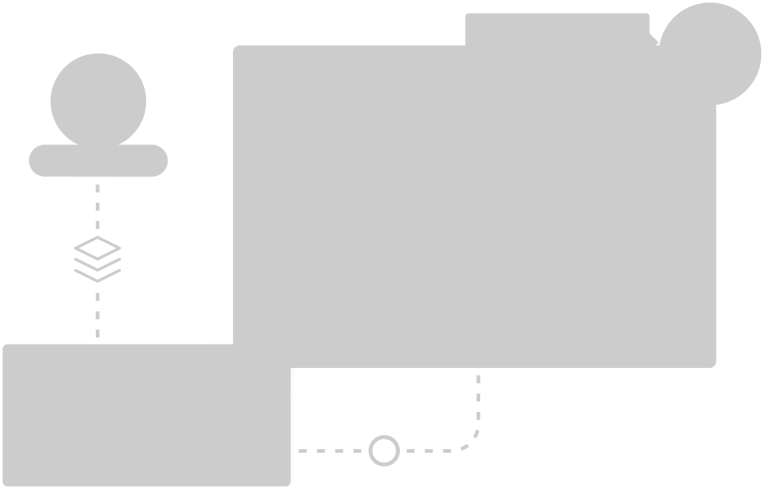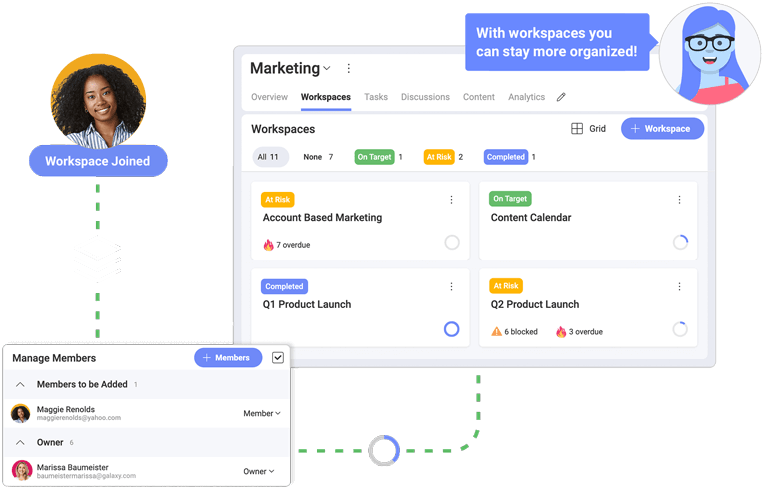 Swift Project Management
Тake project management to a new level – teams can join projects they are involved in and have easy access and progress visibility for a seamless workflow.
Data Analytics at a New Level
Create beautiful dashboards from your data insights, share them with the team, and get deeper and actionable knowledge in seconds.
Collaborate Faster Than Before
Communicate with your teammates through threaded discussions within workspaces for clear transparency into ongoing conversations.
All Content in One Spot
Content is brought together through whatever cloud storage you prefer, by pinning links or simply drag-and-drop to stop app-switching forever.
Project Organization
Every team and project is different, that's why Slingshot gives you the freedom to utilize a single workspace or create projects to have structural hierarchy to your initiatives. Organize your team's so everyone can intuitively find information faster.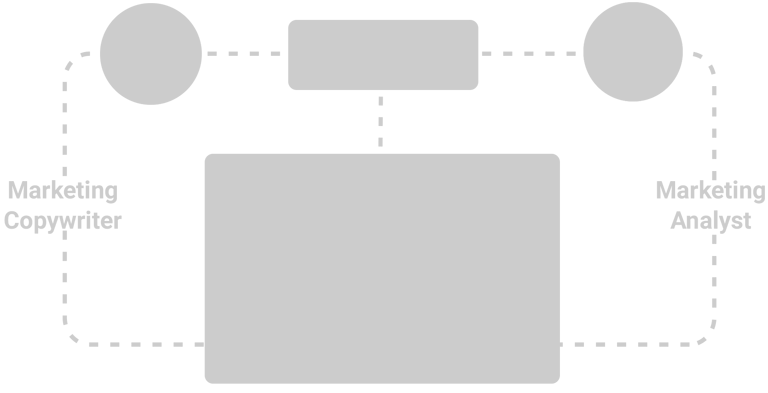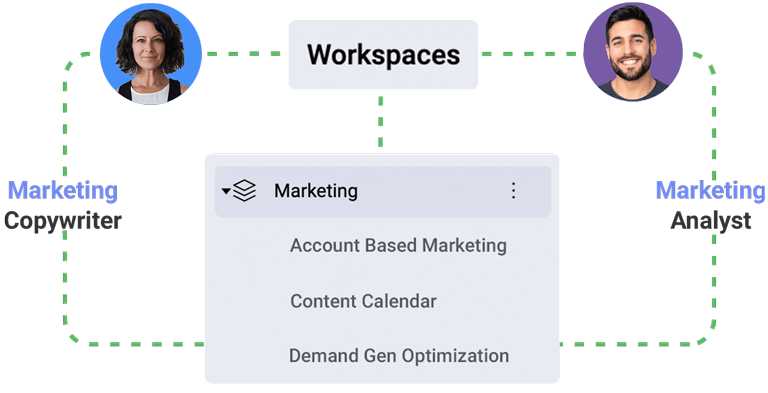 Customizable Workspaces
Each workspace in Slingshot can be customized per the team's needs – by turning on only the tabs they will be using and switching off the unnecessary ones.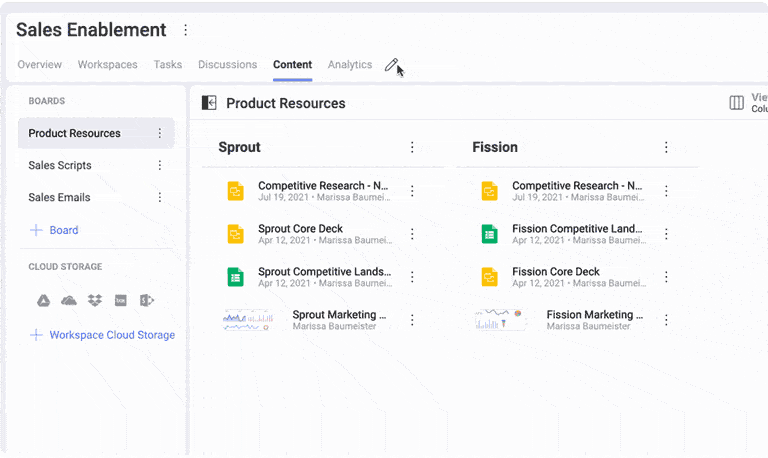 External Members
In your workspaces, you can invite external collaborators and limit their access just to the workspace they will collaborate on, to have an overview and take action.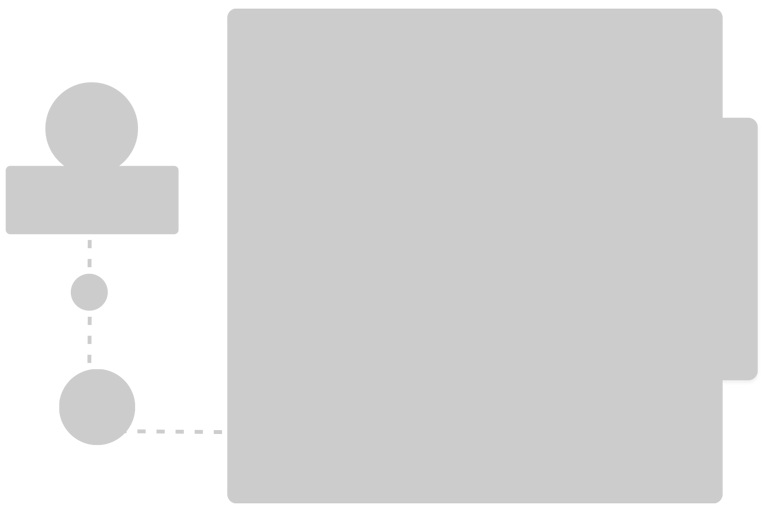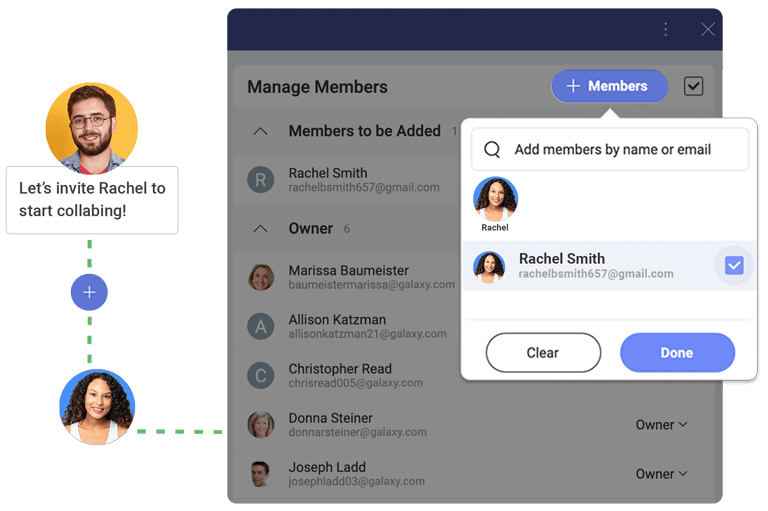 Workspace for Personal Use
Slingshot workspaces are not just for team projects – put your name on top and you have a personal project management tool to go through your daily to-do list.