Start Shipping Product Faster & Smarter
Manage all the assets of your Product roadmaps, launches and backlogs in one place to speed up your agile development process.
Try it Now
Try it Now
Try it Now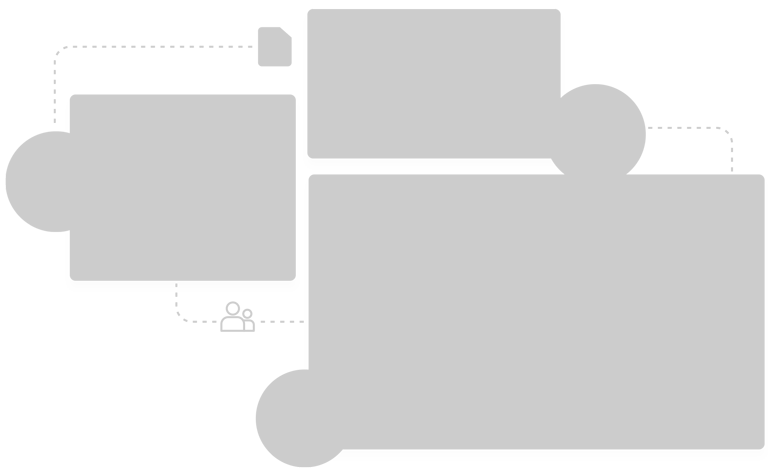 Empower Team Productivity
Scale your product development process with the most intuitive, all-in-one digital workplace
When all the assets you need to build amazing products is in one location your teams will spend less time looking for what they need and more time on the work that matters.
Don't guess what your users need and the success of your product. Dashboard-driven clear understanding of roadmap features, product issues and more.
Get your whole team aligned on priorities. Smarter insights pinpoint progress blockers and illuminate paths to success without the need for deep dives into the details.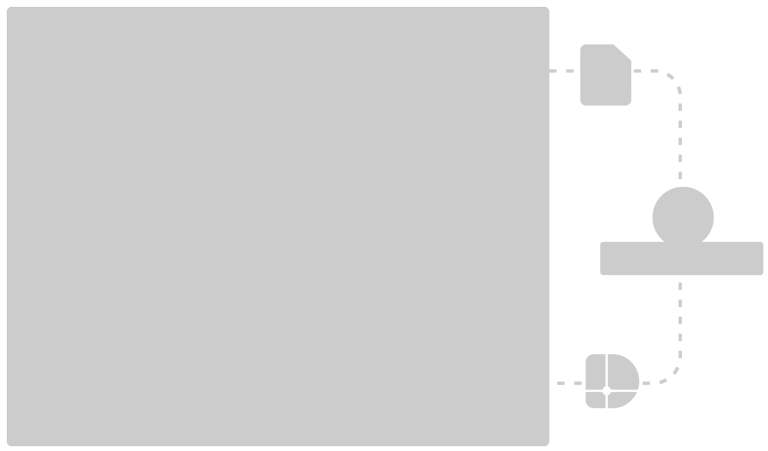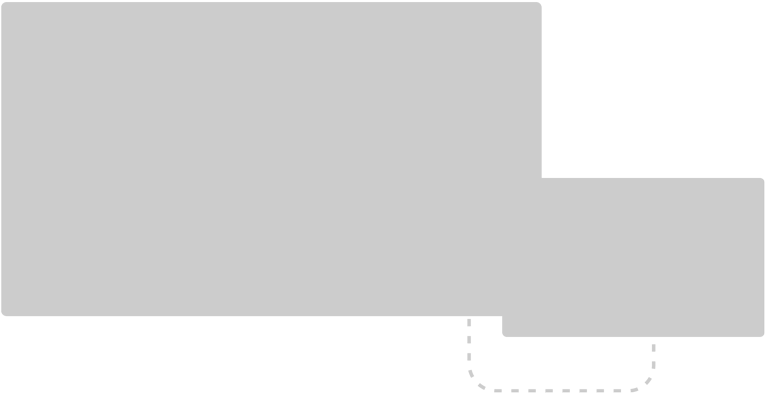 Your Whole Product Development Tech Stack in One Place
Connect to the tools that your product development team uses every day. Slingshot connects to your essential tools, making it your project control center.


Inspire Successful Product Launched With the Most Intuitive, Product Development Software Available
Use Slingshot for your next product launch
Try it Now
Try it Now
Try it Now