HR – Organizational Management
Bring Your Entire Organizational Management Needs Into One Application With Slingshot
All the content your employees need in one tool. Collaboration company wide. Instill a data-driven culture throughout your organization.
Key Slingshot features to help with your Organizational Management
Easier Access
Create a central place of truth for all your employees. Slingshot organizes all your health benefit, payroll and company documents all into one place for employees to have easy access to.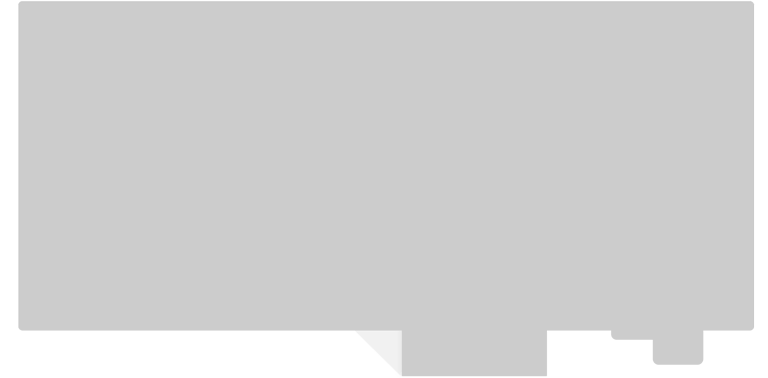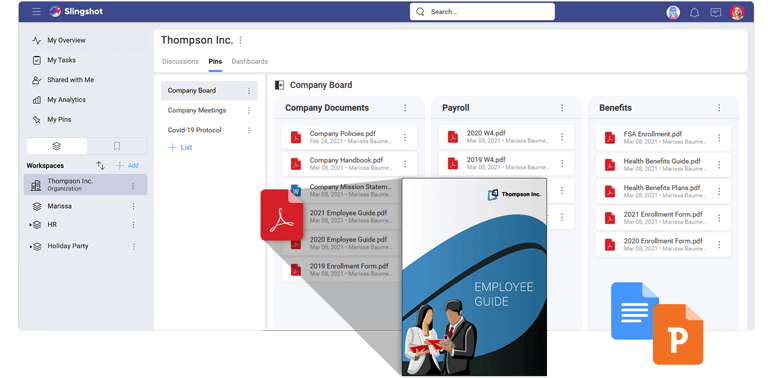 Drive Insight
With organizational level dashboards, you can instill a data-driven culture. Intuitively build beautiful dashboards to share with your organization for quick onboarding to insights and key metrics.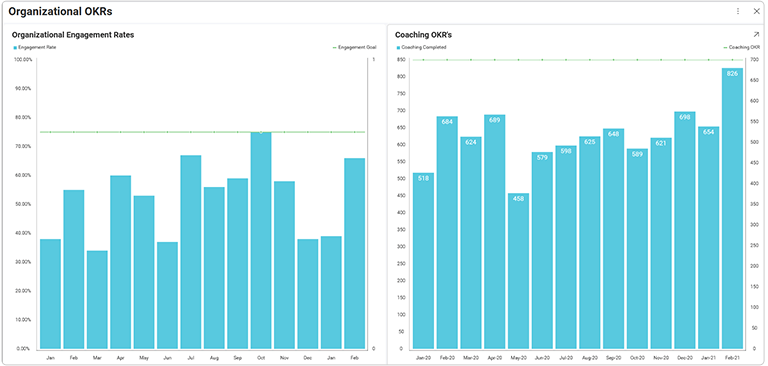 Easy Access
You no longer need to worry about another step in the onboarding process of making sure each user has access to organizational content. As new employees log into Slingshot, they are automatically added to your organization!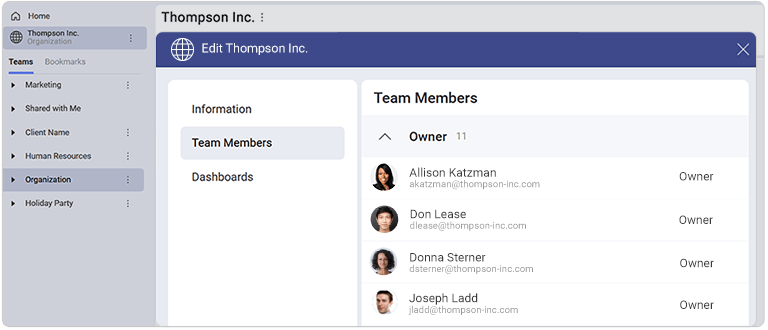 More Collaboration
With the ability to have threaded discussions company-wide, you open the door for more effective collaboration both from the top down or the bottom up. Easily share company wins, celebrate success and provide updates to your organization.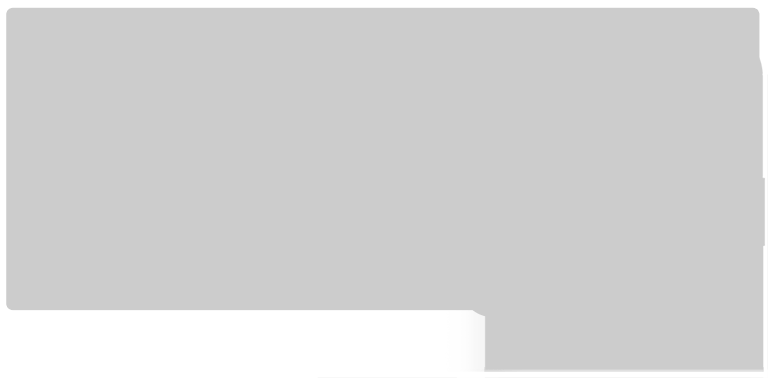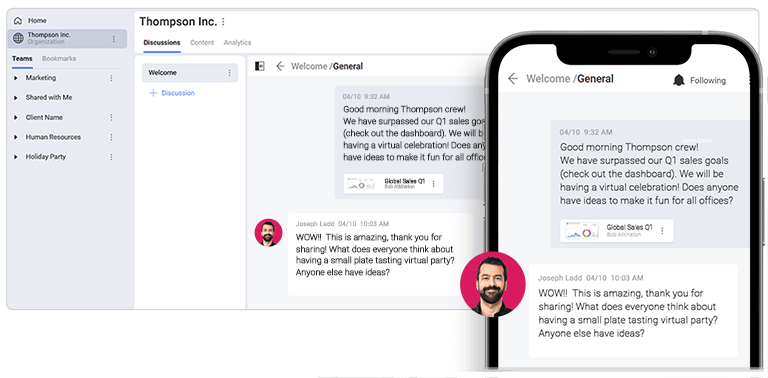 Get Started With Slingshot Today
Inspire success with the most powerful team-enhancing software.