Marketing – Paid Campaign Management
Optimize your paid Marketing campaigns with an intuitive all in one application.
The number of platforms marketing teams can advertise keeps growing – as a result so does all the content and campaigns you are expected to launch. With Slingshot you can both optimize current campaigns and launch new campaigns faster!
Try it Now
Key Slingshot features to help with your Paid Marketing Campaigns
Organized assets
Bring all assets you need to effectively execute your Demand Gen project including – creative files, copy docs, metrics, collaboration, project management and more! Eliminate the need to hunt down team members' deliverables through email. When their tasks and assets are all in the same place.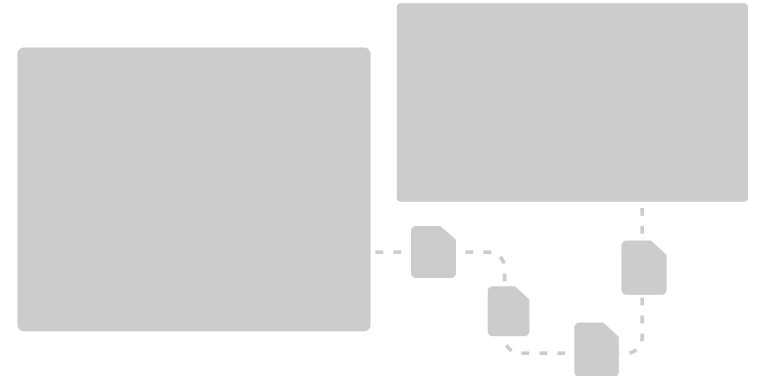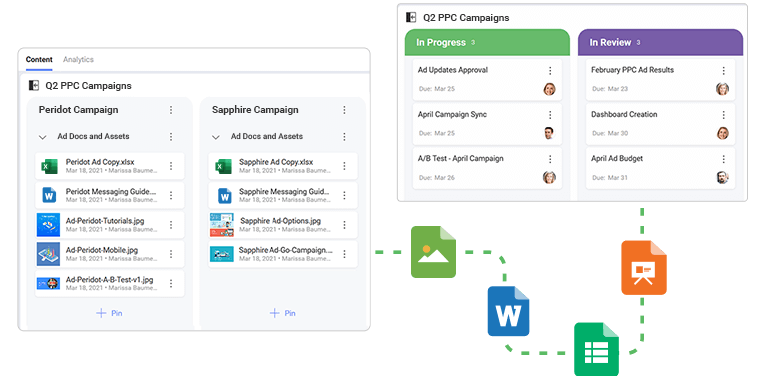 Actionable insights
Easily connect right to the data sources you use to run your digital advertising and build beautiful dashboards in minutes. When it comes to dashboards, having that data isn't enough. You need the ability to act on insight, collaborate with team members and ensure campaign optimization.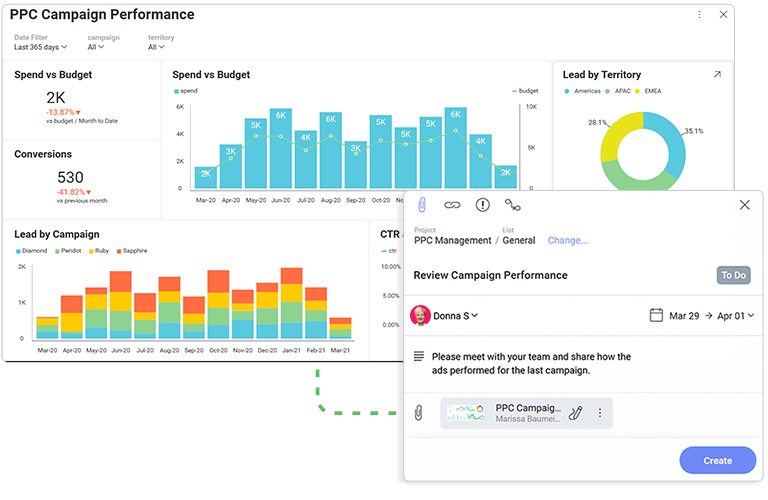 Launch faster
With one click you can go from collaboration right into a project workback plan. Through constant collaboration, innovative ideas spark, new campaign ideas are born. You need the ability to act on these right away and build a plan for success with deadlines.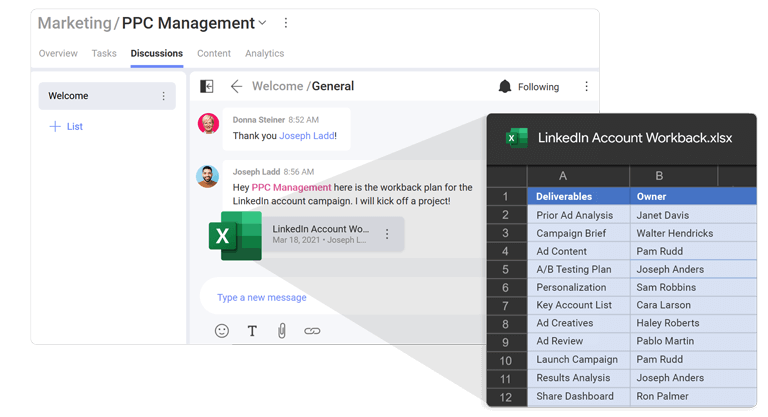 Better collaboration
Paid Marketing campaigns don't stop with the Marketing Team. Often you need to share results, discuss and collaborate with co-workers in other departments – such as sales! Easily share projects across your departments to stay synced.
Get started with Slingshot today
Inspire success with the most powerful team-enhancing software.
Try it Now