Marketing – Web Development
Simplify and Accelerate Your Web Development Process
Create a clear path to success and publish website updates on time! Keep your web development assets and schedules in sync & manage handoffs and communication seamless.
Try it NowTry it Now Try it Now
Key Slingshot features to help with your Web Development
Track Launch Readiness
Manage website launch preparation – set task dependencies, timeline, and Kanban views so you never miss a deadline! Want to make sure nothing is forgotten? Create task lists for your team to submit bugs throughout the testing process with ease.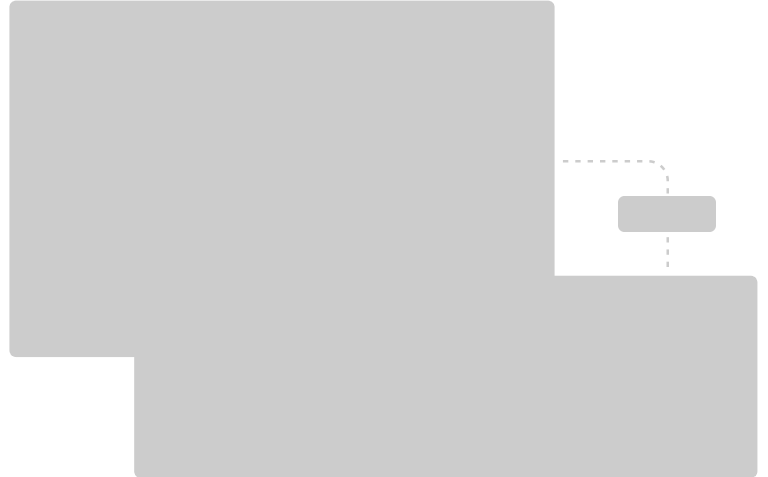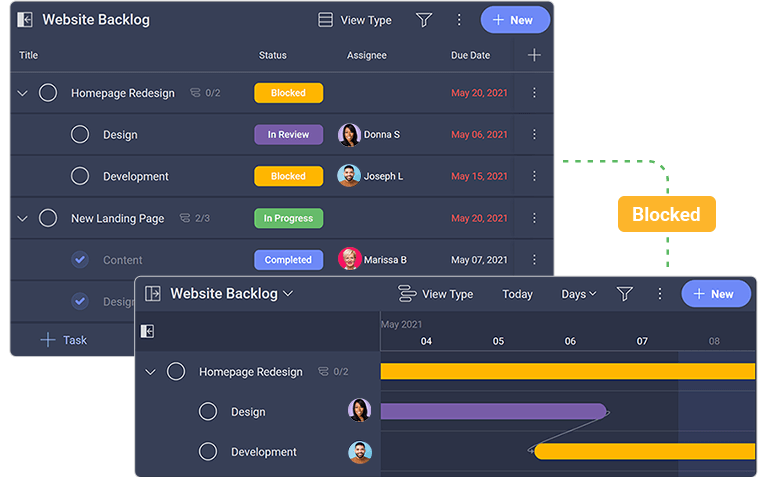 Manage Your Assets
Organize assets with designers, content writers, product manager, and stakeholders. Confirm and align design and copy details directly within the task and always know you are working off the latest documents – all in the same app!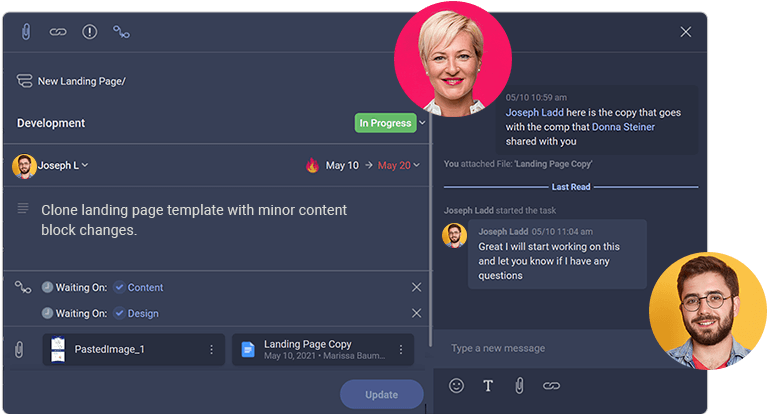 Monitor Key Metrics
Track your overall website performance in real time by seamlessly integrating to systems, like Google Analytics. Identify problems before your customers do and go from insights to action in a matter of seconds without leaving Slingshot, or switching between apps!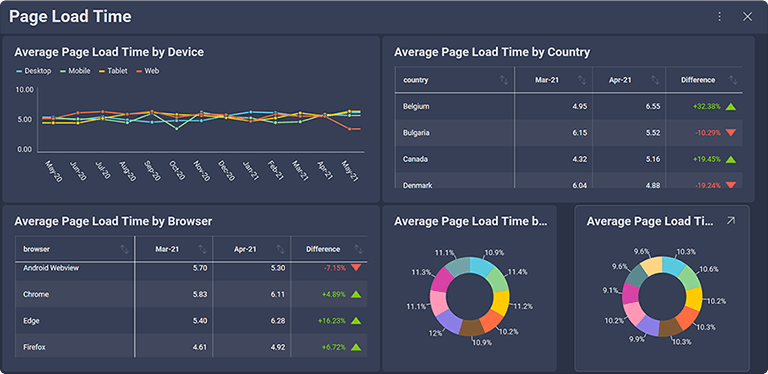 Keep Everyone in the Know
Keep communication fluid with discussions and chat. Link tasks, content, and dashboards into real-time discussions and chats to keep your projects moving and your teams informed.