Marketing – Event Management
Eliminate the Event Planning Excel Files and Make Event Decisions Based on Data
When your event data, content, tasks and discussions are all in one place, there is no need to sit in endless meetings wondering what events you should attend this year. Review the metrics of past events, make decisions based off those insights and act on them from the same app.
Try it NowTry it Now Try it Now
Key Slingshot features to help with your Event Management
Track Key Metrics
Successfully track key performance metrics of your events or events you attend. Connect right into your Marketo, Hubspot or Salesforce data to see leads and opportunities that are tied back to your event marketing.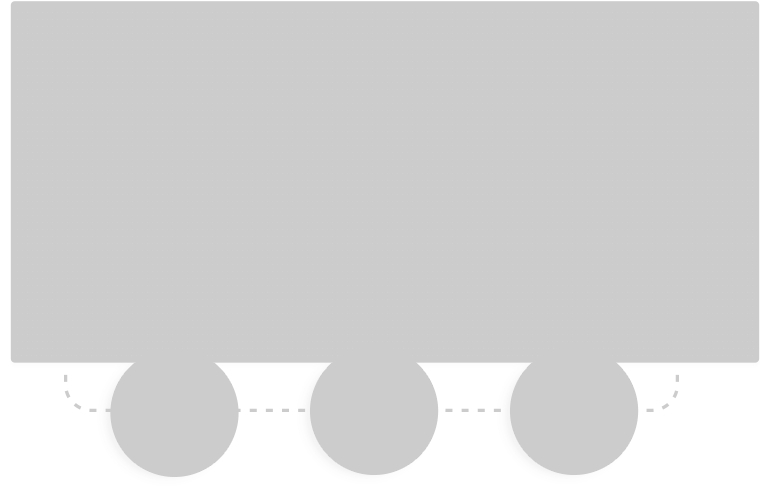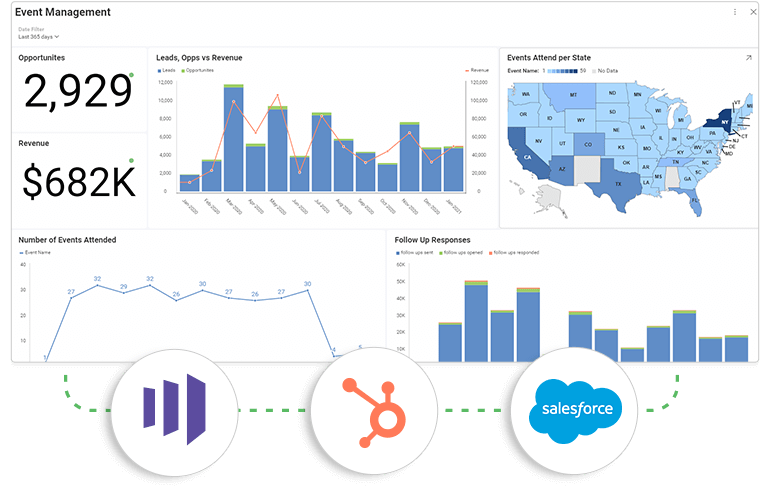 Eliminate Miscommunication
Share your event project between sales and marketing members for effective cross-team collaboration. Easily have discussions on the events outcome between teams, have everyone's tasks in one place and stay on the same page, even on the go!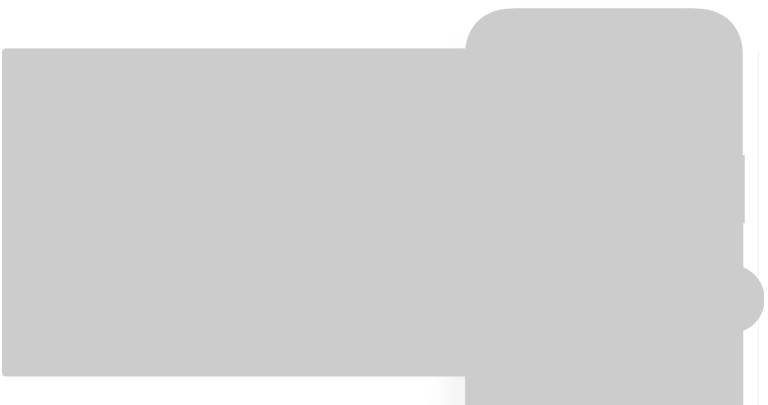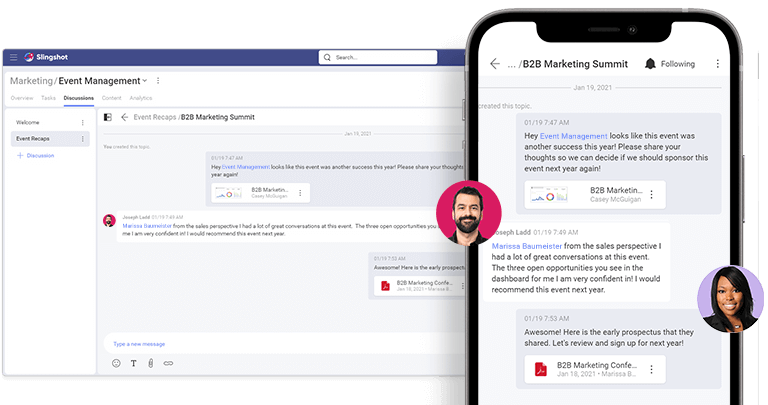 Keep All Event Resources in One Place
From your briefs and creative assets to your checklist of event deliverables – keep everything in one place for the members of your team to easily find. Stop searching through email to find the follow up details on the events you attended.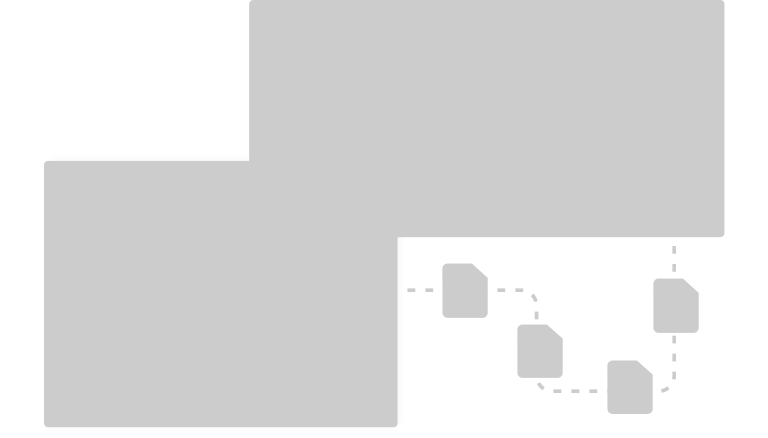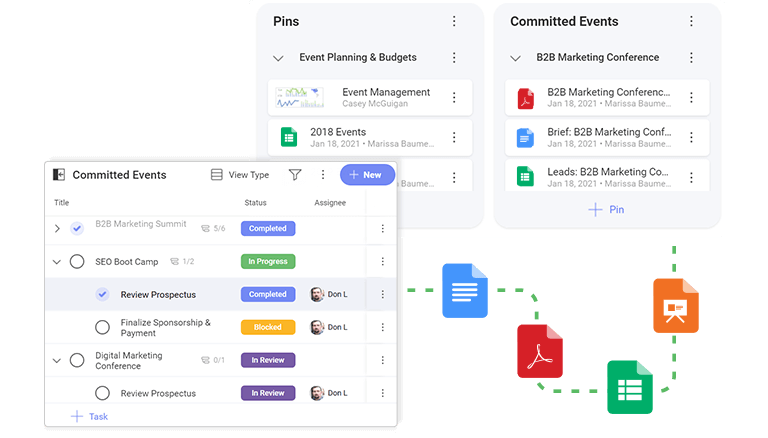 Map Out Event Schedules
Kick off your year with a full timeline of potential events that you might want to sponsor. See where dates and resources line up, collaborate on ROI from previous years and track your spend vs budget along the way to ensure you are staying within your means.
Frequently Asked Questions
Event management is the process of planning small or large-scale corporate and personal events such as conferences, exhibitions, festivals, concerts, etc. At its core, event management software is a SaaS that allows event planners to plan, coordinate, and schedule events from start to finish and all from the same place.
When done right, event management ensures that your event will be successful. It establishes how all separate elements of your event will work harmoniously and result in an unforgettable event. Attending and sponsoring events is essential for any organization as it builds and increases brand awareness and allows networking with the market.
To successfully run your events, you need to have all your resources neatly organized together at your fingertips. You will be managing budgets, proposals of event sponsorship documents, conversations around events, follow-ups, and metrics around the ROI of every event you sponsor or organize. Keeping all this information always close and in one spot, as well as analyzing it to make the best decisions, you'll always know where your money is best spent.
Because you can track key event metrics, access event resources, get to your needed content and information quickly. Slingshot also gives you the ability to check data to adjust strategy and collaborate around all the event tasks with your team – from everywhere.
The other Slingshot features that are beneficial to event management are data analytics, project and task management, content calendar, content management, team collaboration, and real-time reporting features. All of them brings collaboration and data at the center of your event managing, to make it happen in the most efficient and successful way possible.