Insight to Action in Seconds
Transform data into actionable insights and make better decisions. Improve your strategy with visualization insights and let data take the lead across every team. Improve productivity by having everyone easily find, view, and analyze important insights in a matter of clicks.
Go Beyond a Single-Point Solution
Stop wasting time switching between all your business apps. Have data, chat, and projects all in one, creating accurate decision-making and faster revenue growth.
Elevate Beyond Just Data
Transform data into actionable insights seamlessly with Slingshot, blending it together with project management, chat, and decision-making, to increase team productivity.
Easily Searchable and Intuitive Insights
Put all your company's data together with Slingshot's data catalog, making your insights easily accessible to use, share and discuss. Infuse user-friendly and improved data analysis into your workflow.

End-to-End Project Management
View tasks, set dependencies, spot blockers, and update your team quickly. Slingshot lets you manage your projects seamlessly with a project overview, project and workspace templates saving valuable time, and transparency and ownership, with due dates, status, and priority setting. Turn every project into a success story!

Collaboration Now in Context
Improve your organization's internal communication with collaboration in one place, leaving the scattered discussions across multiple chat apps in the past. You now need just one app – Slingshot, where chats happen in the context of teams, projects, and even tasks, to improve your workflow.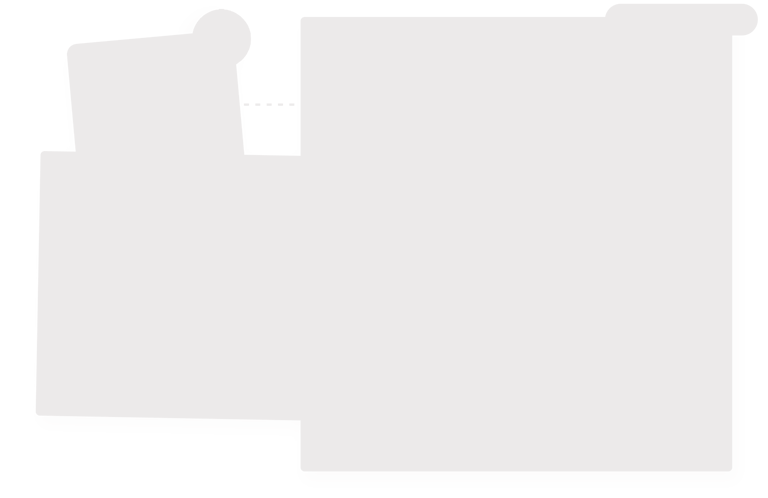 What Our Customers Are Saying About Us
Slingshot helps us improve accountability on our team. It allows us to make clear agreements on what and when tasks need to get done. And I love how we can have chat within a task. Slingshot empowers my client teams and keeps us informed and focused.
Using Slingshot on my phone gives me instant access to our sales metrics and allows me to use that data in chat with my team. There's simply no better way to motivate your team than with good data.
I really like how Slingshot works with Microsoft Office 365. I get the best of Microsoft and the easy-to-use data analytics, information management and team organization of Slingshot.
Get Started With Slingshot Today
Inspire success with the most powerful team-enhancing software.