Marketing Analytics Made Easy
Discover the untapped potential of your data and revolutionize your Marketing efforts. Seamlessly integrate your data sources into insightful dashboards, providing a comprehensive view of your entire customer journey and key performance metrics across your Marketing channels. Bring the power of insights into your conversations and decisions to create successful campaigns and assets.
Ready-to-Use Templates
You don't have to be a data expert to create visually stunning, actionable dashboards. Slingshot has 30+ dashboard templates for data sources like GA4, Google Ads, Facebook, LinkedIn, Salesforce, and more. Select your dashboard, connect your data, and unlock immediate value to your analytics in expertly crafted dashboards.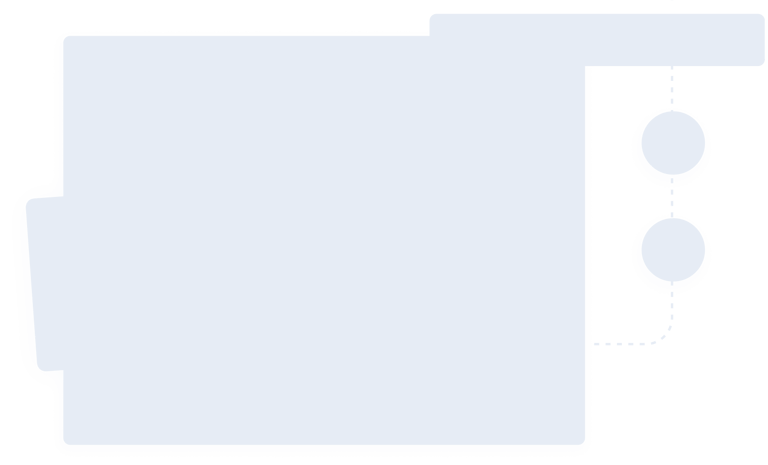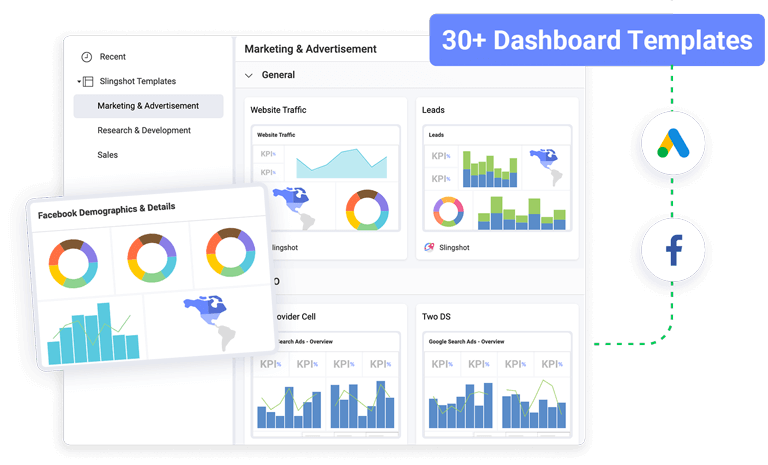 Data Insights. Accessible for All.
Slingshot makes it easy for Marketing teams to find, use, share, and discuss insights. The Data Catalog puts your company's data in one place, in business terms that everyone understands – making data more accessible than ever so you can spend more time making decisions and less time hunting for answers.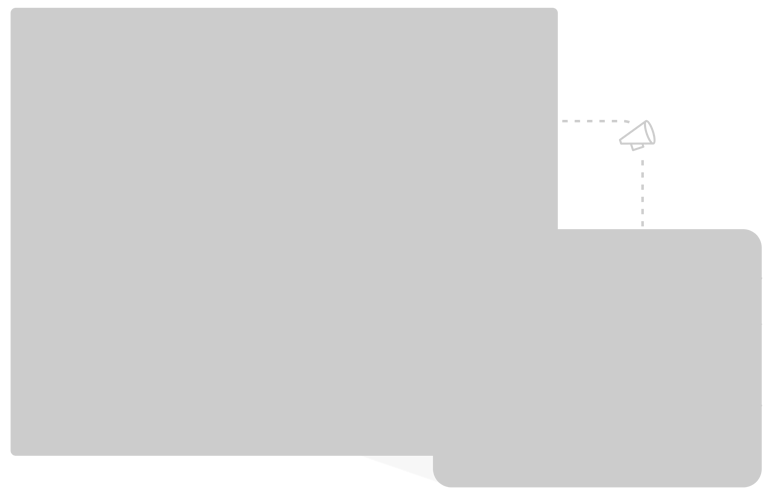 Drive Meaningful Conversations
Whether it's analyzing the performance of your email campaigns, the impact of SEO efforts, or the metrics of your paid campaigns, you and your team need to collaborate around results. Create conversations right from your dashboards so you can engage in more informed discussions that result in smarter decisions and outcomes.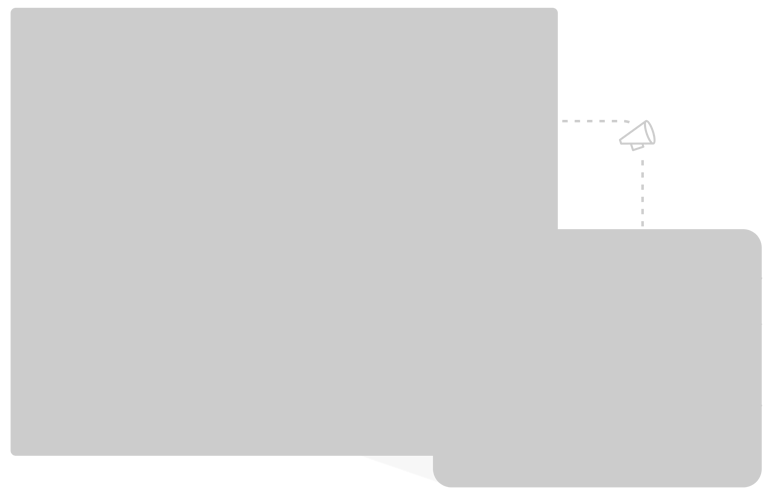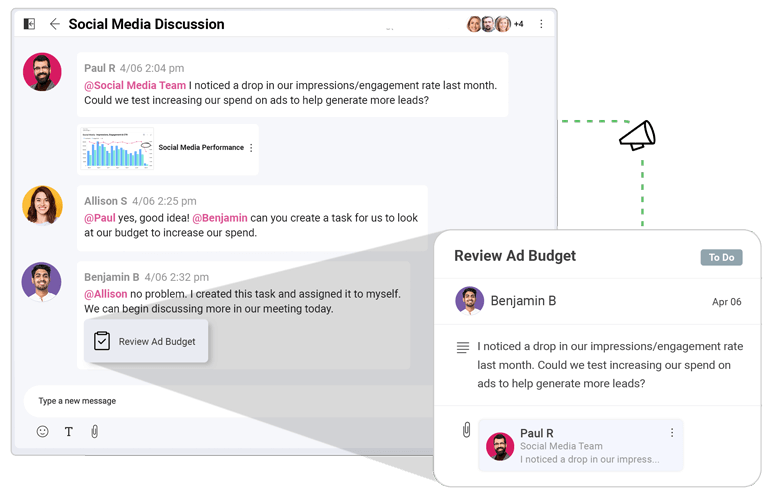 Actionable Insights
Seamlessly convert conversations and dashboard insights into actionable tasks to boost your marketing efforts. Promote a culture of data-driven action and accountability, ensuring valuable insights become impactful outcomes that fuel your Marketing success.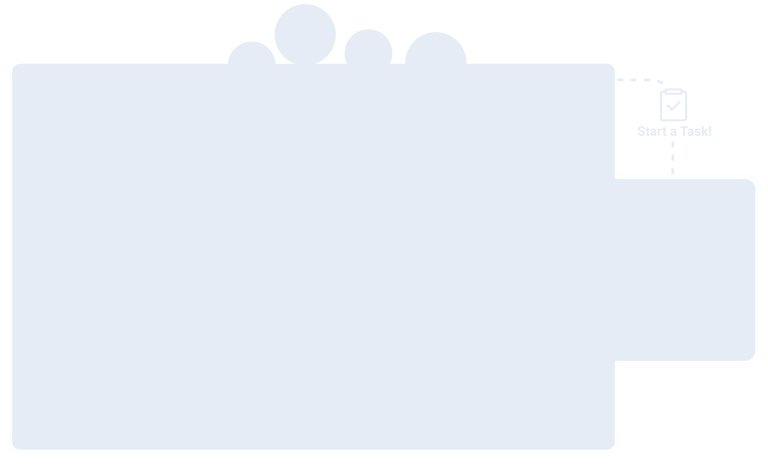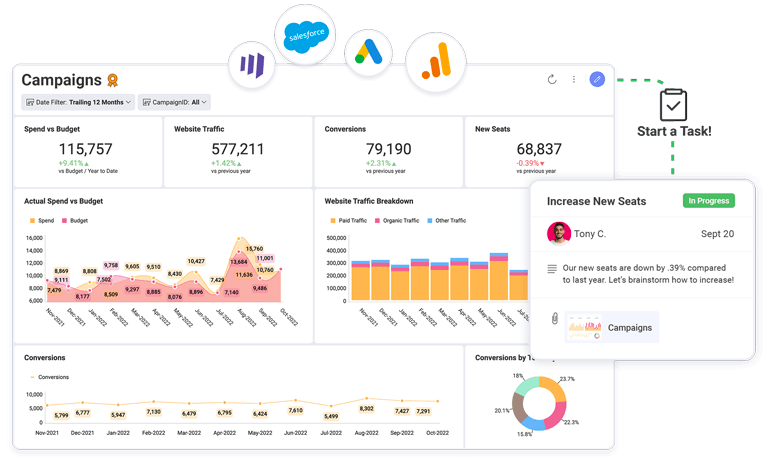 All Your Marketing Insights in One App
Slingshot integrates with all your most popular marketing sources directly







Book a Free Dashboard Consultation
Want to learn how to build your first dashboard in 30 minutes or less? Book your free dashboard consultation and start your journey to better results and productivity with data.
Book a Free Consultation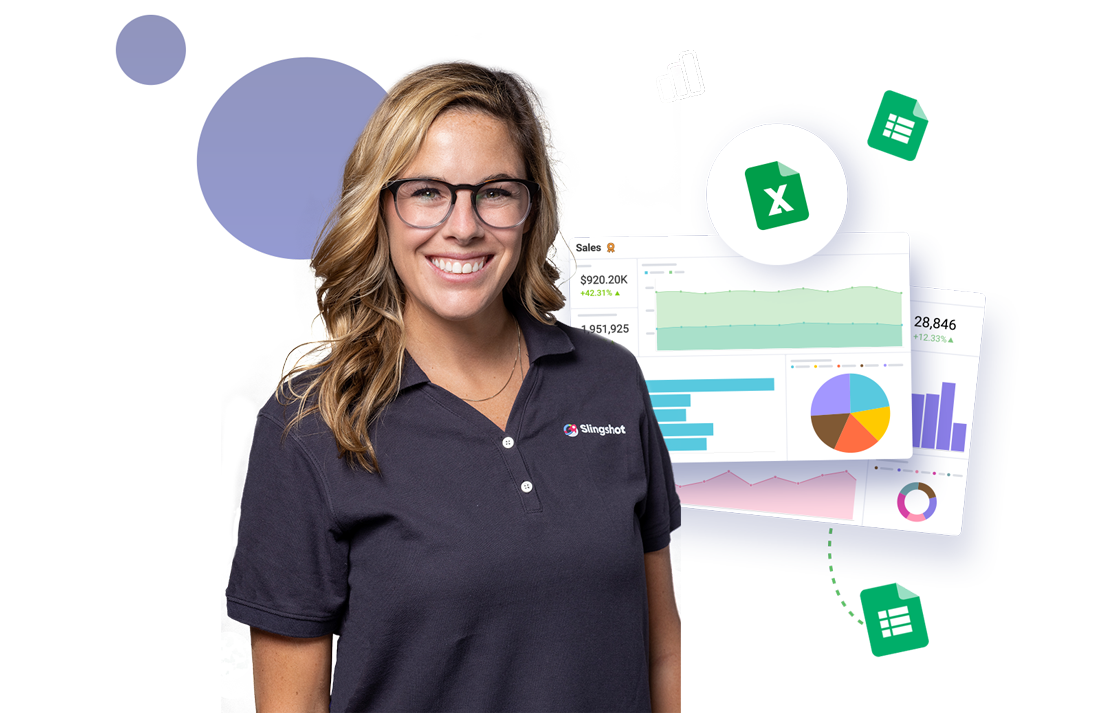 Get Started With Slingshot Today
Inspire success with the most powerful team-enhancing software.