Go Beyond Excel – Simplify Data Management and Unleash Productivity
Hosted on: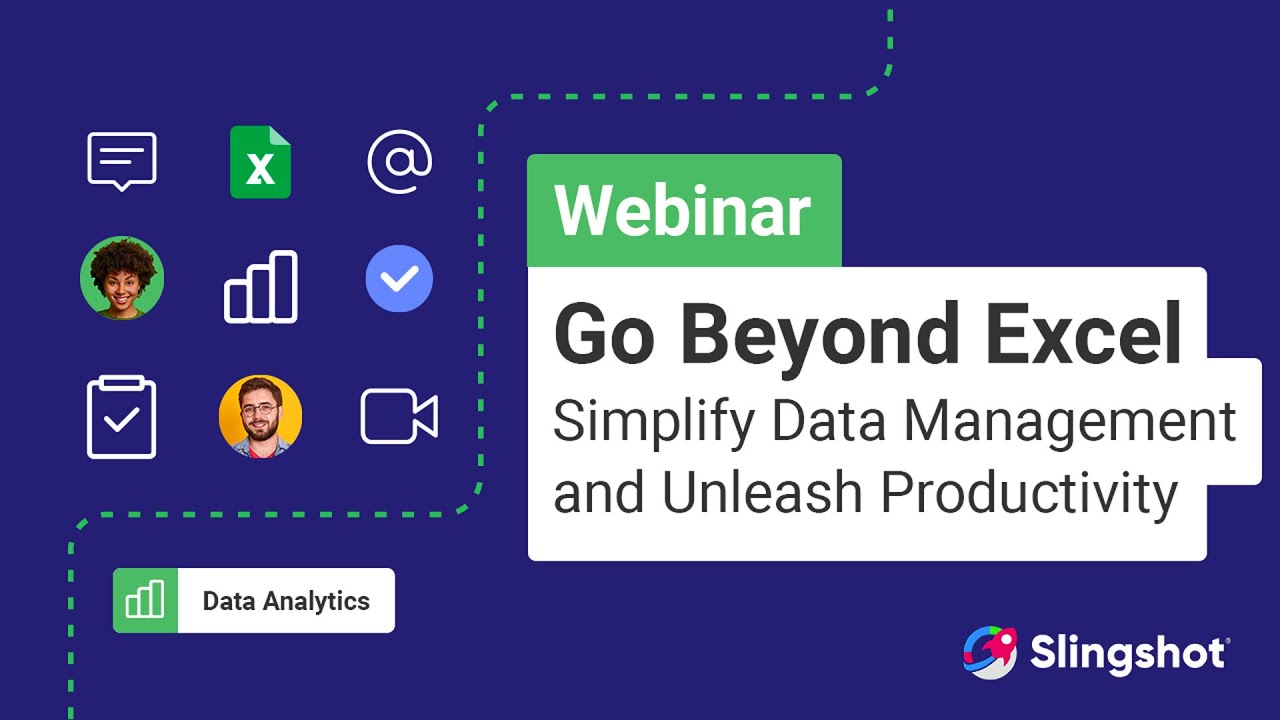 Tired of spending hours in Excel, manually managing all your data in dozens or even hundreds of different sheets? Or the endless amount of export, copy, and paste to bring all your data into one place?
You're not alone. Many businesses and data analysts alike struggle with data management in Excel which often is time-consuming, error-prone, and inefficient. And let's not forget how challenging it can be presenting and sharing data with your team.
There is a better way.
Sign up for our free webinar to see how to simplify your data management and improve productivity by incorporating all your data in one platform. Find out why manually managing your data in Excel can be harmful, how simple and time-saving data management raises productivity, and how you can improve data storytelling with enhanced visualizations and dashboards – which Excel lacks.
You'll learn how to:
Easily connect to all your data sources
Transform your insights into visualizations and dashboards
Automate your data workflows and use data templates
Share data with your team and collaborate on insights with a few clicks
So join us for an action-packed webinar to help you supercharge your startup business.
If you work with data, are a business leader trying to improve performance, or you're just looking for a better way to manage your data, then you won't want to miss this webinar!
About the presenters
Casey McGuigan
With a background in mathematics and an MBA, Casey brings a wealth of experience as well as a data analytics and business perspective to Infragistics. Casey is the Product Manager for Slingshot and was instrumental in product development, market analysis and the product's go-to-market strategy. She's been at Infragistics since 2013 and when she's not in the office, she enjoys playing soccer and attending concerts.
Get access to this webinar by filling out the form below:
Use Slingshot To Help Your Business
See how Slingshot can help you and your teams do more of their best work.