Slingshot Next Level Demo: Time to up Your Game
Hosted on: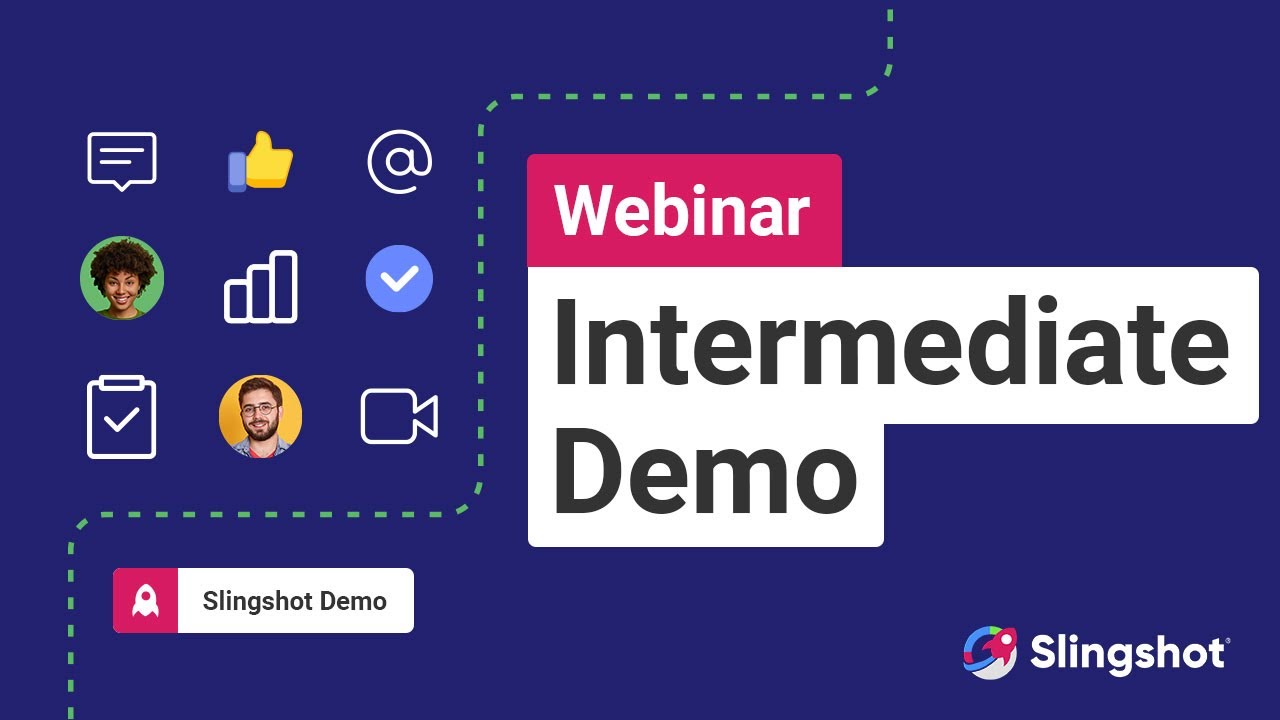 Do you know how to create good productivity flows?
And no, we're not talking about that Excel doc you and your coworkers keep emailing back and forth.
When you're managing projects and teams, it's essential to be organized. So much so that you can, in one glance, find out the progress of the current tasks, create new ones with due dates and dependencies, and deal with bottlenecked projects fast.  
And that's not everything. So, we've prepared a quick overview of how to up your game in managing your day-to-day workflow.
Whether you are using Slingshot or another platform, this webinar familiarize you with:
How to use individual productivity flows
How to set task dependencies and group them into different views   
How to set up & use your workspace overviews
Dashboard filtering specifics & useful tricks
How to get your lost time back by having it all in one place
We are showcasing all the functionalities you and your team need to up your project management game and increase productivity.  
Let's help your organization thrive – together!
About the presenters
Casey McGuigan
With a background in mathematics and an MBA, Casey brings a wealth of experience as well as a data analytics and business perspective to Infragistics. Casey is the Product Manager for Slingshot and was instrumental in product development, market analysis and the product's go-to-market strategy. She's been at Infragistics since 2013 and when she's not in the office, she enjoys playing soccer and attending concerts.
Get access to this webinar by filling out the form below:
Use Slingshot To Help Your Business
See how Slingshot can help you and your teams do more of their best work.