Board of Directors
Use Modern Board and Leadership Collaboration for Effective Meetings, Governance, Committee Work
Transform how board members and leaders work. Enable secure board management and collaborate confidentially with executive staff, and board members, with access to all key company data.
Key Slingshot features to help with Board of Directors
High-Level Collaboration
Bring all members of the Board, Charters, and Committees together to collaborate in Workspaces and Projects for transparent visibility into company performance, initiatives, and processes. Slingshot brings together your metrics, discussions, tasks, and files in context, securely. Kick off a discussion around every action item and drive more strategic meetings with better planning beforehand.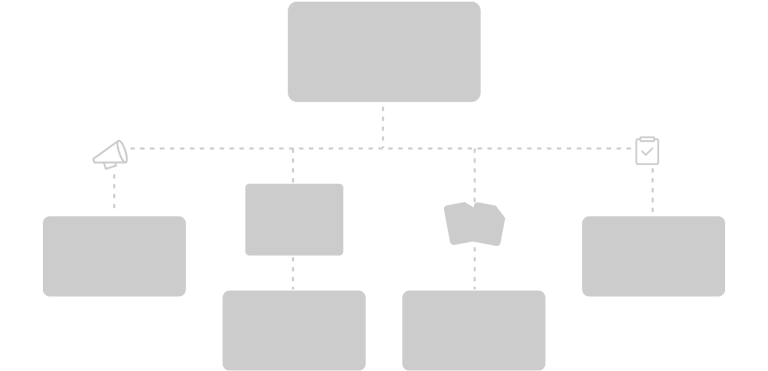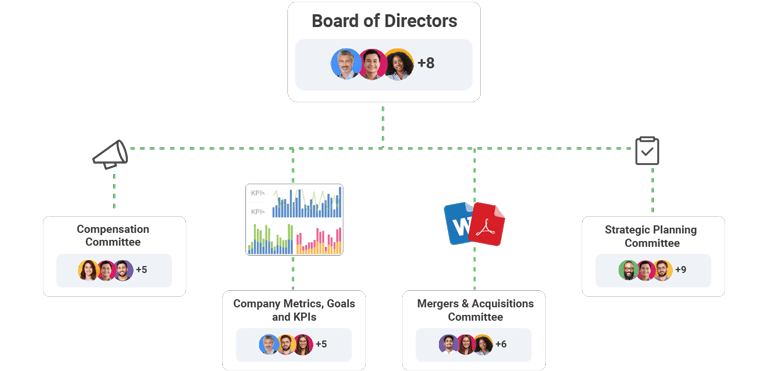 Yearly Processes Made Easier
Whether it's yearly action plans or quarterly business reviews – share and organize decks, files and QBRs prior to your board meetings and kick off collaborative discussions and questions prior to the meeting. Keep all content from your meetings in a secure location and always in context for easy follow-ups.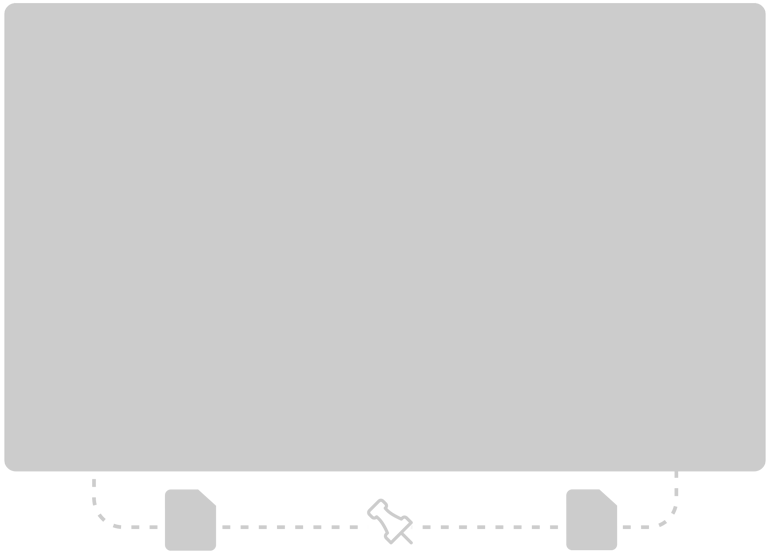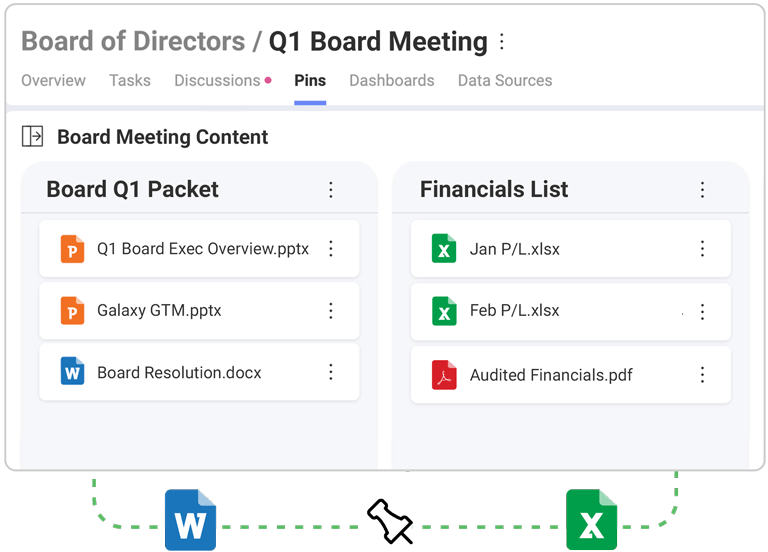 Data-Driven Strategy
In Slingshot, you can truly bring all data insights from multiple SaaS systems, databases, and other sources together. Now, you can turn data-driven decisions into a true compass for your organization.
Keep and share top-level data insights in one place and beautiful dashboards to always have sales, marketing, product, and key operational and strategic key performance data right at your fingertips. With the Data Catalog feature, Slingshot lets you easily organize, find and share other dashboards in the organization.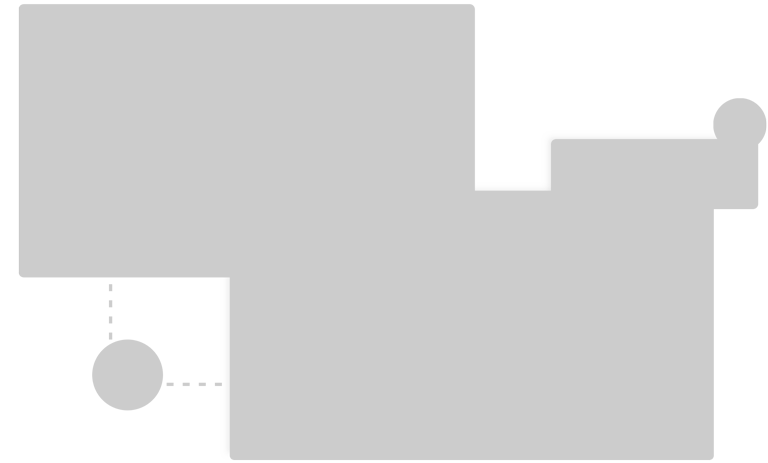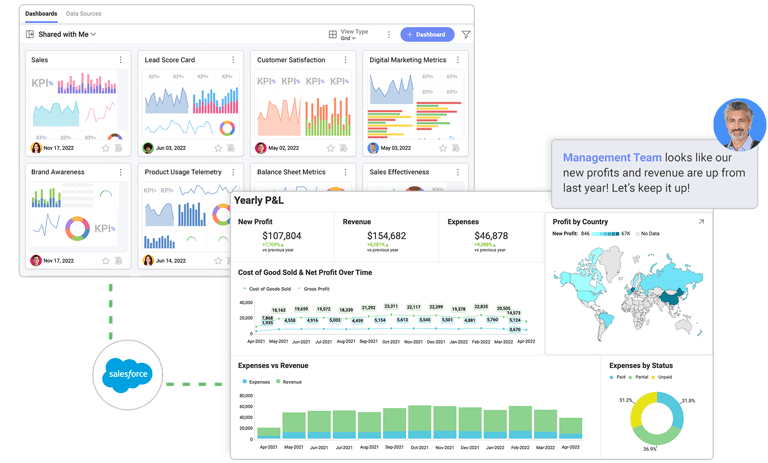 Get Started With Slingshot Today
Inspire success with the most powerful team-enhancing software.