Operations in construction
Your One-Stop Construction Management Solution
Slingshot helps construction teams to produce their best work and deliver projects on-time and on-budget. From the office to the field, seamlessly collaborate to keep your whole team aligned and in sync.
Manage All Your Construction Operations from One Place
Manage All Your Construction Operations from One Place
Stop app switching and start optimizing your construction operations. Slingshot provides you with all the necessary tools you need to plan and execute projects, track budgets, collaborate in real-time and in-context, and streamline processes. The best part – it's all in one place so you can focus on getting work done.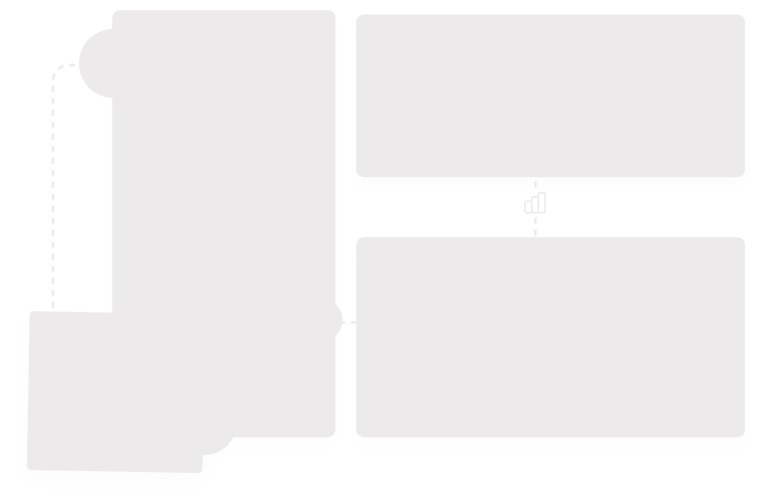 Data-Driven Decisions = Better Results
Slingshot's seamless data integration is intuitive and easy to use. Leverage data from all your operational systems, SaaS systems, and databases empowering easier data-driven decisions for more efficient operational results. Our interactive data dashboards provide quick, key insights that help you and your team improve productivity, while reducing costs and delays.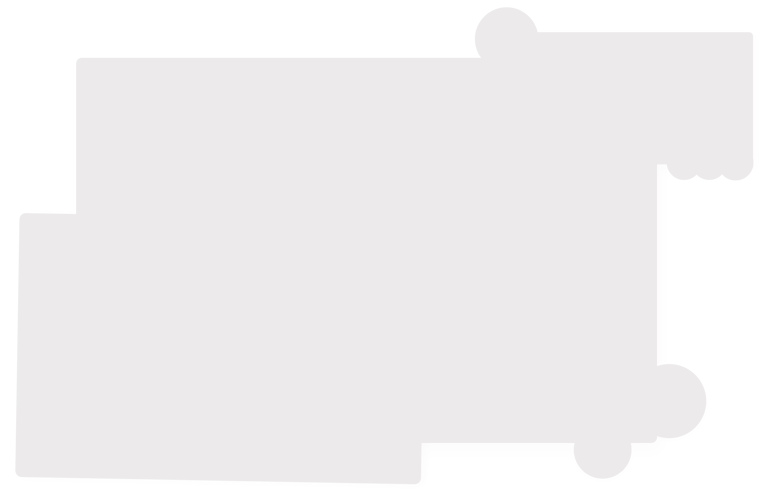 Optimize Operations Collaboration
Slingshot makes it easy to keep stakeholders, contractors, and clients aligned. Real-time data and reports are accessible from anywhere to ensure that everyone's on the same page – even when they are spread across the office or on the job site. Invite collaborators into your workspace for complete transparency while remaining in full control over permissions and access.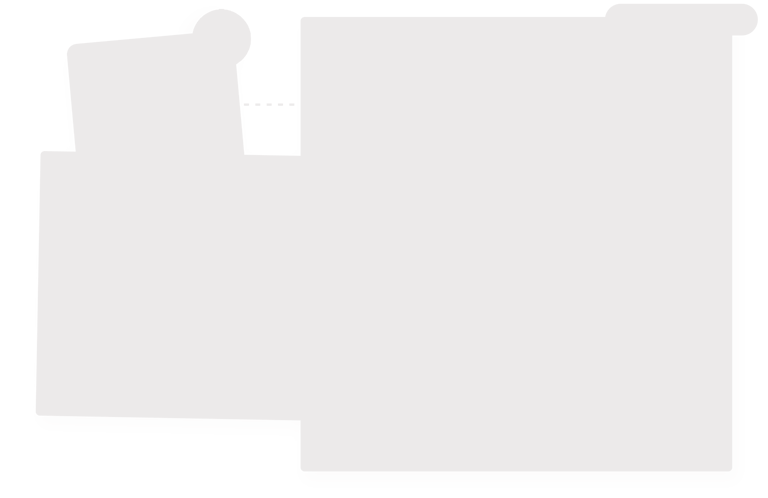 Keep All Your Construction Operations Organized
Complete complex construction projects with ease. From planning to scheduling and monitoring, Slingshot breaks your projects down into easily managed tasks and subtasks. Get a better visibility of your pre-construction, procurement, and construction projects' timelines with three interactive Gantt charts – Timeline, List, Calendar, and Kanban – all in one app.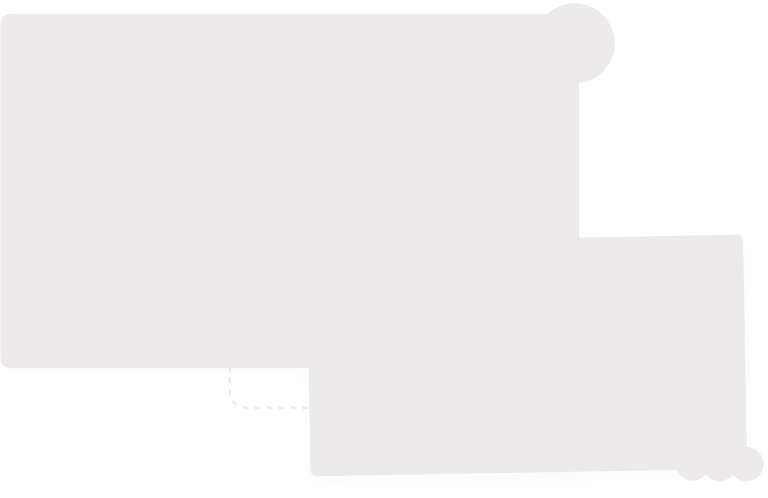 Frequently Asked Questions
Construction project management software is a digital platform designed to help operations managers in planning, tracking, managing, and collaborating on construction projects. Typically, construction project management software includes tools and solutions specific to the construction industry to make work easier and more effective. Such platforms also bring all contractors, clients, stakeholders, builders, and more to the same, shared place for better visibility, transparency, and improved collaboration.
The main challenges in construction project management are related to ineffective time management, bad communication, poorly defined goals and unrealistic deadlines, budget limitations and cost overruns, and inadequate risk management. We have written more on the topic on our blog
Top Operations Management Challenges and How to Solve Them
.
The key construction project management features that you should be looking for include project management with the ability to assign tasks, roles and responsibilities, priority, and deadlines, document and content management solution for keeping all your important information unified, actionable data analytics and reporting for better operations decision-making, and mobile capabilities so that onsite workers and office employees can communicate and collaborate seamlessly.
Slingshot is an all-in-one project management software that has been specifically designed to transform projects into success stories. Our platform brings together all the tools and insights that your team needs, providing a project control center from where you can easily track the progress of each project and more. Slingshot simplifies collaboration by incorporating modern project, task, and team file management, chat, and data analytics, all within one app that you can access at anytime, anywhere, and from any device.
Yes! Slingshot is suitable for teams of all sizes, including small teams and companies that are just starting out. The intuitive and user-friendly interface of Slingshot makes it a great choice for teams that are beginning to manage and work with digital platforms. Depending on your team size and needs, we offer different subscriptions, including a free version. You can learn more about our pricing
here
.
Yes, you can share access to Slingshot's workspaces with external partners and let them view, comment, and collaborate on specific projects. External partners/users can be provided with limited access to the projects they are involved in and kept out of projects with sensitive data.
Construction Management Solution that Does all the Heavy Lifting
Experience Slingshot's construction project management tools for yourself – for free!
START TODAY
START TODAY
START TODAY