Team Management
Smarter and Faster Team Management in One App
Organize all your team's tasks, files, data, and workflows, unifying everything they need under one roof. Slingshot is the only digital hub that boosts results for all types of teams – small, large, distributed, remote, or hybrid. Team management is easier with Slingshot.
Save Time by Working in One Tool
You want your team to be organized and focused, right? With Slingshot, you gain uninterrupted workflows in a single app, for all types of teams. Keep discussions and chats, data insights and dashboards, projects, tasks, and files in one place, and gain more hours back in your day to work smarter, not harder.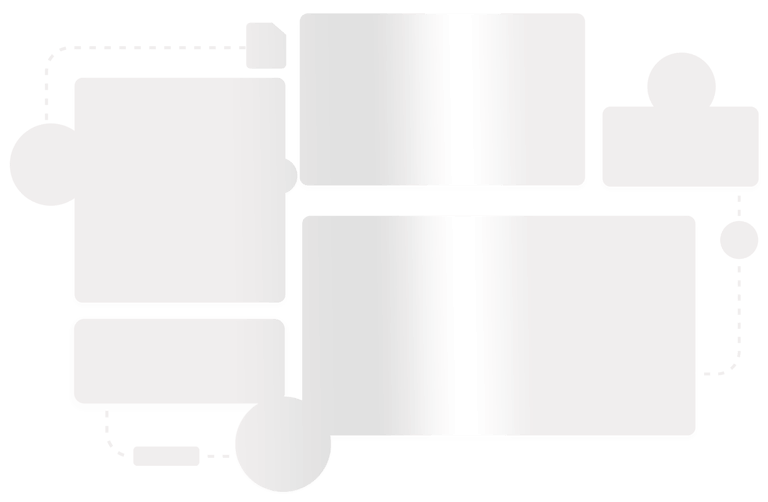 Have Visibility, Always
Slingshot provides better resource management and visibility on your teams – organized in workspaces, projects, and tasks. Check out who's working on what, set clear goals, identify gaps and opportunities, and keep everything on track with better accountability and improved time management.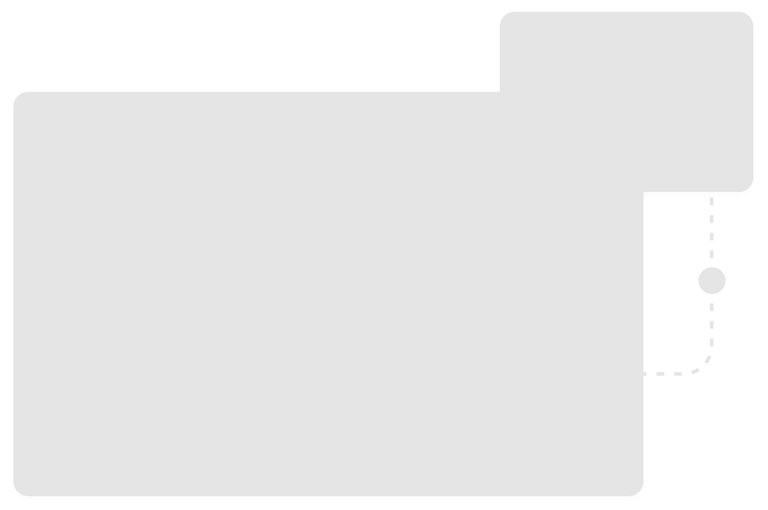 Build Confidence with Data-Driven Decisions
Slingshot ensures that your decisions are backed up by data so your organization can gain a competitive advantage. This is the only tool that offers analytics and easy-to-create visualizations in the same place you collaborate and manage projects. That means you can share personalized reports in seconds with your team, with management, and with external stakeholders to create alignment and get exceptional results.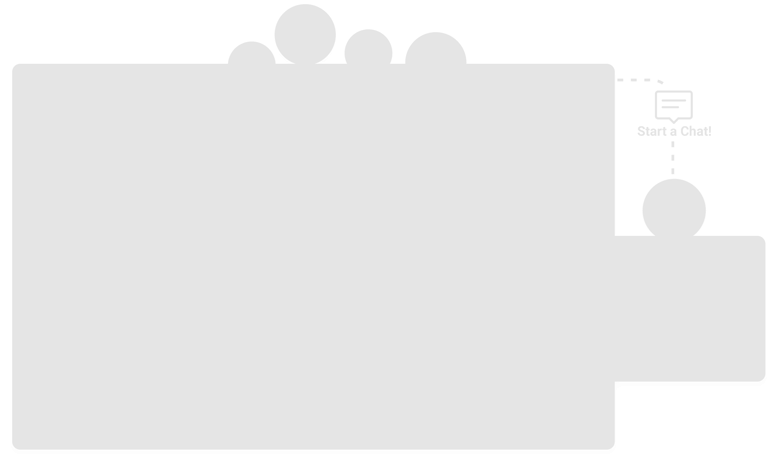 The Beauty of Consolidation
We bring all your files, documents, and updates together into one digital workplace. You can pin content from any cloud provider directly into tasks or workspaces, organize them, share them, and drag-and-drop them directly into chat and workflows. Slingshot easily helps your team achieve consistency by prioritizing and streamlining activities.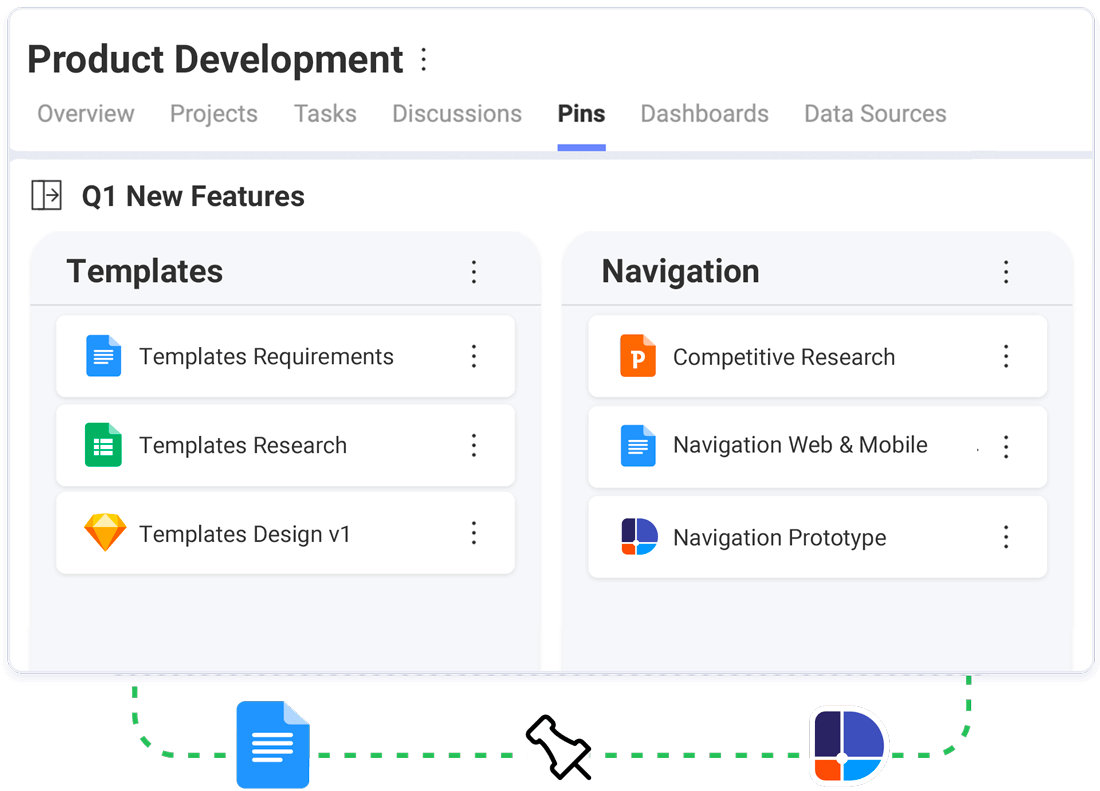 Frequently Asked Questions
Team management software is any digital platform that helps teams collaborate, communicate, manage projects, use data analytics, and share files. Such a tool is used in a team's day-to-day workflow and delivers alignment for both in-office, remote, distributed, and hybrid teams. The goal of team management software is to help teams:
Collaborate effectively
Communicate better
Manage projects more efficiently
Use data analytics to gain better insights
Seamlessly share files
The goal of team management software is to raise productivity and improve the consistency of results and quality of work of any team.
The most common way to track team projects is through a team management and collaboration tool that gives you increased visibility into projects and lets you create tasks with due dates and clear ownership. This way, everyone on the team knows what they're responsible for and what their colleagues are working on in an organized and accountable way.
The most useful and popular software for managing team projects is a digital workplace app. It delivers a full experience for teams that want to have a single hub for their projects, campaigns, tasks, data insights, and collaboration, usually with chat functionality. The most popular software for this purpose usually is all-in-one, so the team can keep their workflow uninterrupted and save time.
Slingshot is the only digital workplace that brings together data analytics in dashboards, project, and file management, with team chat in the same app. It's the only app that creates an uninterrupted workflow making it possible to streamline your work and create the perfect environment for collaboration, team management, and data-driven culture.
Data analytics. Slingshot delivers strong data analytics features that can help any team make better decisions as well as providing great project management, file storage, chat function, and collaboration solutions. It allows you to bring together raw data from multiple different sources and build dashboards to easily interpret that data. Then share and discuss it with your team in seconds – creating real insight.
Slingshot is perfect for hybrid, remote, or distributed teams. This digital workplace allows you to unite all your documents, data, and creatives in one place, integrating all your cloud providers so your team always has access to the most updated files and metrics.
It provides communication in context, which means you can chat on a task, project, and team level, create tasks directly from a message, and never lose a conversation again. Slingshot provides teams that are not together in an office with full transparency.
Slingshot has features to cover the needs of any size team – smaller or larger. You can check out our plans here and make sure you choose the right one for your team to help them thrive.
Get Started With Slingshot Today
Inspire success with the most powerful team-enhancing software.