Slingshot 101: Learning the Basics
Hosted on: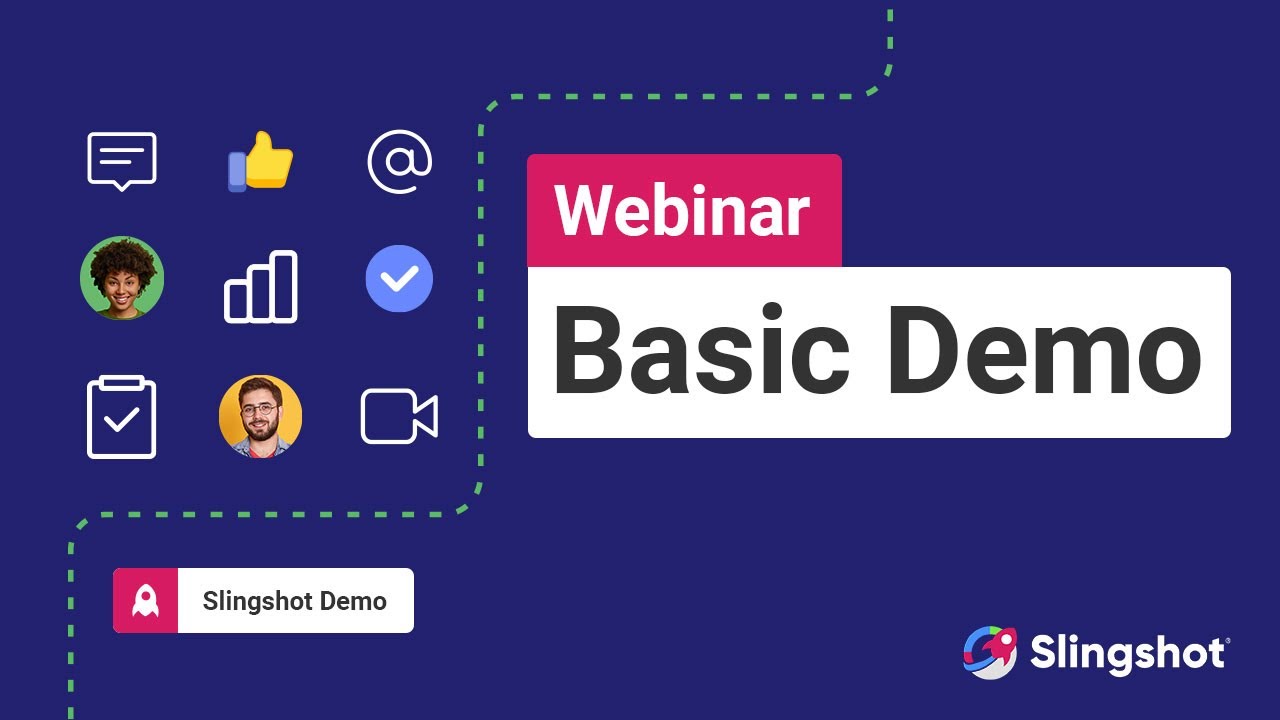 Whether you manage a team or are a part of one, you know a project is only as successful as the team's performance. Industries across the spectrum can struggle with aligning around goals when documents are misplaced, project discussions are scattered across channels, or analytics are mismanaged, and when that happens, poor results follow.
In this workshop, we have Casey McGuigan (Product Manager for Slingshot) discussing how you can start improving your team's results with learning the basics an all-in-one digital workspace can provide.
Fill in your details to access the recording of this webinar and learn about:
Project Management
Data Analytics
Content Management
Collaboration
Time for your crash course in boosting team productivity with Slingshot.
About the presenters
Casey McGuigan
With a background in mathematics and an MBA, Casey brings a wealth of experience as well as a data analytics and business perspective to Infragistics. Casey is the Product Manager for Slingshot and was instrumental in product development, market analysis and the product's go-to-market strategy. She's been at Infragistics since 2013 and when she's not in the office, she enjoys playing soccer and attending concerts.
Get access to this webinar by filling out the form below:
Use Slingshot To Help Your Business
See how Slingshot can help you and your teams do more of their best work.