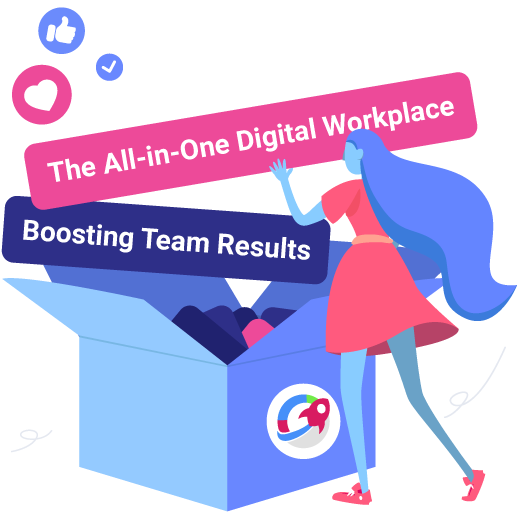 Slingshot Public Preview: Unleash the Power of Your Team
Slingshot is here to solve many of the biggest hurdles teams can experience: the chaos of many projects, the inability to stay aligned on goals, and the struggle to make the right decisions using data as the main starting point.
Casey Ciniello
6 min read
I am thrilled to introduce Slingshot: the all-in-one app that came into existence to solve the biggest hurdles a team can experience: the chaos of many projects, the inability to stay aligned on goals, and the struggle to make the right decisions using data as the main starting point.
Аs a product owner and marketing manager I am someone who knows first-hand the importance of staying in constant collaboration with multiple teams while relying on data. I am most excited for you to get to know Slingshot – every team's all-in-one workspace where teams come to thrive. And yes, when teams thrive – anything is possible, goals are reached and success is guaranteed.

More than that, I am very excited to officially announce the public preview for Slingshot – today's modern digital workplace that connects everyone you work with to data – organizes projects, content, and chats – to boost team results. Slingshot is here to solve many of the biggest hurdles teams can experience: the chaos of many projects, the inability to stay aligned on goals, and the struggle to make the right decisions using data as the main starting point.
But why should you bring your team to Slingshot and what does a public preview mean? Keep reading to find out.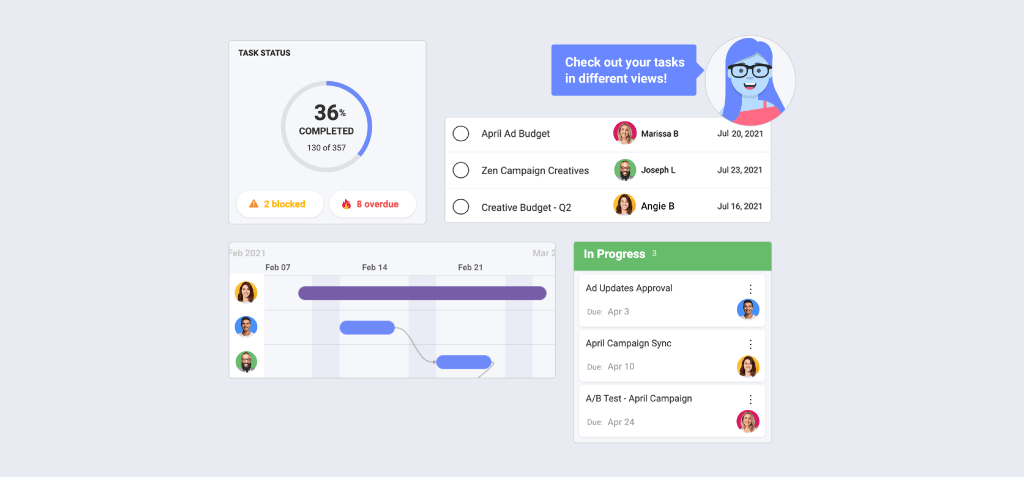 What Is Slingshot and How Does It Unleash the Power of the Team
Today, more than ever, teams need a powerful tool to help them collaborate in their work and gain extraordinary results. Driving business growth comes from teams who have constant, data-driven, and uninterrupted workflows. The obstacles and frustrations coming from disorganization and getting lost between multiple tools and storage places every day are exhausting. Moreover, they can cause serious delays and sometimes even failure in projects, especially when it comes to organizations that need fast and efficient results, with no interruptions.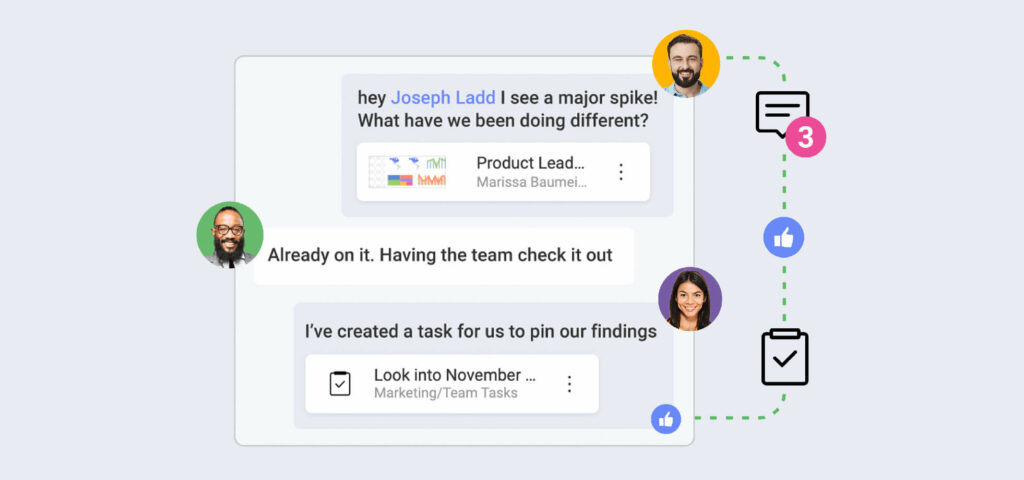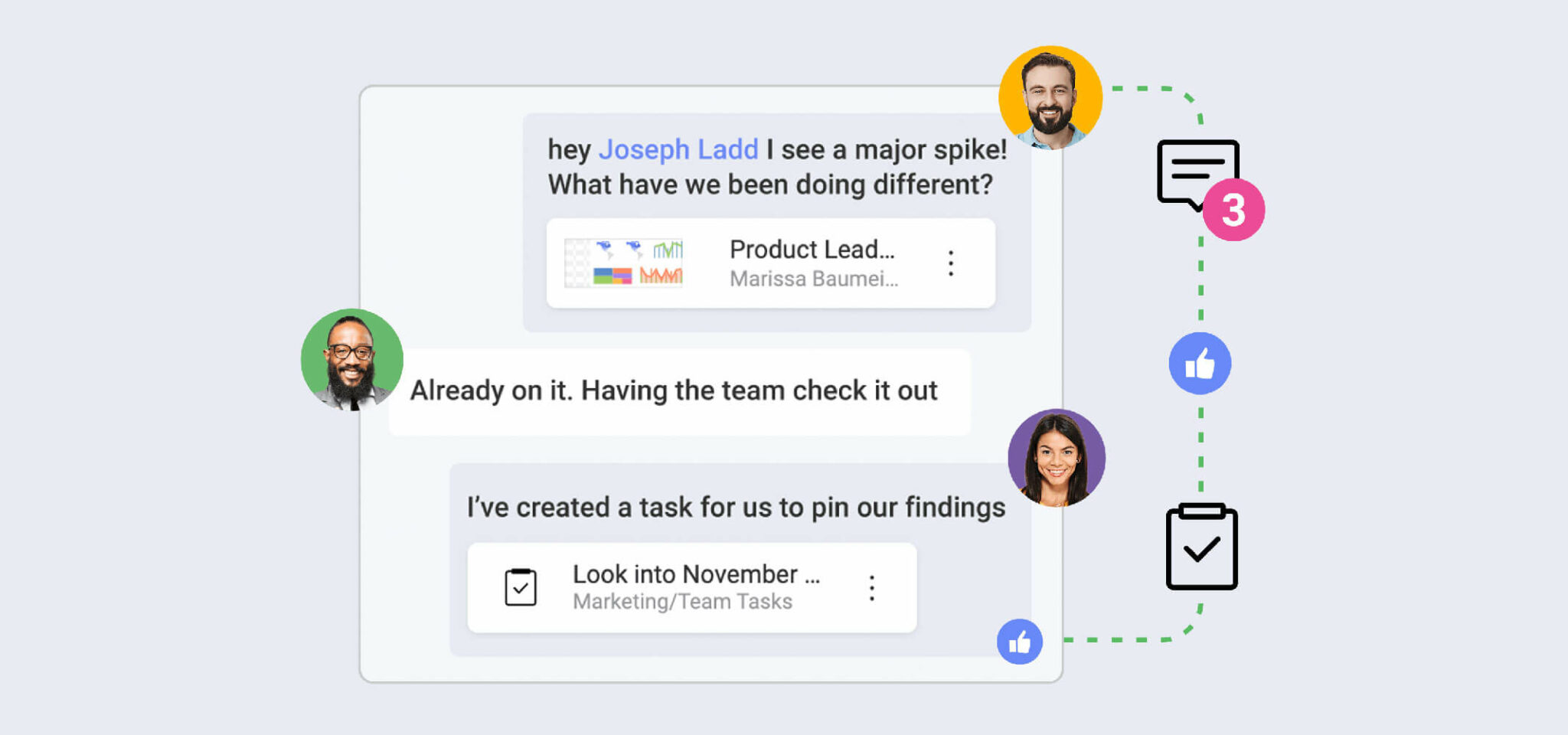 Slingshot is the all-in-one digital workspace, designed to improve efficiency through data-driven integrated features, make collaboration truly effortless, and drive success in teams with simple, smart, and transparent project management. Blending all the components needed to help teams make decisions effectively and exceed goals, Slingshot is the workspace where extraordinary results are born. Leveraging actionable insights and designing a culture of ownership helps teams organize at the drop of a hat and never lose sight of a project's essentials. A team's workflow is never interrupted – all because of Slingshot.
Here are the main things you can expect from Slingshot:
Create calm and efficiency across teams, departments, and external clients by making it easier to find and access information.
Leverage actionable insight by making it easier for your team to utilize data to improve productivity.
Achieve better results when everyone is focused and engaged on the same objectives and strategies.
Design a culture of ownership and responsibility with better workflow transparency.
But to see how Slingshot creates calm and efficiency in teamwork, let's dive into the details.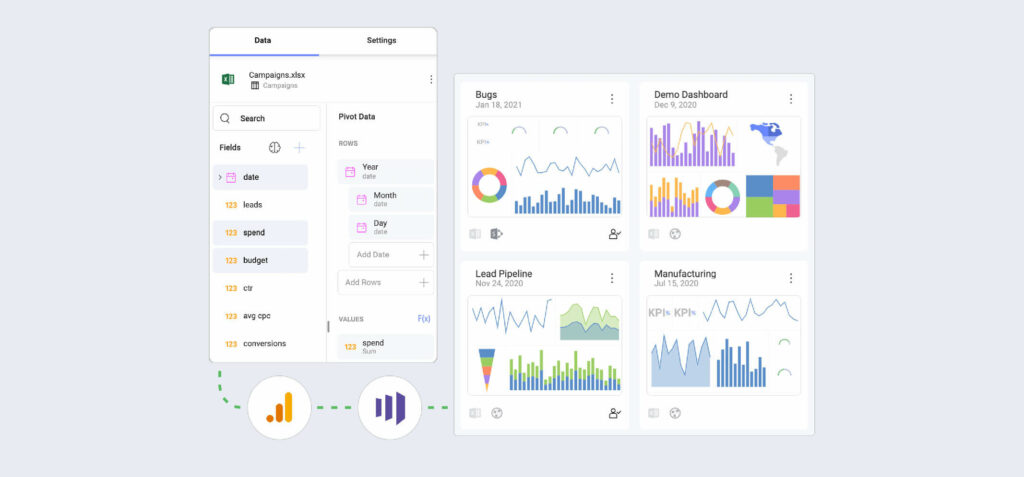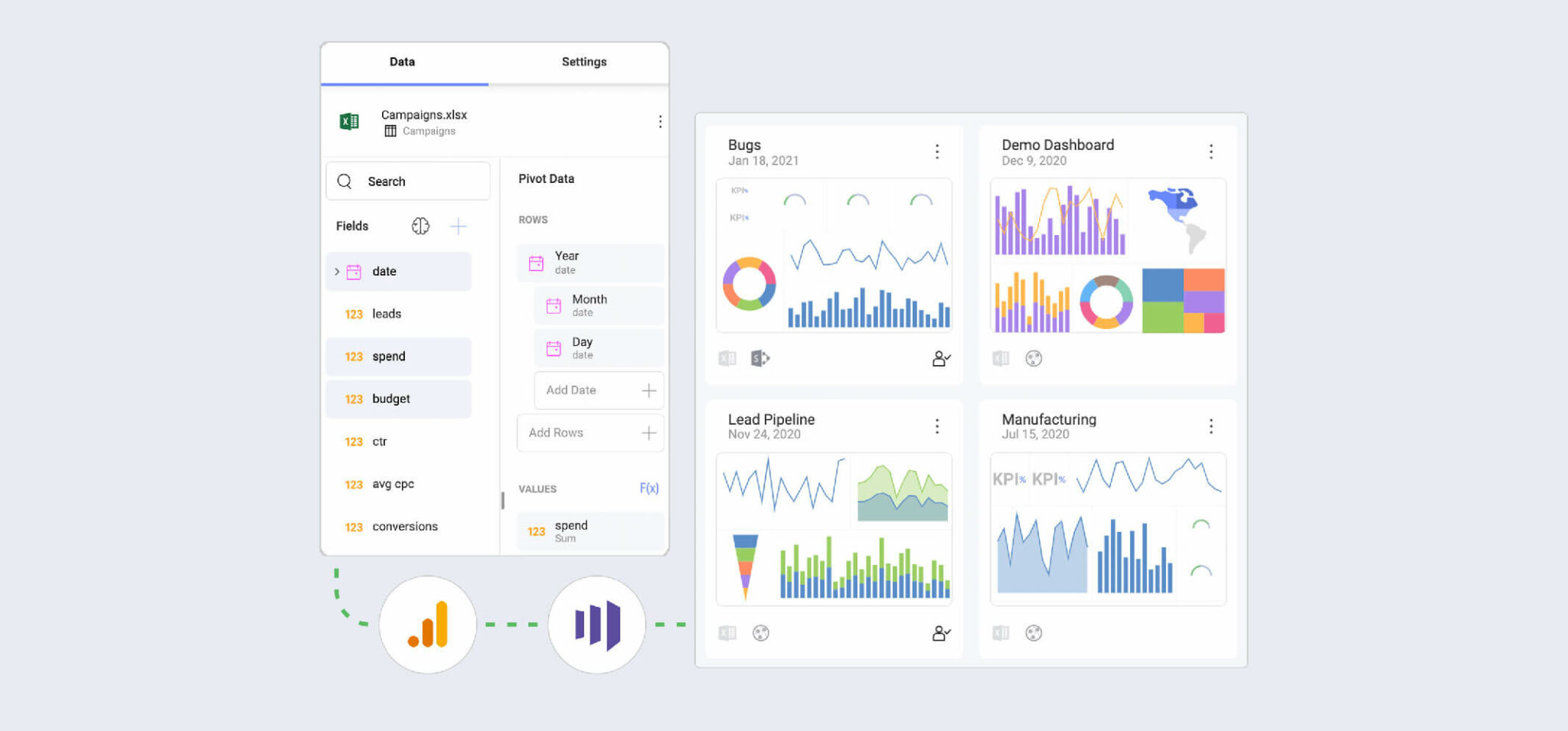 Slingshot Main Features: The Road to Success
Here are the current features of Slingshot, built to unlock your team's greatness.
Slingshot is the place to boost your projects beyond every milestone and expectation. With its project management features, you can organize all tasks in lists and sections, choosing between different types of views (list, kanban, timeline) to always stay on top of what's happening. Tasks can be assigned, subtasks created and dependencies set, to maintain alignment on deadlines and clarity of ownership. Timelines are visible and organized, so no due date or blocker along the way is ever missed.
Many teams get tired and lost between multiple apps and storage places, always searching for files, trying to find the feedback, review, or the latest version of something. Slingshot brings together content from any cloud storage your choice like Google Drive, OneDrive, Sharepoint, Box, DropBox (check out the whole list HERE), allows for a drag and drop upload and pinning links. Sharing documents associated with each project has never been easier.
Slingshot has a full business intelligence engine integrated within it where you can direct to your data sources and create beautiful dashboards, with full support for machine-learning and cloud-based AI. Тeams are now empowered to make their decisions through data thanks to the app's analytic functionality – it allows for making better choices, strategies and achieves better performance overall. KPI indicator spreadsheets are converted into data analytics which is then easily shared.
Slingshot's chat function lets teams have a conversation in the context of the team or project they have entered. Not only do teams get transparency of all discussions and decisions (in a group chat as well as in 1:1 chat functionality), but new ideas and initiatives can also easily be converted into a task, so you never lose the flow of thought and creativity. There is no need to navigate multiple apps – Slingshot is the only workspace for productive collaboration a team needs.
Slingshot Public Preview: What To Expect
So, how can you get access to Slingshot and what can you expect?
Keep reading to find out!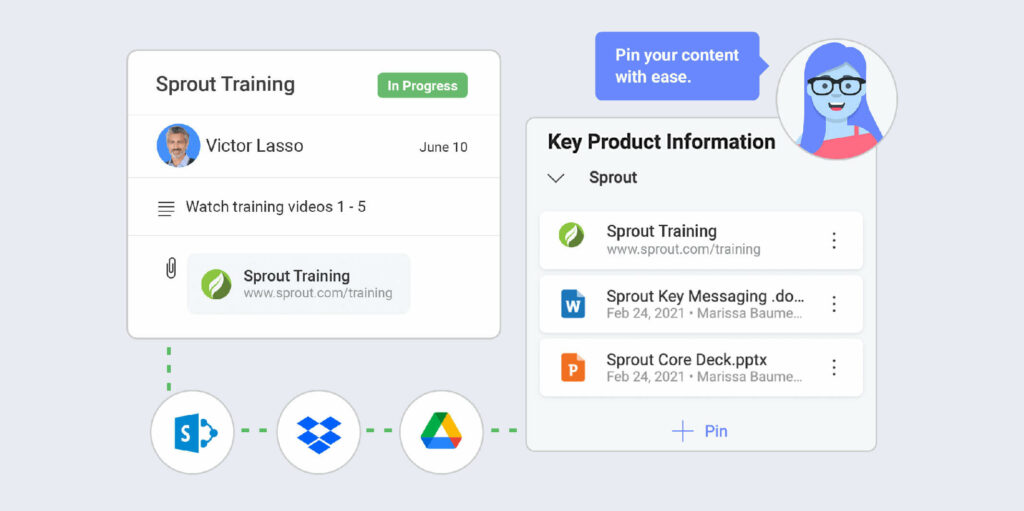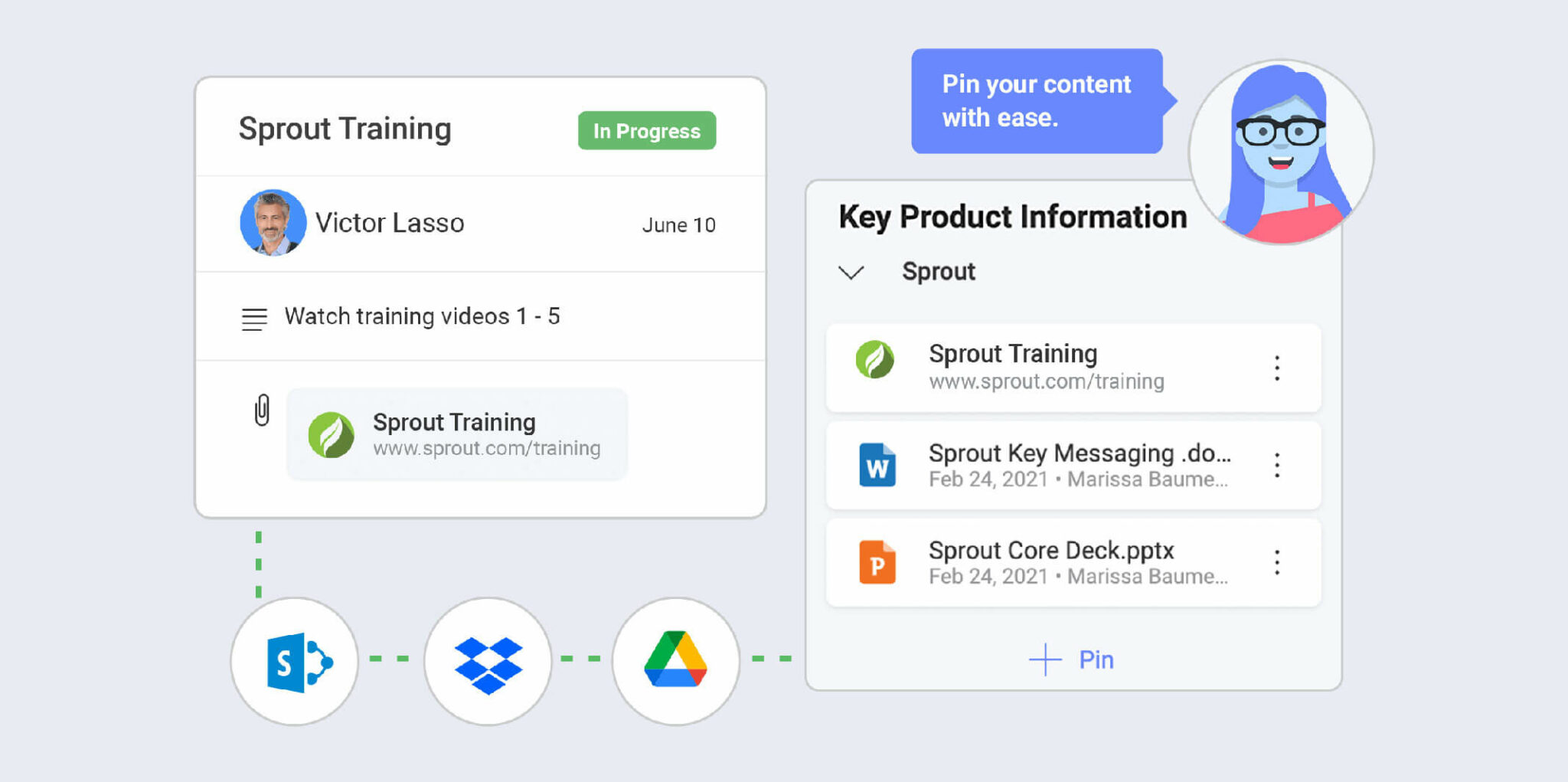 The public preview of Slingshot:
Is entirely free of charge. We will get in touch with you when the end of the free public preview period is near (meanwhile, you can check the prices HERE)
Is a chance for you to give your feedback. We appreciate the input of our users because it helps us perfect our product. See how to provide feedback quickly and easily HERE.
Is the first release of Slingshot which will be followed by continuous delivery of new features to come every few weeks, amazing innovations within the app, and special modifications.
These upcoming upgrades include but are not limited to:
Data Catalog: а feature through which users will gain access to a catalog of analytics, data source, and more that have been created in business terms for the users to make it easier for users to be data-driven.
Groups & Sharing: these allow you to create groups per team function, and share things with your teammates easily
Tutorial: for adding onboarding guides that new people in the team can use to get up to speed
Templates: you can use these to create workspaces based on prebuilt templates.
Overviews: an upgrade of the current feature taking it to the next level allowing users to create their own widgets based on specific needs
And many more to come!
Be the first to take your team to new levels!
Аnd now – it's your turn! After downloading the app for free, we want to hear from you with any feedback you may have. Feel free to reach out if you have a suggestion, need any help using Slingshot, or want a demo.