Improving Business Outcomes with Data
Data-Driven Business Outcomes
Utilizing data is essential to managing all parts of your businesses' processes and outcomes. From product value, top management objectives, and business decisions – to collaboration between departments and so much more.
Data is mission-critical for your business – but why?
It's simple. Businesses today, however different in purpose, process or product, still share many of the same problems. That includes fighting inefficient work processes, competition struggles, fulfilling the expectations of stakeholders and customers, and putting priority on innovation and sales. All of which can be solved with data.
The business world is going data-driven. Depending on your data to drive successful business outcomes is key; from knowing which KPIs to track, to quickly visualizing and sharing data insights so everyone is enabled to be their own data scientist.
Get Started with Data-Driven Outcomes
And yet, ONLY 29% of them are confident in using data to make decisions.
Use a DATA CATALOG in your daily workflow to make it easier to get from insight to action in seconds.
Measure Business Success Better
Following the right metrics is everything. Want to improve your business outcomes? Slingshot makes it easy to pinpoint the right KPIs to track performance and business impact, tie data to results, and transparently see what needs improvement.
Slingshot can help…
Grow your team's data literacy.
Improve your business processes.
More accurately manage your stakeholders' expectations.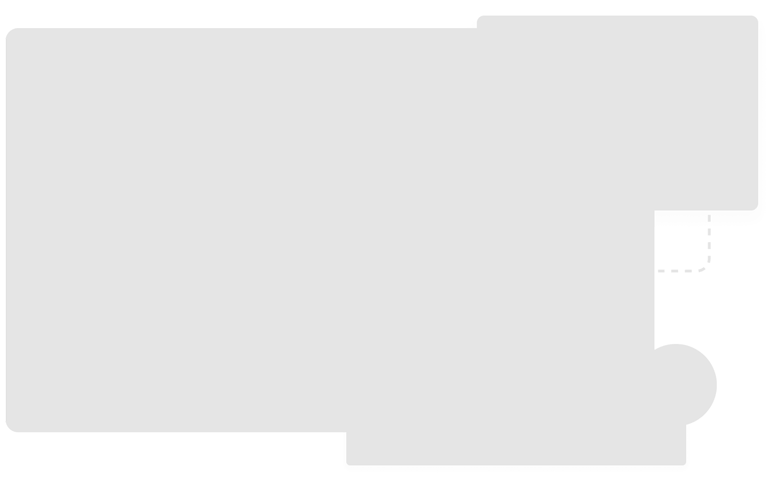 Make Faster Decisions, More Efficiently
We understand – sometimes, processing all the data you have can feel like data overload, especially when running multiple campaigns. Slingshot's Data Analytics features allow you to collect and process data faster, decide the most important operations in your business on the go, and even create team discussions or project-related tasks from dashboards. All without leaving your flow to answer questions.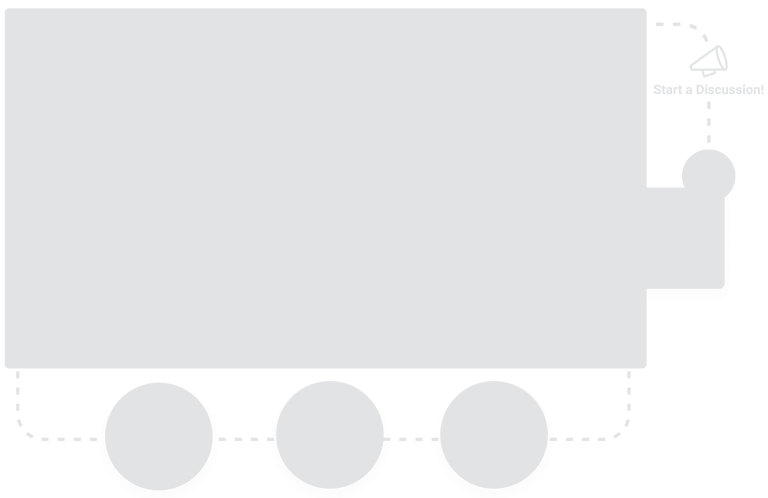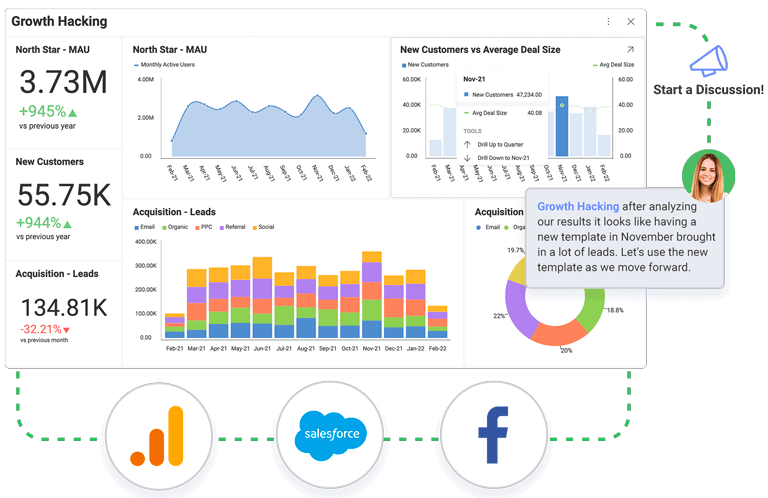 Succeed in Cross-Departmental Collaboration
Improving data flows between departments improves your organization's inter-department processes too. That means better business outcomes and customer, brand, and product services. Slingshot's Data Catalog organizes your company's data in one place so that it is easily accessible and intuitive for every person in all your departments to use, share and discuss.
Recognize New Business Opportunities
You can identify new opportunities faster and smarter with raw data insights transformed into beautiful dashboards, showing the way to outperform your competitors through the power of data. Identify underperforming areas in your campaigns, strategy, and business and make a change in the right direction. Want more specifics as to how? Check out MLB Residential Lending's success story here.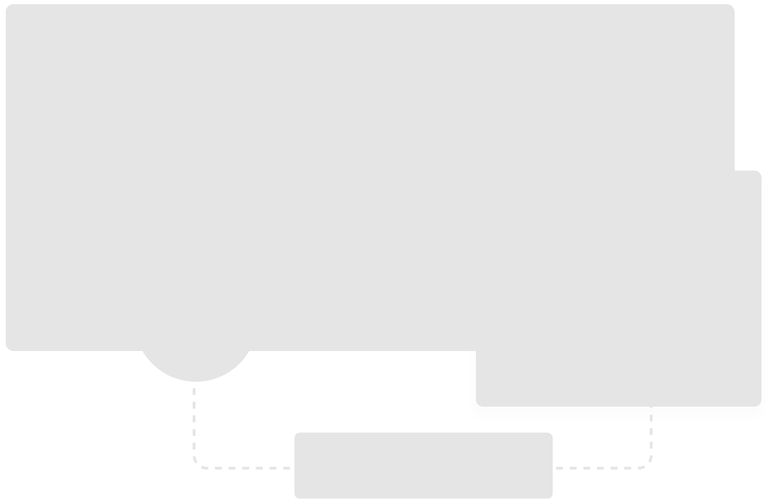 Frequently Asked Questions
A business outcome is the end-result of both internal and external company activities that are aligned with the overall organizational goal. Examples of business outcomes are current and past profits, customer retention, customer interactions, brand popularity, monthly sales numbers, and many more. The business outcomes reflect the objectives of the business since the team's efforts are aligned with them.
Measuring business performance is important because it leads to organizational improvement and better performance management. An effective performance measurement brings a deeper understanding of goals, long-term efforts, failures, areas of improvement, potential mistakes and new opportunities going forward. It also serves to identify strengths and weaknesses compared to the competitors.
Data-driven business outcomes are the secret weapon that allows businesses to make a huge jump forward. Data-driven business outcomes are the result of data-driven decision-making (DDDM) that helps brands make accurate prognoses, so their teams can make sure they are on the right path and direct their marketing and other activities in the best interest of the company.
With analytics, businesses transform through data-driven decision-making. Overall, it improves collaboration and brings smarter strategies and dependability. By relying on data companies improve all aspects of their day-to-day operations because they can analyze patterns and extract valuable and relevant conclusions, use data as the central advisor across all departments and reach better strategy and execution, to select the right way forward and grow more rapidly.
Slingshot is the only digital workplace that serves as a uniting tool for whatever type of data-driven strategy your company needs, plus
team collaboration
. Slingshot lets you have all your data information immediately, at a glance, eliminating the need for multiple applications usage by combining project management, file and information management, chat in context (everywhere in the app), task management for your team, and of course, connecting to all your data sources, accumulating the insights and telling the story in beautiful dashboards with just a few clicks. Slingshot also offers a data catalog feature to bring together a full library of your data in dashboards, helping you access and reference your goals and results at any time.