Marketing – Growth Hacking
Everything You Need to Hack Your Business Growth
Using Slingshot for your growth hacking process gives you a competitive advantage and enables smart experimentation through data-driven insights, to truly boost your results.
Try it NowTry it Now Try it Now
Key Slingshot features to help with Growth Hacking
Data-Driven Strategies
With Slingshot, you create data dashboards quickly and effortlessly connect your different data sources to pull the important data around your strategy. Follow your customer data, track your north star metric to always stay aligned on your goals and be able to make the right decision forward, using the growth hacking funnel at every step with Slingshot.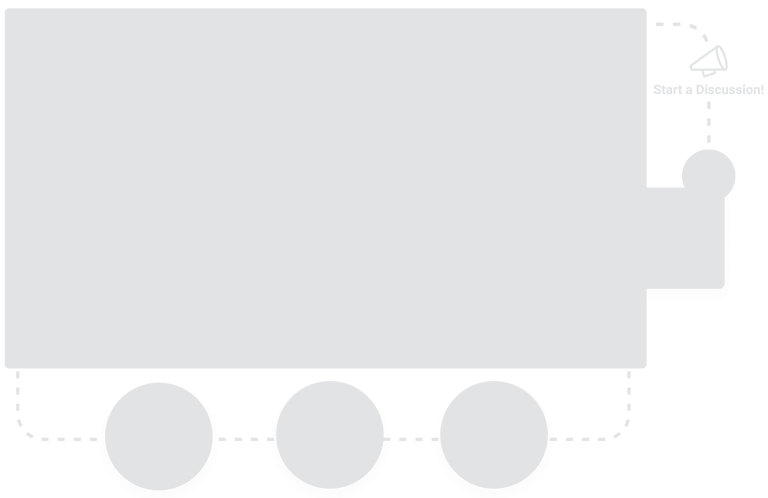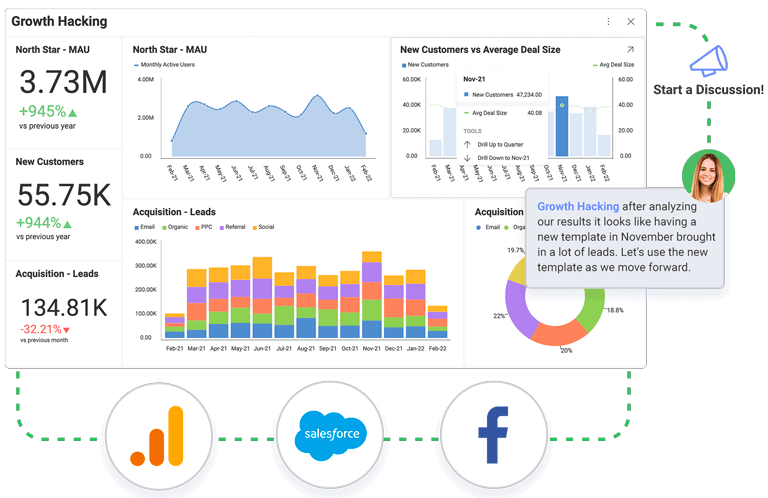 Collaboration in Context
In growth hacking, it's important to keep everyone on the same page during the experiments and campaigns. Discussion and chat in Slingshot are always in context, happening on task, project, and dashboard level. That way everyone is always aware of the progress, feedback, potential blockers, and new ideas.
Track and Test Your Experiments
Your testing process and your development process can be united in Slingshot in a perfect workflow. Track running experiments, follow the progress of campaigns, pin the results you get and turn insights into action. Everything you need to keep organized is there, assigned in tasks, with due dates and progress transparency.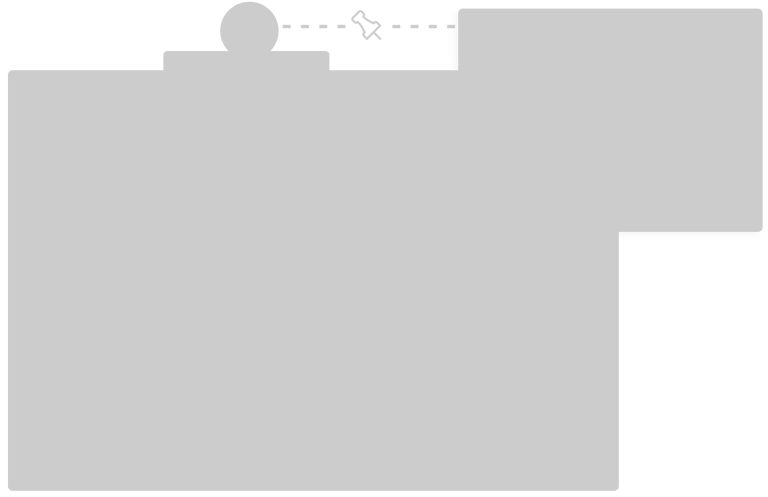 Keep All You Need in One Spot
Every asset you need to collaborate efficiently with your team is tied together in Slingshot. It's the only hub for bringing all your content together and always has the most updated files, with no app switching. You can drag and drop it directly into the app or pin it from any preferred cloud storage like Google Drive, OneDrive, Sharepoint, Box, DropBox (the whole list is here).